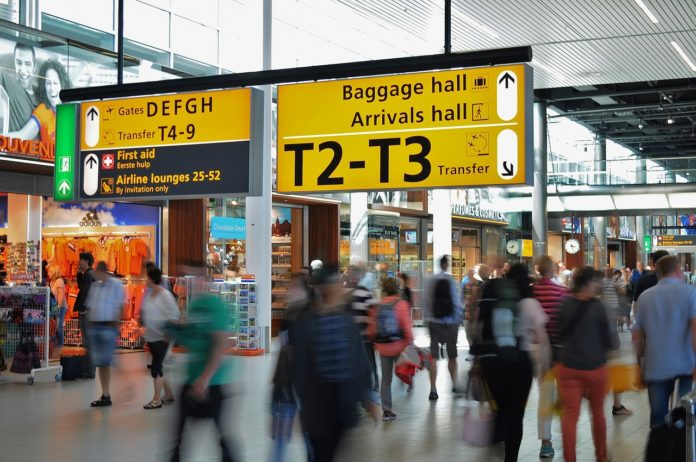 Every summer, over a million people travel by air each day. The rise in people traveling by air has resulted in stricter security checks at the airport. Thus, if you are not prepared for traveling by air, your dream vacation can turn into a disaster. Listed below are 4 summer airport traveling tips to make sure you have a smooth ride to your destination.
1. Book your tickets early
During summer, thousands of people are trying to book a ticket to the same destination as you are, on the same day. To make sure of the availability of tickets to your destination, it is best to book them in advance. This way you can also choose the best seating arrangement if you are traveling with your family. Booking your tickets early can also land you heavy discounts which are otherwise not available.
2. Travel comfortably by packing light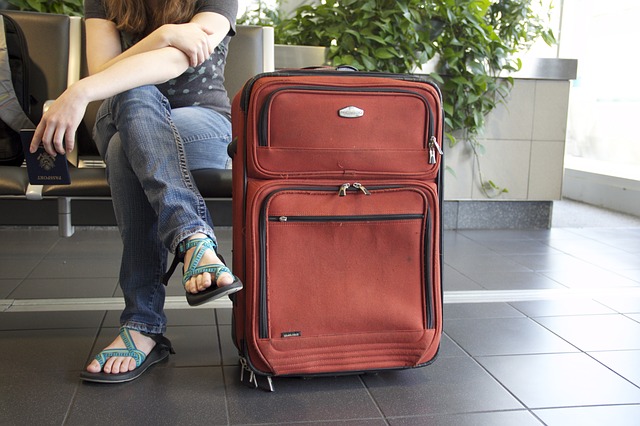 It is advisable to pack only the most essential things when traveling by air. You can buy 'everyday use' items when you arrive at your destination. Your luggage will have to go through a security check at the airport and sometimes packing unnecessary items can be the cause of delay. If your luggage is over the weight limit it can create additional problems. Keep in mind, the more luggage you have, the more trouble you will have carrying them around with you. A light luggage also makes sure you have enough room for all the souvenirs you may want to bring home with you.
3. Arrive early at the airport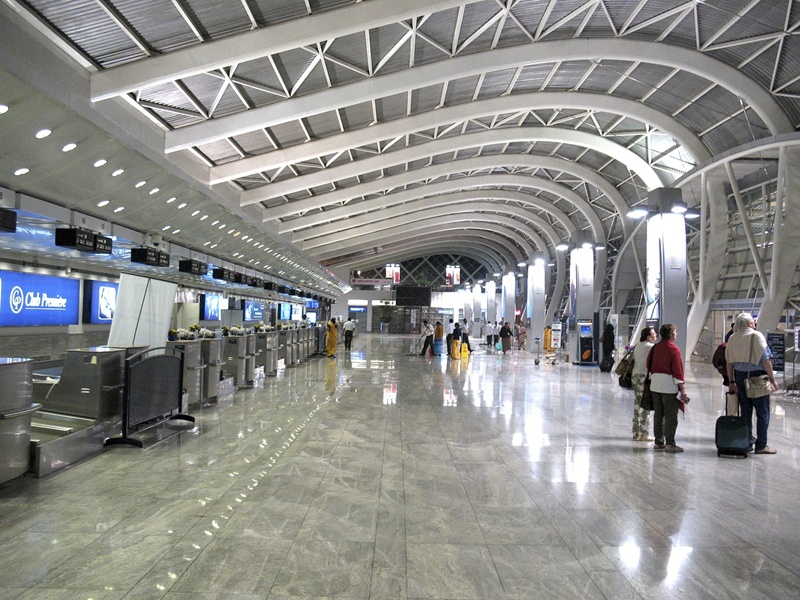 It is essential to arrive at the airport a few hours before the departure time. There is no telling what difficulties you may face while entering the airport. Sometimes it may be bad traffic while other times you may have to stand behind a long security checkpoint. Passengers can also get bumped if they arrive late. You can check in online 24 hours in advance and confirm all the details of your flight. This way you can also avoid last minute surprises.
Conclusion:
Traveling is really exciting. However, you need to prepare for your holiday before your day to fly. When you know rules and regulations of the airports and flight provider then that will help you to enjoy your summer holiday without any unpleasant situations.
For more summer travel tips, you can check this article.