If you are planning a break away to one of the many exotic destinations around the world, then it is an exciting time. From tropical beaches with sandy shores to laze around on, to exploring a continent such as Asia with its many sights to see, you are spoilt for choice when choosing where to head next. Everyone knows that a good holiday is great for recharging your batteries and collecting some great memories to bring home with you.
While you may love to dream about deciding where to head next one day and then jumping on a flight straight away, the reality is somewhat different. It really is best to spend some time planning for your trip away. So that you stay safe and get the most out of it. Nothing can spoil that dream holiday like finding out something at the destination airport that is crucial.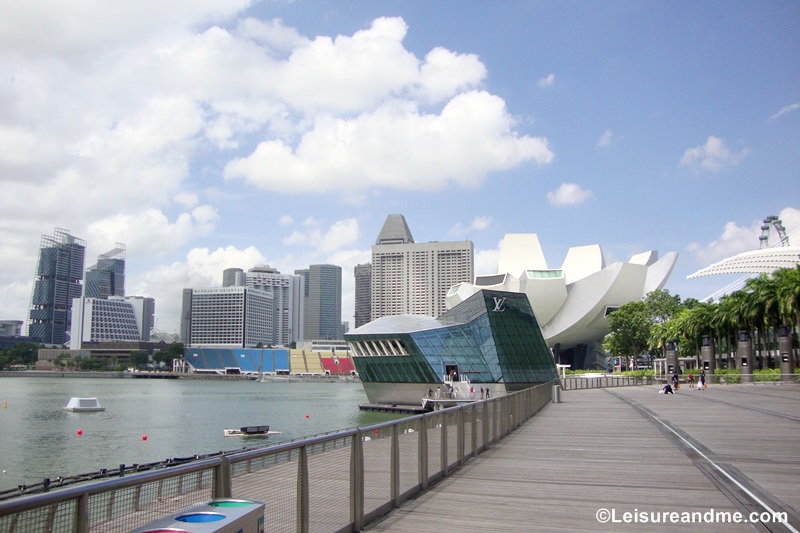 Top tips for the modern traveler
What do you need to plan for before you get away from it all? Here are some basic pieces of advice to make sure that you have all the main factors covered:
Check your passport – nothing will ruin your next trip abroad like an out-of-date passport – or not having a passport at all! While 42% of Americans now hold a valid passport, there are still many who don't. If this includes you, then make sure to get one sorted in good time as you will need it to enter into the countries to which you are heading. If you do have one, then check the expiry date so that you don't find that it's run out at the airport. Another great tip here is to check the entry requirements for where you are visiting. Some countries will require that you have a certain period of time left on your passport to gain entry.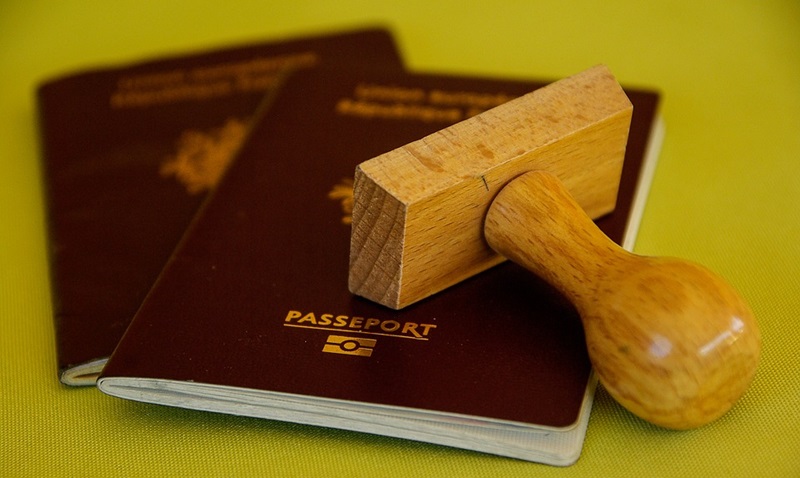 Get your jabs – another piece of planning that you need to factor in for some countries is any vaccinations you will need. If you are headed to Africa, for example, then you may need vaccinations against various diseases such as polio, hepatitis and cholera, among others. Check out the official guidelines online in your country on what you may need for where you are headed. When you know, make sure to get booked in at the doctors to have them done in time. 
Visas–another important piece of planning advice for travelers is around any visas or official documents that you may need to get into the country in which you are holidaying. While there might be none, it is better to check and be sure. If you get to a country without the right paperwork in place, then you may be refused entry. 
Money –there is a high chance that if you are traveling from the US or another country, then the local currency where you are journeying to is different. While you can use credit cards abroad, drawing money out via a debit card while there can incur fees. Many people will prefer to have traveler's checks or a supply of the local currency in place before jumping on the plane. 
Shop around for best value –of course, one great piece of advice for your next trip is to shop around for the best deals on flights and hotels. There are many online sites now that allow you to this, from Trivago to Kayak. Taking the time to do this can save you lots of money overall!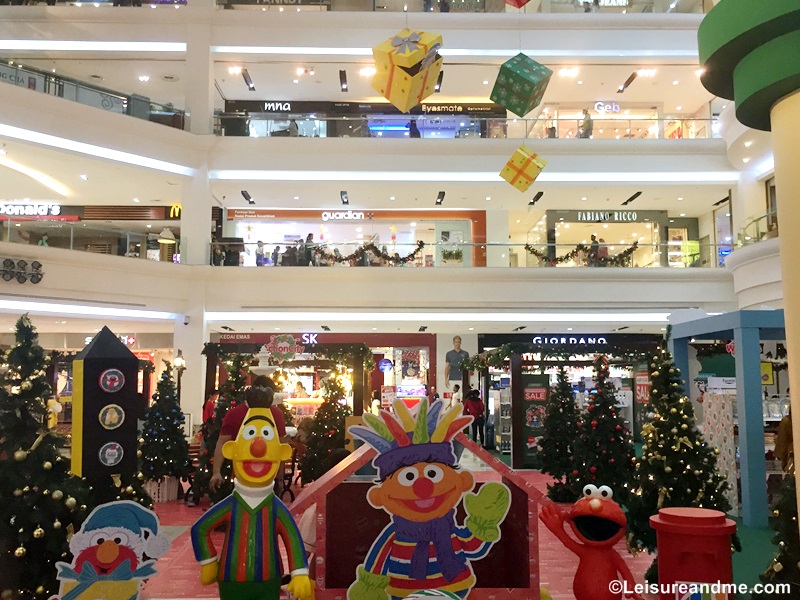 Plan for your return
When planning for your next trip, much of your focus will be on getting there, but you should also think about what to do when you get back. A great tip here is to order up a Hep7 testing kit to test your hepatic function – the hepatic function panel cost should not be too expensive. This test will make sure that your liver is in good health after your trip and you have not picked up any dangerous disease while away, such as hepatitis. This is especially important if you have been to countries in Africa, Asia, Central or South America, where this can be common.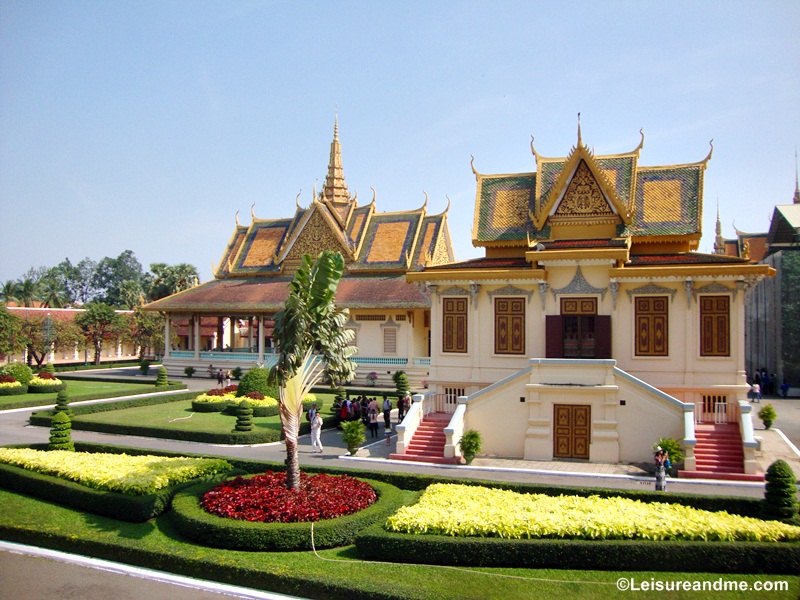 Have a great time
Of course, the most important thing to remember about your next trip away is to have a blast! Pick out somewhere you have always wanted to go and make the most of your time there. The fabulous memories and new friends that you will find when away will certainly be something to look back on with a smile. The above advice will help you do this by keeping you safe and prepared when you are there as well as when you come back.