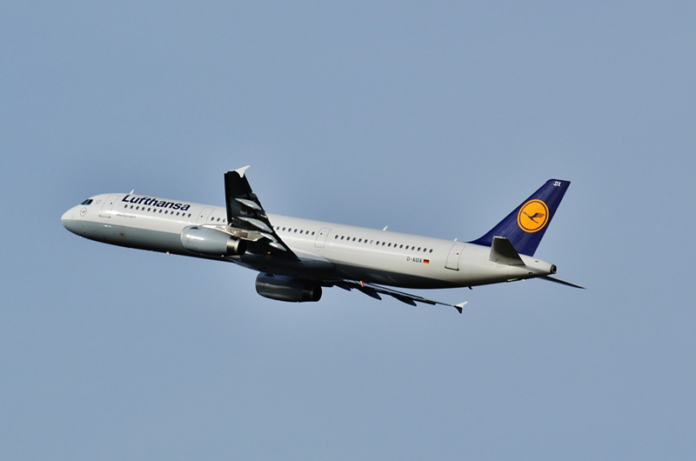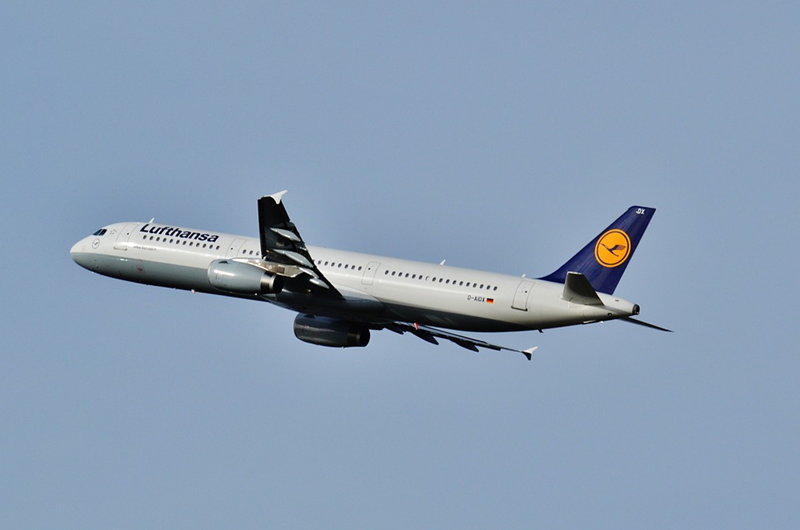 Despite it now being so easy to book plane tickets and having so much choice when it comes to doing so, we're often still stuck between a rock and a hard place when it comes to the cost.
However, there are a few tricks of the trade which can help you to get the best deals when booking flights and we've rounded up five to save you some pennies on your next journey. While we share our experiences on saving money by finding bargain flights,we also spoke to experts in the industry including Travel Ready Company. Below are the top tips for finding a bargain flight for your next trip!
Embrace the layover
With longer layovers often come lower air fares and it's definitely worth taking the hit of a layover to save yourself what could potentially be big bucks. Another perk of having a longer layover is that you can seek comfort in the knowledge that you're not going to miss your connecting flight – so layovers aren't all bad at all!
On this, we spoke to Globehunters who said: "Opting for a longer layover will almost always get you a cheaper flight. As much as layovers can be tedious, there are plenty of ways in which you can combat the boredom which falls hand in hand with the waiting time."
"You can make the most of the airport's executive lounges and there will often be lots of places around the airport for you to enjoy some food and drink and maybe even get some work done."
If you need some inspiration for how to entertain yourself during your layover, read this post for some pointers.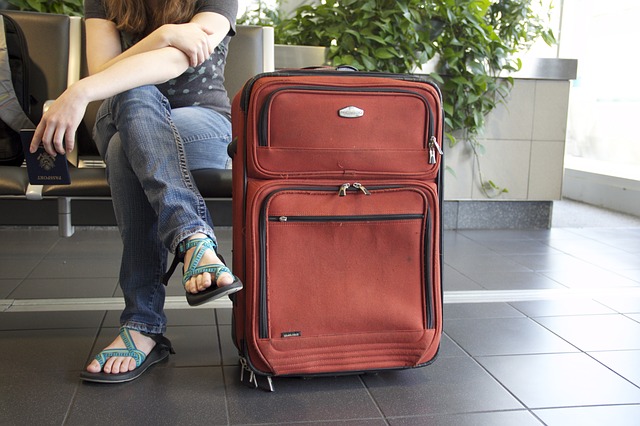 Be flexible
Financially speaking, it's always best to be as flexible as possible when booking flights. The cheapest fares are usually found at the more unsociable periods of flight timetables, such as in the early hours of the morning or on Saturday evenings – even flying on holidays such as Christmas Day should significantly reduce your air fare.
Making your availability flexible during these times puts you one step ahead of the passengers who aren't so flexible, so it's definitely worth having an easy going approach to flight times if possible.
Buy one-way tickets
In many cases, buying two single tickets instead of one return ticket will significantly reduce the price of your journey. With this trick, you can also mix and match airlines and airports, giving you the utmost flexibility during your trip.This is one of our favourite way to save money from our flight tickets during our holidays.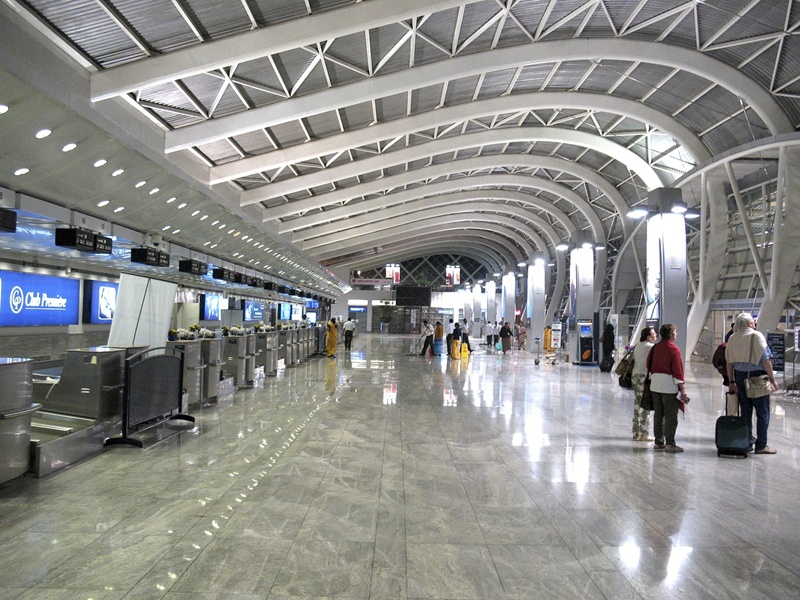 Cozy up to an airline
Most airlines have some sort of scheme or reward system which allows you access to cheaper deals on their flights. By signing up to a frequent flyer program, you could be saving yourself some real money on flights, not to mention potentially gaining access to airport lounges free of charge, depending on which airline you choose.
Book six weeks in advance
Some people swear by booking last minute flight tickets, but that is a risky business as you may not be able to find cost-effective flights and end up having to pay high prices for plane seats which you could have bought at a lower price at an earlier date.
However, according to a study from Airlines Reporting Corporation, the best time to find cheap flights is six weeks in advance of your departure date. This is simply because, during this time, flight prices drop to below the average fare.