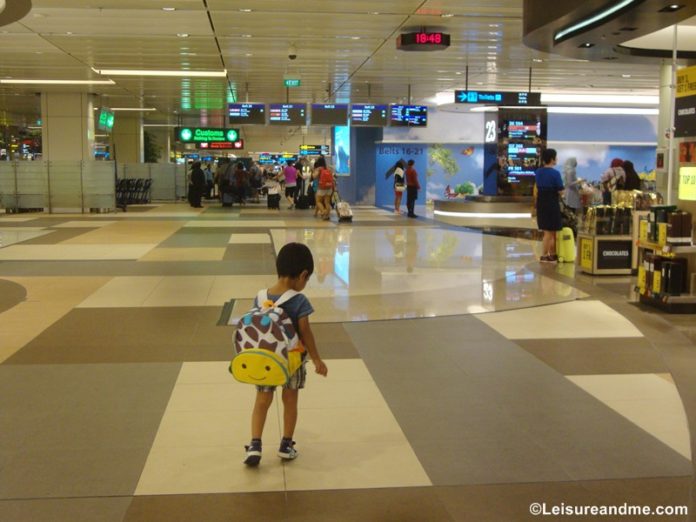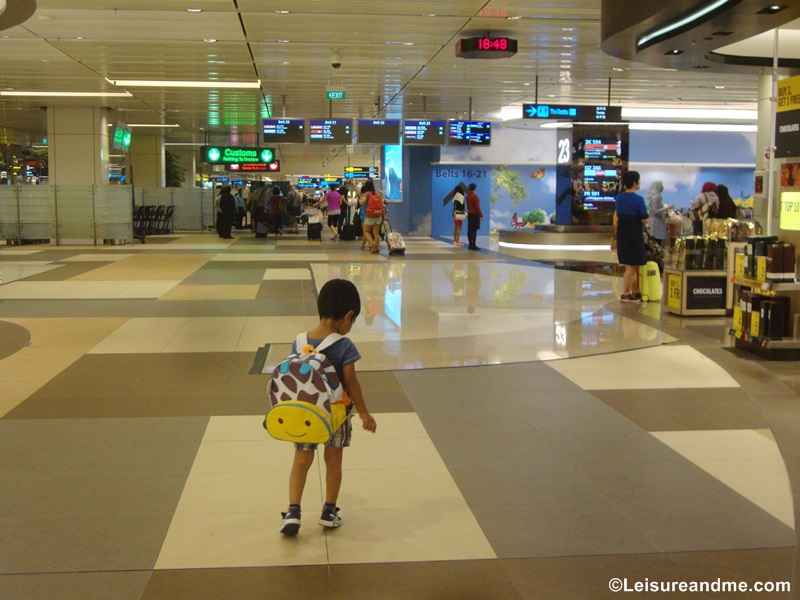 Planning a holiday is always an exciting idea. A relaxing holiday is one of the best ways to escape from the stressful and busy daily life. But it is also a costly affair. From air tickets to hotel accommodations there are many items includes which anyone need to pay higher rates.
Among all the costs involved in travelling, air tickets can be the most expensive item which sometimes avoid you from planning a holiday. If you travel as a family with few family members, flight tickets can be a considerable amount. This is why you need to be smart and save money on your air tickets. You can easily use these savings to other travel expenses such as hotel rooms and attraction tickets making your holiday more meaningful.
As I am planning my next holiday in Sri Lanka during the next school holiday, I found that the flight tickets are really expensive for that season. Air tickets are always expensive during the school holiday season because many families try to fly during this time. This is why I thought of sharing this blog post on saving money on air travel which can be helpful for anyone who looks for tips on saving from flights.
How to save money on air travel?
Here are my tips that you can easily save money on your air tickets. Try these. You will sure be surprised with the savings!
Travel during off peak season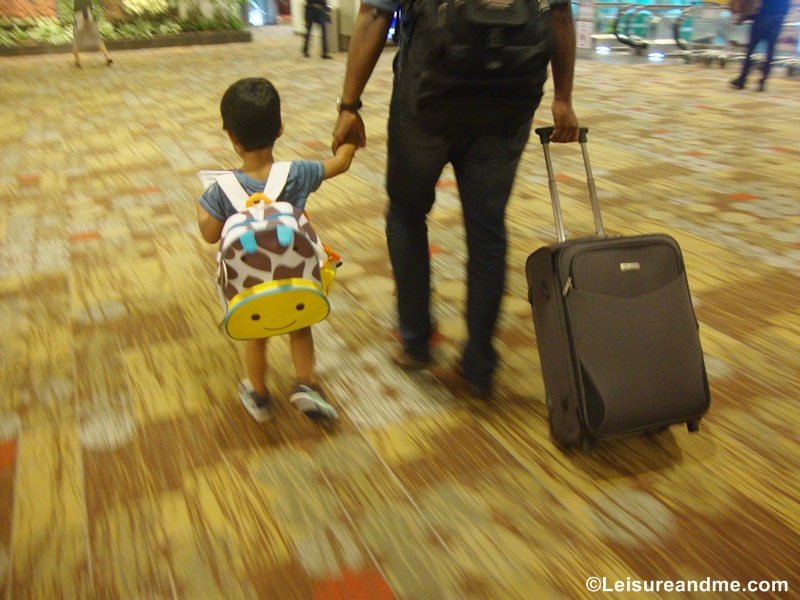 Low season or off-peak season is the best time to find bargains. Usually air ticket rates are really cheaper during the off season than during the peak season. Whenever possible avoid Holiday season such as Christmas time where the destination is crowded. School holidays are another time period which you will find expensive air tickets. If you cannot avoid such seasons due to leave availability or any other reason, try to plan your holiday during the weekdays avoiding traveling in weekends. Flight rates are much cheaper during the weekdays than in the weekend.
Use airline coupons and discounts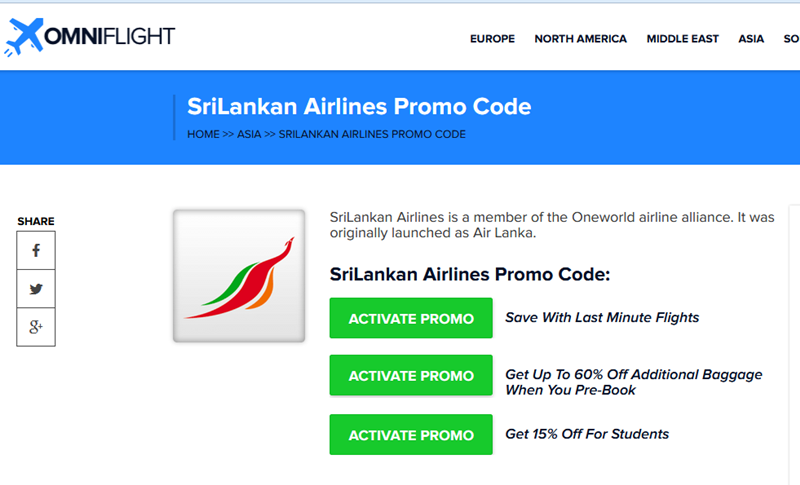 Coupons and discounts are my favourite way to save money on any online purchase. This is same with flight tickets too. Once you decide the dates to fly and after checking the flight rates from different flights available, check for coupons and discounts available. In this step you can search for coupons for your favourite airline. By using airline coupons and discounts you can further save money from your total expenses. Sometimes airline coupons can save you around 15-20% of your total flight expenses which can be a considerable amount of money.
Use flexible dates on your flight search
Although you have dates planned for your next trip; try searching the flight rates with the option of flexible dates. In this way you can see available flights for your holiday destination with the flight rates. By comparing this price table, it is easy to book the tickets with the best rates.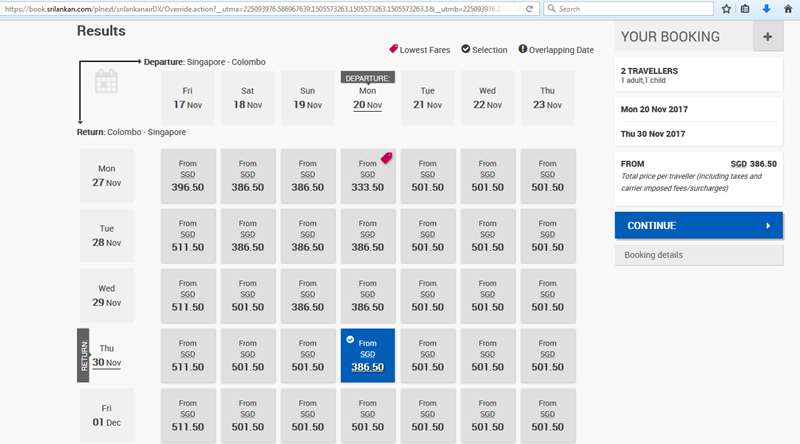 I always use this tip when I search for flight rates. Whenever possible, we change our dates of flying to save some extra money from our air tickets.
Use one-way tickets from different airlines (Flight combinations)

Sometimes one-way tickets can save you money. Instead of booking round trip tickets from the same airline, try different combinations using the airlines for the destination. You will find the best combination for the destination which can involve more than one airline.
Above are my favourite ways to save money on air tickets. Other than above we also travel by budget airlines which offer different options to save money. For example, in our recent trip to Phnom Penh, we booked our tickets from Jetstar which is a low cost airline. How did we save money? We didn't book for luggage. As we were on a short holiday, we could travel with our baggage saving some money. Although we booked food that time, in our next trip we will consider avoiding that option too for short duration flights.
How do you save money from your airline tickets?