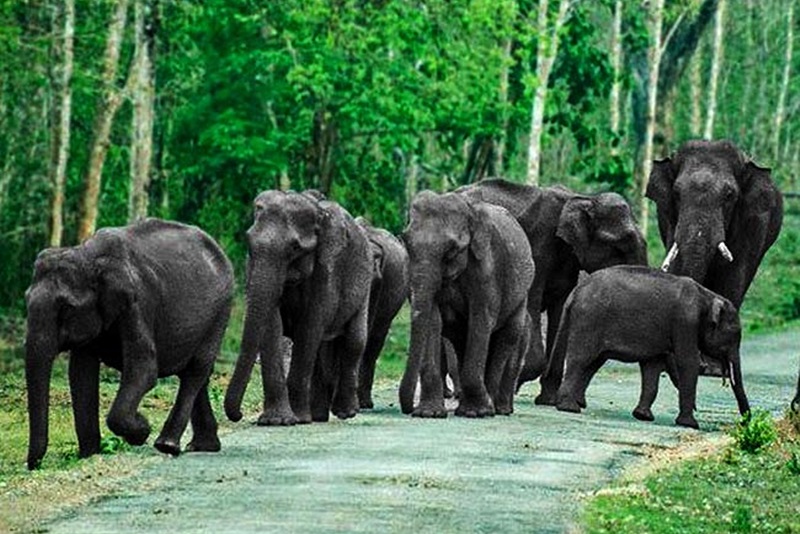 The landscape of Karnataka makes for a complete destination. From sandy beaches and pristine lakes, gushing rivers and waterfalls, to dense forests and rich wildlife, this southern state contributes to a holistic experience for the nature lover. The expansive forest cover and grasslands have given way to wildlife sanctuaries and national parks, which protect the varied species of flora and fauna. A destination for the adventurous soul, the national parks of Karnataka are a treasure trove of nature.There are many places in and around Karnataka that offers complete refreshment in the lap of nature. For those living in Bengaluru can plan to escape the city on a weekend. Nandi hill can be an ideal option. Hiring a Bangalore to Nandi hills taxi for a 61 km journey is the safest option.
Here are top 5 national parks of Karnataka that you can put on your travel wish list:
Bandipur National Park
The most famous of all, Bandipur National Park is the highlight of the state's natural spread. Stretching across a whopping area of 874.20 sq. km, Bandipur is home to the country's rarest species, especially tigers. It is popular for being the National Tiger Reserve and is a major tourist destination for travelers from Ooty and Mysore. Declared as a 'National Park' in 1974, the wildlife reserve boasts various kinds of deciduous trees, grasslands, and biomes, and is a part of the Nilgiri Biosphere Reserve.
If you are traveling from Bangalore to Mysore by car, then you can the NH212 ahead of Mysore from Gundlupet and head towards Bandipur. The best time to visit is from April to October.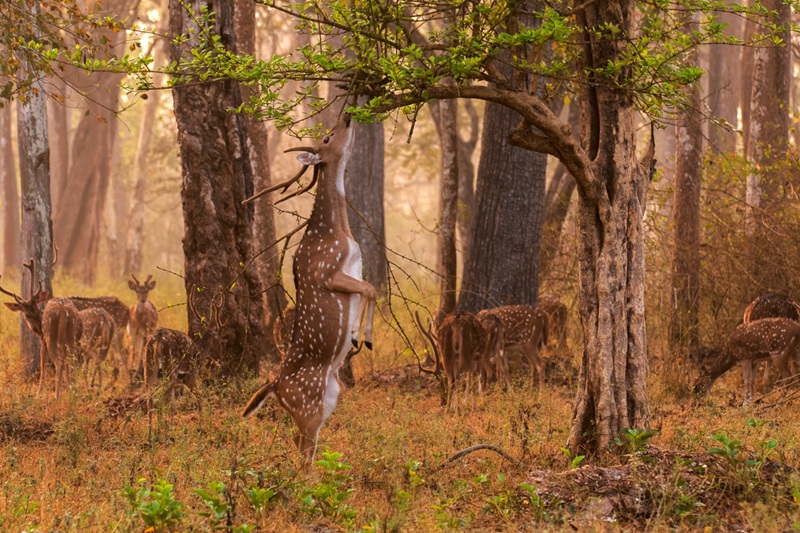 Nagarhole National Park
Yet another natural reserve in the Mysore district, Nagarhole is endowed with dense forests of rosewood, teak, sandalwood and silver oak, exotic wildlife and natural water-bodies. Also called the Rajiv Gandhi National Park, Nagarhole was given the national park status in 1988. This natural sanctuary is popular for housing herds of elephants, tigers, leopards, different families of deer and monkeys, hornbills, ibis, eagles and more. For the itchy feet, there's a scenic jungle trail to walk through and explore the wildlife and wilderness.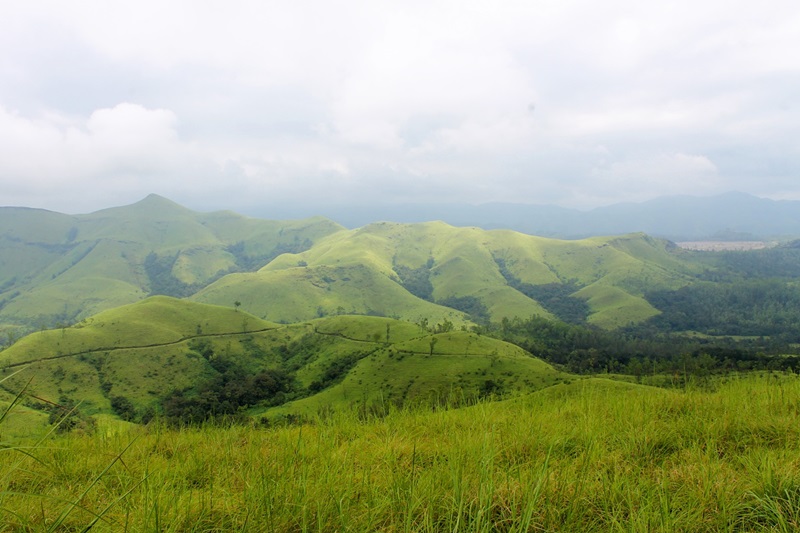 Kudremukh National Park
Located in the heart of Chikkamagaluru district, Kudremukh National Park was established in 1987. The second largest of all nature reserves in Karnataka, this Park stretches across 600.32 sq. km. of the area. With scenic mountain ranges and picturesque views of the surrounding peaks and hills, this national park boasts the 3rd highest peak of Karnataka – Kudremukh Peak. The mountain ranges and the hilly terrain is the highlight of this park and covers parts of Chikmagalur, Udupi and Dakshin Kannada, while also posing as a trekking zone for nature enthusiasts. The best time to visit is between the months of October to May.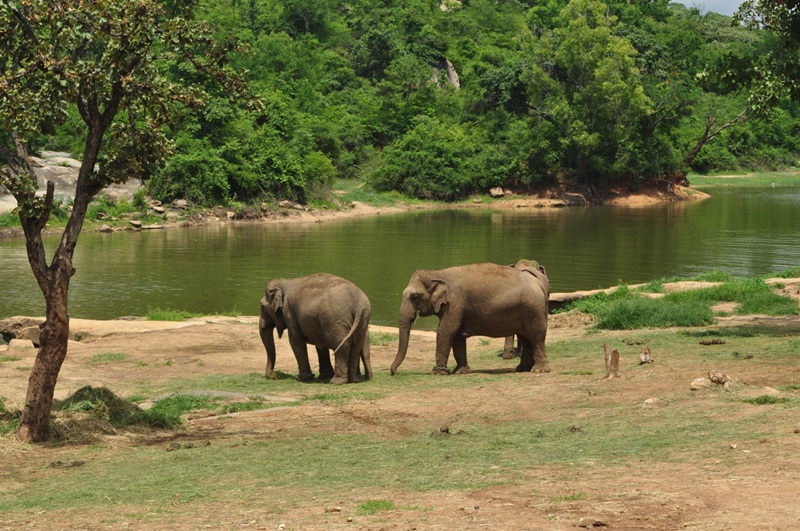 Bannerghatta National Park
Barely at a distance of 104 Km from Bangalore, Bannerghatta National Park is a popular destination for a weekend getaway or an occasional escape in nature. With an in-house aquarium, a zoo, a butterfly conservatory and a snake house, Bannerghatta National Park are more of a recreational natural reserve. Being close to Bengaluru the weather of Bannerghatta is pleasant all the year round, which allows you to visit any time of the year. To drive down to Bannerghatta National Park, you can opt for plenty of taxi service in Bangalore.
Anshi National Park
A part of the Uttara Kannada district, the Anshi National Park spreads across 417 sq. km. of the area. This stretch of forested area is the natural habitat of prominent predators like the Bengal tigers, black panthers, and Indian leopards. The Anshi National Park along with the Dandeli Wildlife Sanctuary is home to the Tiger Project and several dams and power stations.
How to reach
Most of these parks are well connected to the major cities of Karnataka. There are also train services to the nearest stations. However, to experience the changing landscape from urban skyline to the rolling hills, plan your journey by car and make it more enjoyable.