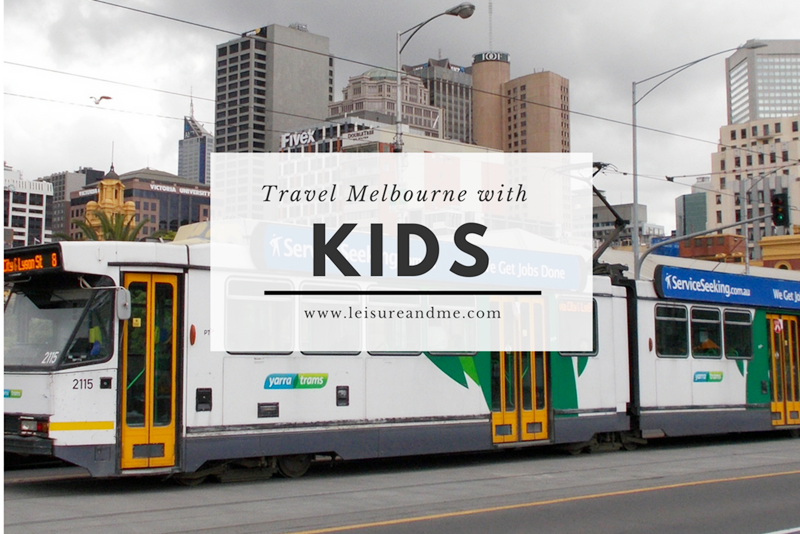 Are you planning a trip to Melbourne? Travel Melbourne with kids will be a thrilling experience when you plan ahead.
As a kid friendly city, you will sure have a remarkable experience in this beautiful city of Australia. However, if you travel with little kids, then you need more preparation. You need to plan activities to keep kids entertained during your city tour around Melbourne. You also need to know where to eat in Melbourne and where to stay. With many kids' friendly attractions,accommodation,restaurants and cafes, you will not find much difficulty with your kids when you have a great tour plan.
To help you to plan your Melbourne city tour, here are some ideas to add to your activities during the day time.
Visit the Melbourne Zoo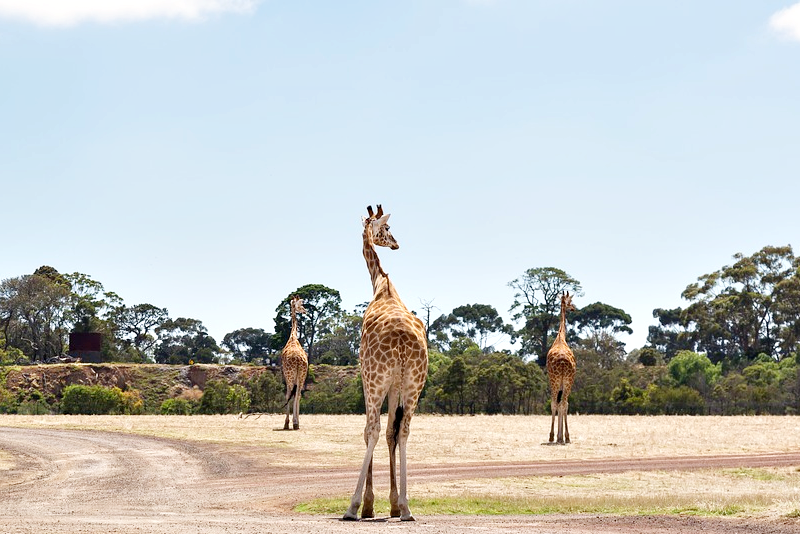 Who doesn't love to visit a zoo? If you plan any new destination with kids, check for a zoo. Your kids will be thrilled just by hearing that you are taking them to a zoo! In Melbourne, you can visit the Zoos Victoria which is also popular as Melbourne zoo. Don't forget to check the zoo program for the day and catch an animal show with the kids!
Don't forget the Great cafe culture
There are plenty of kid friendly cafes in Melbourne which you can easily entertain them indulging among food choices. From delicious muffins to hot chocolate, you will find many food choices that your kids love. If you need to find a Kid Friendly Cafe Melbourne and some details and real experiences before you reach Melbourne, then check Plant Based Mum's blog by visiting plantbasedmum.com. In her blog she shares her café adventures around Melbourne with her kids.
Visit the Beaches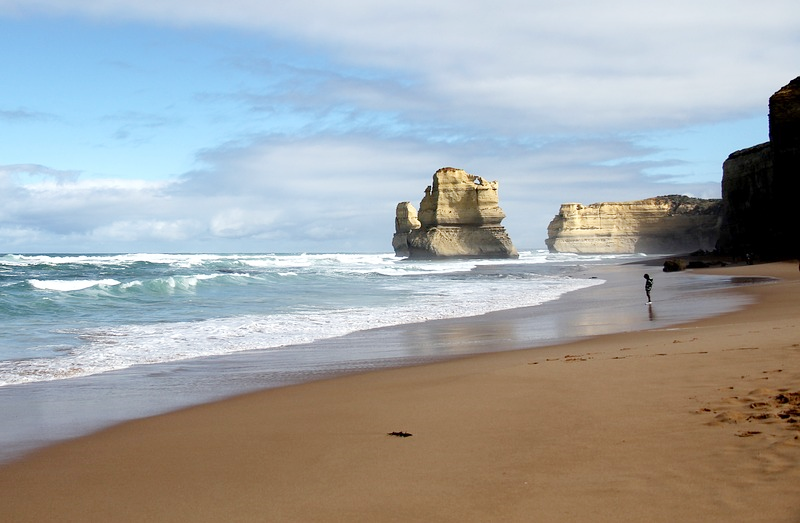 As a coastal city, you will not regret visiting Melbourne with kids because of many activities to do and see. Among those things to do in Melbourne, you will find many beaches to visit. Kids love to play with waves. They also love sand castles. Spend an evening in a Melbourne beach with your kids. They will not forget those moments. And, you will also have some relaxing time among the sea breeze!
Above are the best suggestions to do with kids in Melbourne. Other than that, you have many choices including parks and art activities that kids would love. Sport events, kids friendly festivals and simply walking along the garden paths are some other suggestions that you can add to your Melbourne tour with kids.
I am sure you will have great time in Melbourne with kids! And,sure you will need to travel Melbourne with kids again! 🙂