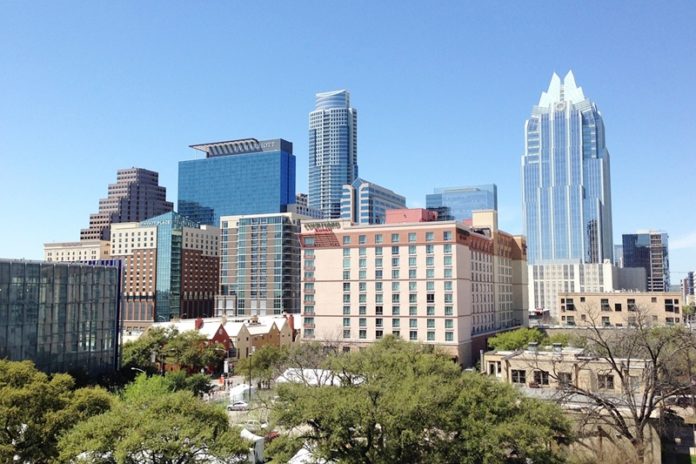 While the best cities to live in are always going to be subjective, these American cities are frequently ranked among the top.
Austin, Texas
US News & World Report ranked Austin as America's No. 1 place to live for 2019. Not only is it a top city for jobs with an unemployment rate of 2.8% in August, a 20-year low, it offers a high quality of life with lots of fun things to do. The self-proclaimed Live Music Capital of the World boasts more live music venues per capita than places that are famous for music like New York City and L.A.
The Texas capital has become famous for its tasty BBQ too, although you'll find a wide range of cuisine in everything from countless food trucks to fine dining restaurants. Plus, Austin's most popular park, Zilker Metropolitan Park offers miles and miles of hiking and biking trails, the Barton Springs Pool, and numerous attractions like the Austin Nature and Science Center and Zilker Botanical Garden.
San Francisco, California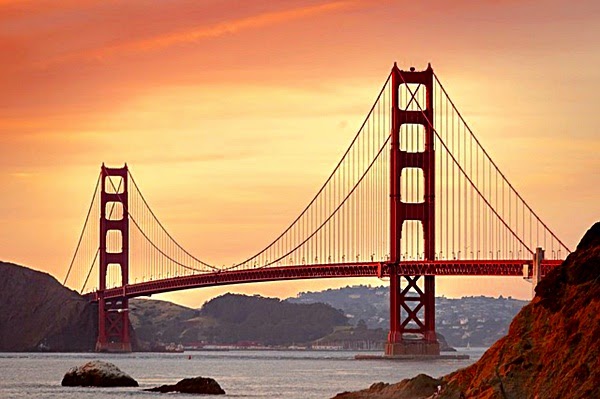 While you'll notice a lot of high prices among the San Francisco homes for sale, if you can swing it, the Golden Gate City is without a doubt one of the best places to live in the U.S. It's frequently ranked among the top despite all the million-dollar-plus houses, with its generally mild weather, access to a wide range of cuisine that includes plenty of healthy organic food, two professional sports teams, world-class cultural attractions, popular employers and more. There are beautiful beaches nearby and within a relatively short drive, vineyards and wineries, soaring mountains, skiing, and other snow sports that can be enjoyed as well. There's an added bonus for singles with twice as many single residents here as married ones.
Further reading: Top 10 highlights of San Francisco
Denver, Colorado
Denver ranks high when it comes to jobs, with lots of openings in everything from the tech industry to cannabis-related commerce which has been booming since 2012 when recreational marijuana was legalized in the state. Nicknamed the Mile High City, not related to the marijuana industry but for its elevation, it experiences frequent blue skies for enjoying a wealth of recreational activities right in the city, the surrounding area, and the Rocky Mountains, less than an hour's drive west.
Ann Arbor, Michigan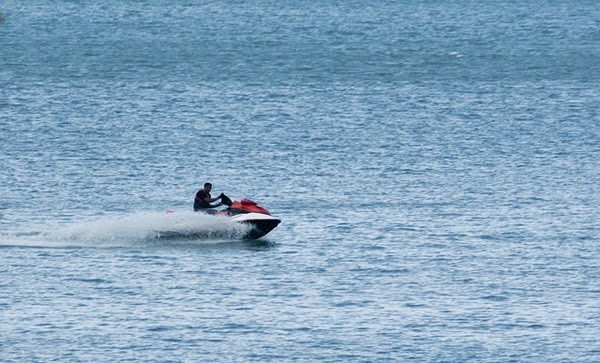 While Ann Arbor is a vibrant college town as the home of the University of Michigan, it offers a lot more than that, including gorgeous views of the Huron River and all sorts of fun outdoor activities from hiking and canoeing in the summer to winter fun like skiing, snowboarding, and tubing within driving distance. Its Main Street is one of the best in the nation, with a wide range of cafes, restaurants, galleries, and boutiques. At the same time, the University Music Society hosts a variety of music, theater, and dance productions. It is easy to buy tickets from online sellers when you want to catch up with the latest shows. Browse through the available tickets for events and choose the ones that fit your preferences. Also, Job-seekers can look forward to plenty of new business development and increasing employment rates, while those hoping to start a new business will find it friendly to entrepreneurs.
Cambridge, Massachusetts
This historic community just outside of Boston is home to two of the most prestigious universities in the world: the Massachusetts Institute of Technology and Harvard University. It's frequently ranked on the Best Place to Live list, enjoying a booming startup scene, a focus on healthy living, three high-ranking medical centers and a thriving nightlife scene.
Also read: Best things to do in Louisana