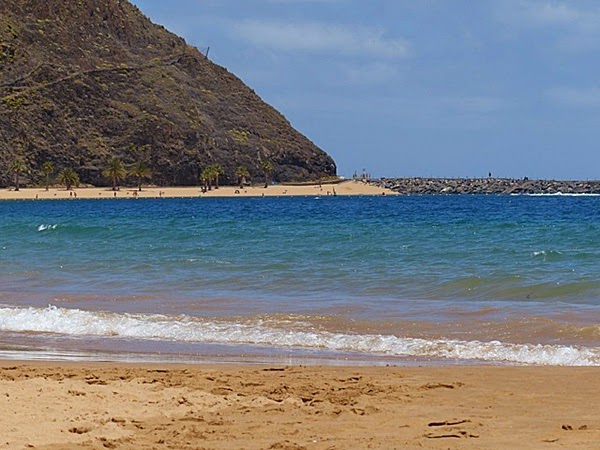 Planning a holiday in Canary Islands? It is always a great thing to have a vacation with the family. A place with great beaches with the blue sunny skies is a great holiday destination for
anyone and Canary Islands are in the top of the beach travel destinations.Without no doubt,Canary Islands Holidays give a Paradise for Beach Lovers!
Canary Islands, also Known as the Happy Islands, are a set of seven larger islands and a few small ones. These beautiful islands are always a great choice for travelers from around the
world.
How to reach Canary Islands
The Canary Islands are more popular for cruise travels. You can easily get there by cruise and if you plan to do so, one of the best tips is to arrange your cruise vacation through a cruise-only travel agent. These agents and online agency that specializes in arranging cruise vacations will give you the best cruise holiday deals.
Not only by
cruise
, you can also reach Canary Islands by air. All the islands of Canary Islands have airports, so that it is not difficult to reach by air.
Where to stay in Canary Islands
In your Canary Island vacation, the next important thing is to arrange accommodation.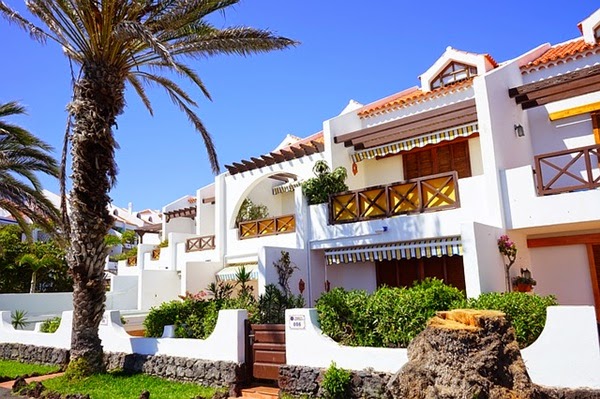 In the beautiful islands, you have lot of choices when it comes to find a suitable cozy accommodation. If you are in a budget, the best is to find cheap rentals in the islands, there are many cheap rentals which offer above standard facilities. Also you can easily book private holiday villas or bungalows for a cozy luxury holiday.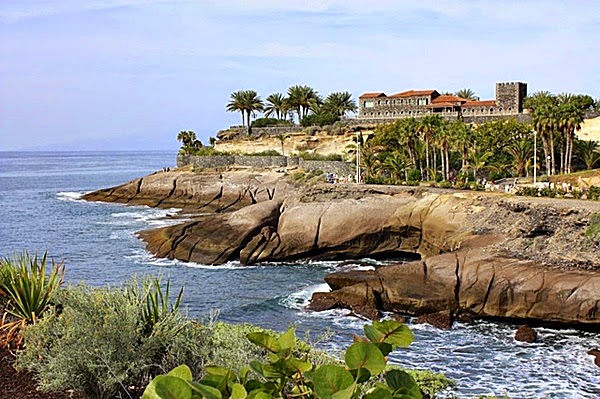 Before you reach the destination, you can book accommodation using online agents or sites. This is the easiest option to find accommodation in different islands including the 4 main Canary Islands;
Tenerife
, Gran Canaria, Lanzarote and Fuerteventura.For a stress free holiday,
Rent Canary Islands accommodation
before you reach the destination.
Things to do in Canary Islands
Once you book your holiday, the next thing to plan is your activities within the holiday. Don't worry, you'll find tons of things to do in Canary Islands and sure you'll find a short trip is not enough to explore the islands.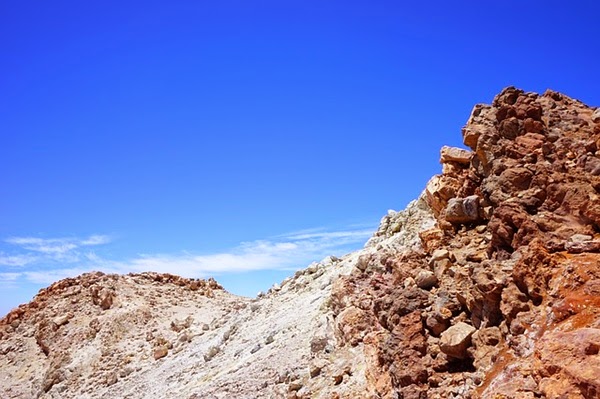 Teide National Park is another must visit place which is popular for its stunning volcanic landscape. This national park is also home to Spain's highest mountain, the dormant volcano
Teide. The best beach on Gran Canaria is the Bahia de Pozo Izquierdo which is great for windsurfing, deep sea fishing and sailing. You'll have a truly awesome experience in your holiday with all these places to visit and things to do.
Finally, the Canary Islands is a great destination for any traveler for relaxing holidays. Ideally weather is generally warm and sunny all year round. Plan ahead and Enjoy your next holidays in this beautiful islands of
Spain
!