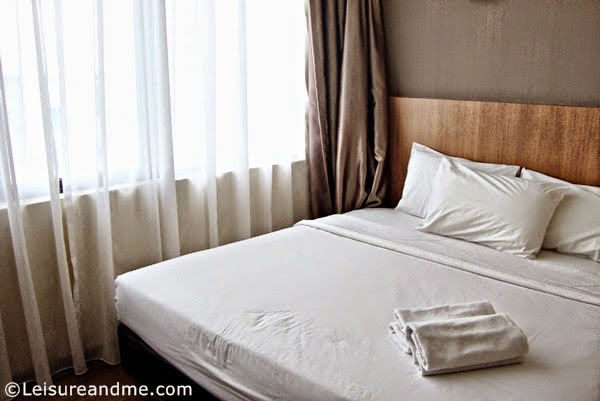 When planning a vacation, one of the most important steps is to book a hotel room. Among the many ways of booking a hotel room, our favourite method to book a hotel room is through online booking sites. Currently, we are planning another short holiday for coming long weekend and I am in the process of checking for a hotel room. With all my experience so far, I thought of sharing few advantages we gain by booking hotel rooms online. Hope these are helpful tips for you if you still don't make your reservations via online travel sites.
Why online booking?
#1: You will find the best deals
Instead of paying a middleman to book your flights and hotels, you can directly book hotels through online travel websites.
Also, when we make reservations online, it is mostly like a DIY task. Because we do the billing and paying part ourselves through a booking site, hotels also save some money on staffing. Most hotels therefore offer special online rates than someone book directly with the hotel. So, by using online booking, it is easy to find hotels for a special rate and hence save some money.Combine those savings with discounts like a
hotels.com coupon code
, and you can lower the cost significantly.
#2: Easy to find convenient location
Most of the hotels websites give the information like location, nearest airport, attractions etc. Therefore it is really easy to find a comfortable hotel near to the places we need to visit by comparing few options.
#3: Able to see the photos of the hotel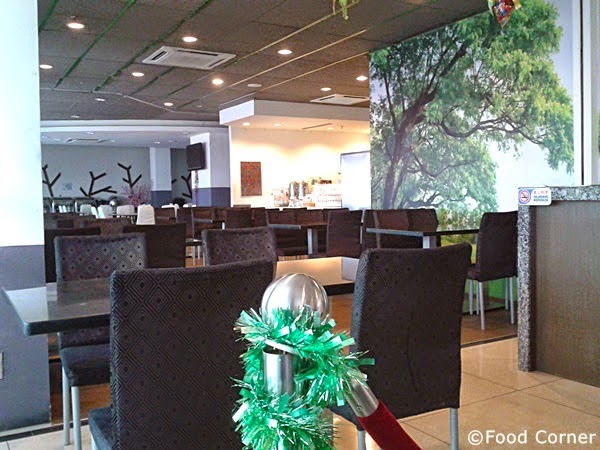 Although we can check photos through the travel agent, those can be few. Instead, when we book online, we are able to see the photos of the hotel, not only the photos shared by the hotel management, but also actual photos shared by the travelers. These help us to take a decision or some idea on the place we are going to stay.
#4: Able to read the reviews
Another advantage of online booking sites is that you are able to read
hotel reviews of travellers
who stayed at the same hotel. This is really helpful to take a decision on a desired hotel.
#5: Able to compare the rates for the same hotel
This is one of the important advantages of making reservations online. Instead of comparing few hotels at the same location; there are also some websites that will allow doing a comparison of same hotel rate in different sites.
By using such a travel site for
ebooking
a hotel room, you'll be able to see the rate from different Sites like Expedia , Hotel.com etc. and hence it is easy to find the best rate for the same hotel room.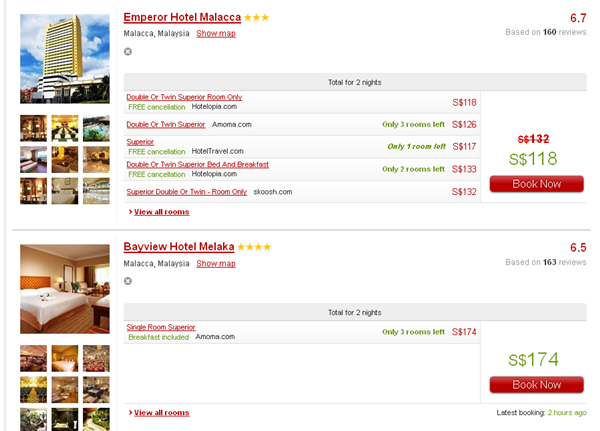 Above are some of my reasons to book hotel rooms online. How about you?
Do you arrange your trips via travel agents or do you organize those by yourself? Please share your ideas.