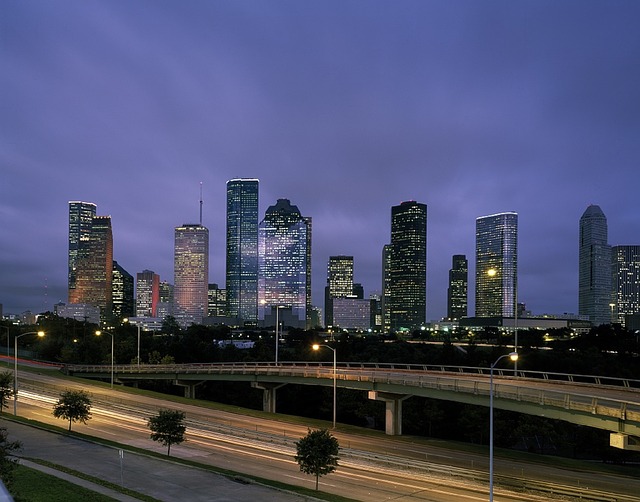 Considered as the fourth largest city of America, Houston is a vibrant city where you can find restaurants, nightclubs and bars if you want spend time there. On the other way, Houston is near to Gulf Coast Cities providing many attractions and activities to their visitors. If you like to see and learn historical things, then Houston will be your favorite, because Houston is home for many museums too. In the Museum district, you will find outstanding museums and art galleries together with historical buildings.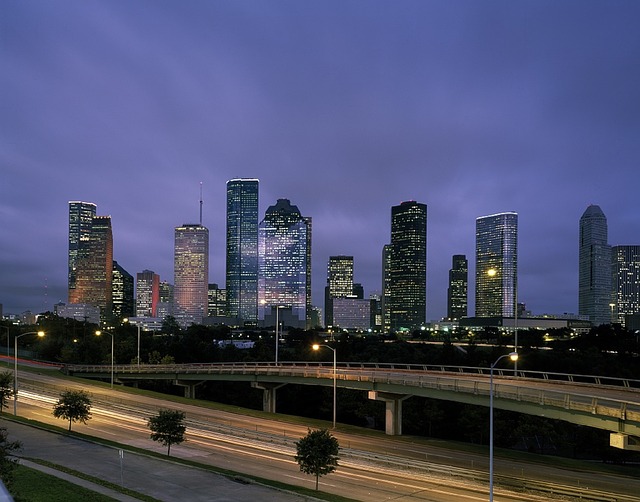 Houston Tourism and things to do
Hermann Park, Sam Houston Park and Memorial park are among the must visit places of Houston. Downtown Aquarium, Space Center and Houston zoo are more popular among tourists. Don't forget to pay a visit to Houston's Lawndale Art Center and Museum of Fine Arts during your stay there because these are notable attractions for many tourists.
If you are a pet lover, then a dog park will be a good place for you. Danny Jackson Dog Park and Ervan Chew are more popular dogs' parks in Houston. In Ervan Chew Park, you will find dog zone which is 9000 square feet area with fenced and allowed dogs to run freely.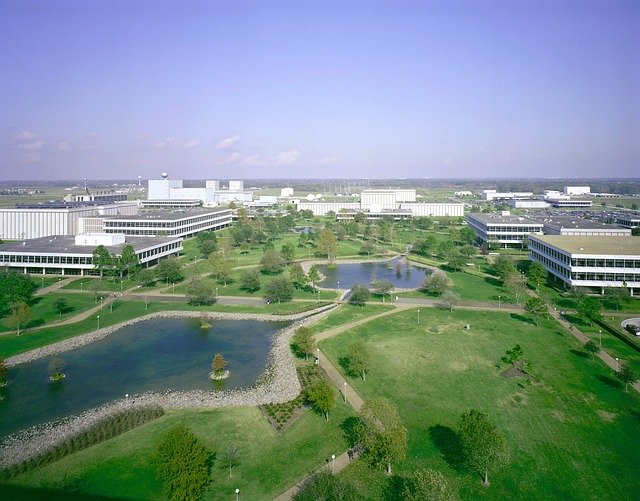 Most of the attractions which you find in Houston are free. If you prefer night life, it is easy to find places for entertainment in Houston without spending much time.
Contact Lavish Ride for Peerless Car Hire Service
If you need a reliable luxury transportation service, few companies can match the services offered by Lavish Ride. We are an award-winning car hire company located just minutes away from the two Houston airports.
We offer a wide range of high-quality, low-cost vehicles to customers in different parts of Houston and beyond.
With a fleet of many different vehicles, we are confident of catering to all customer needs. Whether you only want short-term car hire, corporate hire, or commercial rentals, Lavish Ride can match your requirements. We provide unbeatable prices for all our black car service.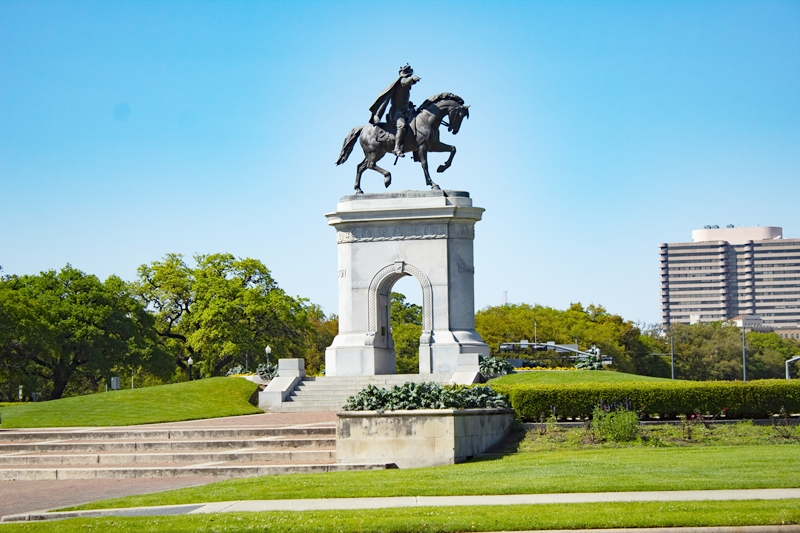 Spend your time in a Luxury Accommodation
Finding a place to stay is not a difficult task in Houston. You will find Houston as a modern city with better accommodation facilities that meet visitors' expectations. However, if you select a well-placed hotel near the main attractions which includes many facilities, that will make your holiday comfortable.
Sheraton North Houston at George Bush Intercontinental is an ideal hotel for travelers who visit Houston for holiday or business. This newly renovated hotel is ideally located near to many attractions and they even offer a complementary airport shuttle. You only need to call them for a pickup using the phones which you can find in baggage claim area.
Conveniently located near IAH, you will find spacious hotel rooms when you book your accommodation with Sheraton North Houston at George Bush Intercontinental. If you drive to Houston, then you are able to enjoy their free parking facility and at the same time this is a non-smoking hotel.
When you book hotel rooms or suits with Sheraton North Houston, you are eligible to enjoy many complementary facilities. If you look for recreation & entertainment, Outdoor Pool and Sheraton Club Lounge are there. Other than that this 3 star hotel gives you luxury accommodation which includes guest facilities such as 24 hour front desk, sundries shop, room service, wireless internet access etc.
Finally, Houston is a great place for you to visit for business or leisure. There are many activities and attractions available. You may surprise because there is something for everyone who visit Houston. If you plan your trip to Houston with a comfortable accommodation, then it will be a memorable visit to Houston which you will never forget for years.So,visit Houston and enjoy a luxury holiday there!