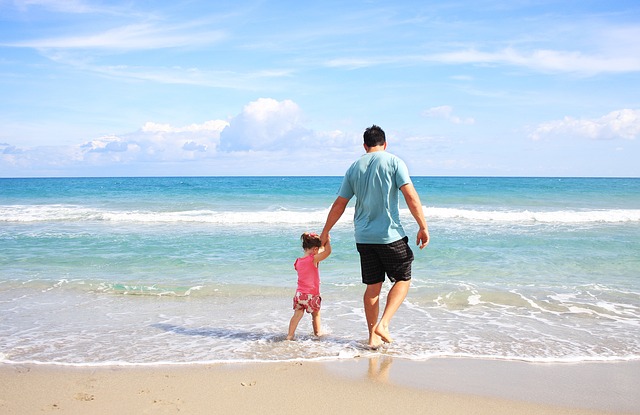 North Carolina Beaches are definitely attracted by many tourists due to their beauty. With two great mountain ranges and long sandy beaches, North Carolina has become one of the most attractive destinations of the United States.
If you plan your next vacation to North Carolina, there are many beach destinations for you to unwind from everyday stressful lifestyle. From enjoying your time on water sports to relaxing the day on the beach side, there are lots of activities for you to do in your beach vacation to North Carolina.
Here are top 5 beach attractions in North Carolina, hope this list will help you to decide and plan your next holiday to North Carolina.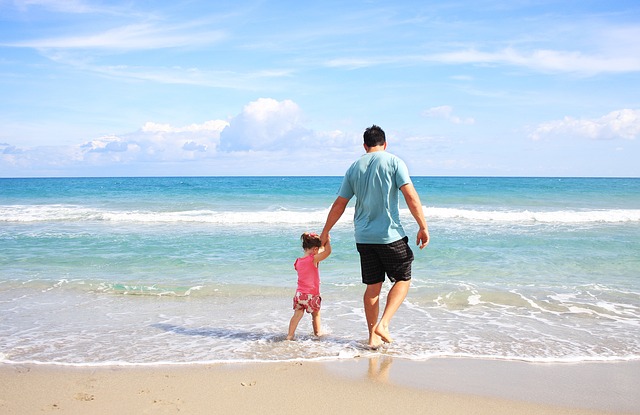 Ocean Isle Beach
With beautiful sandy beaches and lying along 7 miles, Ocean island beach attracts most of the tourists to North Carolina throughout the year. Ocean Island beach pier is one of the attractive spot in this beach which claims to be the favorite for many tourists to the beach. If you plan to spend your holiday in this beach, finding accommodation is not difficult. The best way to enjoy your time there to the fullest is, select your room near to the beach or select a place with beach view. If you take the right decision on your Ocean Isle Beach Rentals, then next is to enjoy your time relaxing and playing in this hidden gem in North Carolina.
The Outer Banks
The Outer Banks is one of the well-known popular beaches in North Carolina and this beach also offer you much history and at the same time it is one of the best beaches which you find in North Carolina. Once you visit the Outer Bank, there are many activities for you to select during your stay. You can also visit the place where Wright Brothers took flight for the first time which is in Devil Hills. Another place to visit is the first European settlement in Roanoke Island.
Holden Beach
Popular as one of the best family beaches in America, Holden beach is a popular holiday destination for most visitors to North Carolina. In this beach, you will find lot of fun activities which whole family can enjoy. You can also enjoy great food which is available in nearby restaurants. Finding Holden Beach vacation rentals are easier than you may think because there are plenty of accommodation options available. Ranging from cottages, villas, apartment or condos, you are able to choose your perfect Holden Beach vacation rental easily in few steps.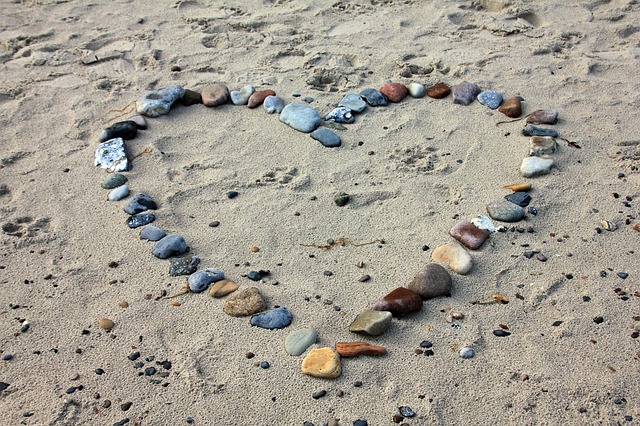 Above are some of the Best North Carolina Beach Destinations. However there are many other beaches where you are able to unwind and relax with lot of fun activities and attractions.To find North Carolina Vacation Rentals,you can have a look into  www.StellarBeachRentals.com They offer many properties ranging from different sizes and in different locations near to the beach.Choose your perfect vacation rental in North Carolina and don't forget to enjoy fresh seafood too during your stay there!