Blessed with 333 tropical islands and with sandy beaches and crystal clear waters, Fiji is one of the best holiday destinations in the heart of the South Pacific. Stunning views, friendly people and unique culture are some of the reasons to visit Fiji on your next holiday. In this post we gathered some of the best reasons for visiting Fiji as it is one of the popular vacation destination for travelers around the world.
#1: Diving and other water sports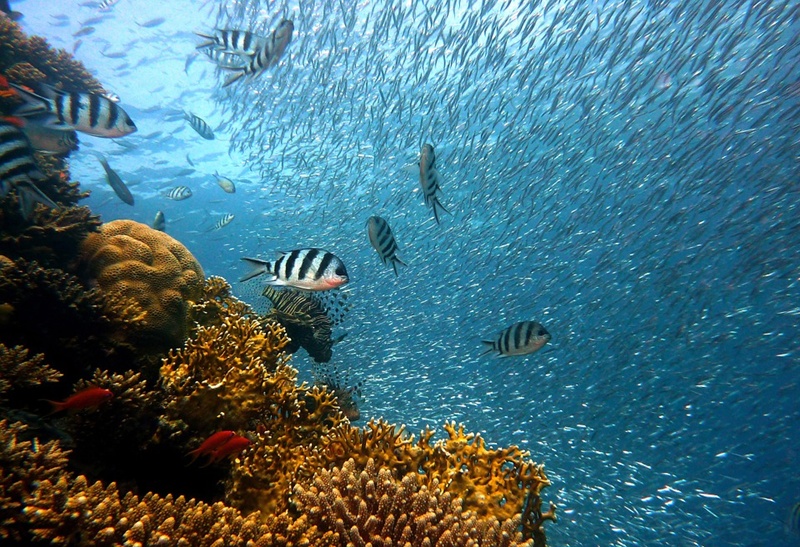 Be it scuba diving or snorkeling, Fiji is one of the best places to experience the wonders of amazing marine life. If you are more adventurous and skilled in diving, you can even dive with the sharks to experience the adventures. Those who are beginners for diving can still enjoy the life under ocean while diving among the coral reefs. Colorful fish, turtles and coral reefs will surprise you in many ways.
#2: Stunning views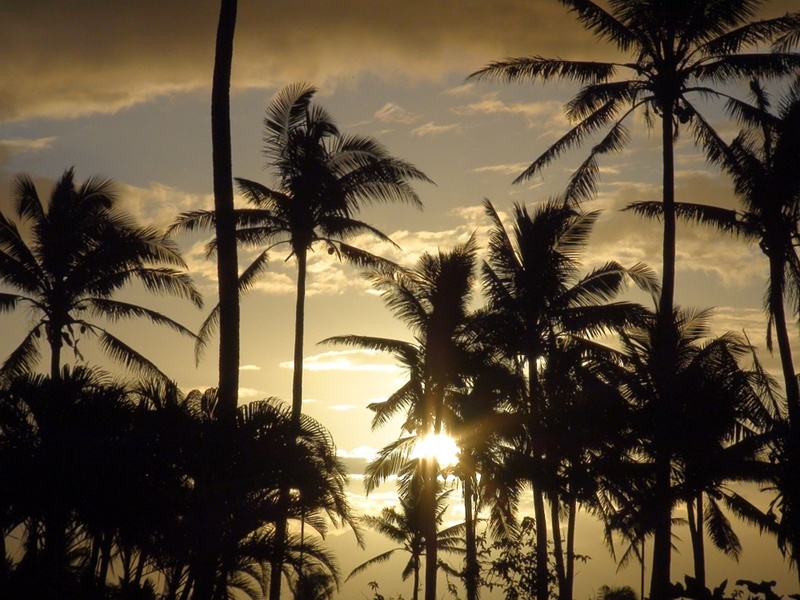 In Fiji islands, you will not waste any single second. You'll experience the nature's beauty in every minute you spend there in your holiday. Stunning sunset, beautiful sandy beaches and breathtaking views are the reasons to spend your holiday in Fiji.
#3: Delicious Food
With plenty of seafood and blend of spices, local Fijian food will amaze you while you are also able to enjoy other international food too from the hotels and restaurants. You can satisfy your taste buds with delicious local delicacies inspired by indigenous Fijian food and Fijian India dishes.
#4: Warm Welcome and friendly people
Just imagine your time in a destination where there are friendly and cheerful people around. Just think of friendly people whom you meet during your vacation those smile with you even before you look at them. These warm welcome will keep you attractive to this beautiful country and to its people.
#5: It is easy to arrange
Sometimes, tour planning is a bit of headache. You need to think where to stay, where to dine and what to do during the holiday. Having lot of tour operators, who offers travel packages to Fiji, you will not face such problem when you travel Fiji.
Other than that, most of the hotels in Fiji offer all inclusive rates. Although rates look expensive at the time you book your hotel, it is really stress free and you don't need to worry about the final bill. With Turtle airways, Fiji resort transfers are easy and even you can arrange taxi pick up service from the hotel you stay. With such available facilities for tourists, it is really easy to plan a holiday in the beautiful Fiji islands.
So,why wait.Pack your luggage and get ready with passports.Plan your next holiday in Fiji!