Located on a cliff, and offering magnificent views for its guests Belmond Hotel Caruso is one of the world's top hotels which you can experience the luxury of a cozy hotel stay. With amazing views of Amalfi coast, Hotel Caruso is a dreamy hotel in a dream location with a beautiful garden. The hotel views are full of romance and elegance! Anyone who visits Ravello, Amalfi coast would experience the warmth of hospitality and luxury of a comfortable hotel if they select this Belmond Hotel Caruso to spend few nights.
Moorish influenced palazzo which is built in the eleventh century has transformed to a beautiful five star hotel with lot of renovation work. This is the history of Belmond Hotel Caruso before you decide staying there. With a perfect mix of charm, this dreamy hotel is popular for its infinity pool and the best views and of course for the hospitality among the travelers around the world.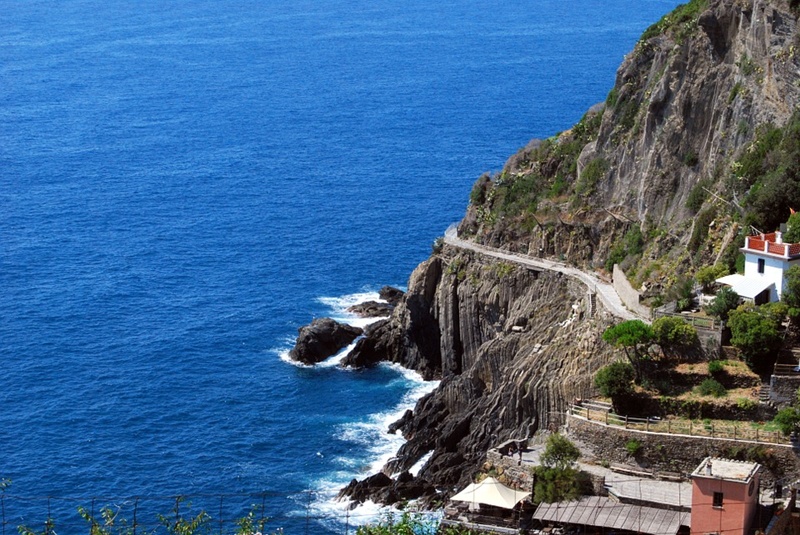 The hotel features included terraced gardens, spa and wellness centre, boutique shop, fitness centre and also there is a free shuttle service. The historic interior of the luxury villa is carefully preserved when it is transformed into a five star hotel. The Belmond Hotel Caruso also own a fishing boat and they offer its guests complimentary boat tours daily. This is something that any traveller wouldn't miss in their Amalfi coast holiday!
If you visit Ravello, the city of Music, then experience the luxury of Belmond Hotel Caruso, it will be a remarkable holiday in Amalfi coast! Just few steps away from the Hotel Caruso, you will find the beautiful and charming town Ravello with pretty houses with scent of roses! It is a dream comes true in a paradise!