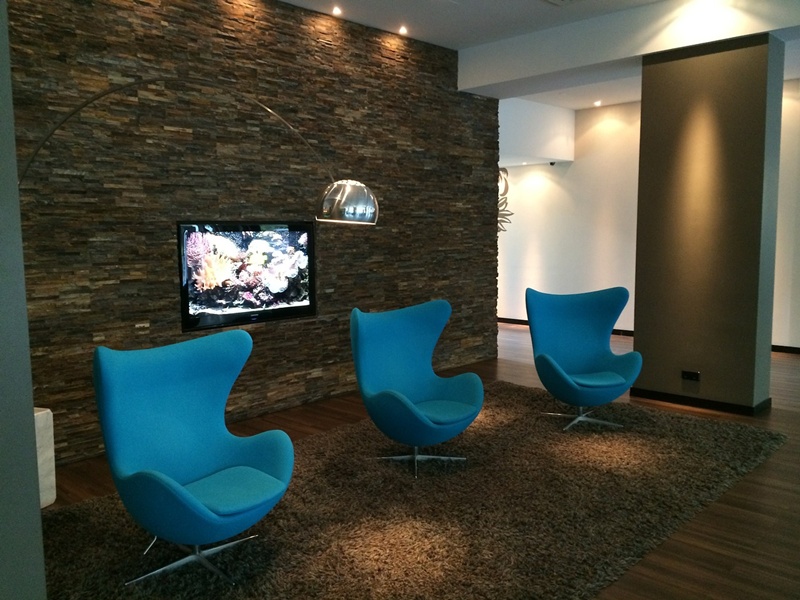 Selangor is one of the states in Malaysia which is full of tourist attractions. If you visit Malaysia, Selangor, these tips will help you to select your hotel. With our experience in Malaysia, it is always better to select the hotel according to your travel plan. If it is a holiday mainly for shopping, then select your hotel near the major shopping mall. If you go for visit attractions, then select your accommodation near attractions. Anyway, read on! Here are my tips for you to select your perfect hotel in Selangor.
Find your hotel near the attractions
Location is one of the important things to consider when you book a hotel for your holiday in Selangor Malaysia. If you select your hotel in Selangor near the major attractions, you will save time on travelling. That will allow you to enjoy most of the time visiting the attractions.
Selangor is with lot of tourist attractions from shopping malls to amusement parks. However, we cannot forget the Sunway Lagoon amusement park in Petaling Jaya which is one of the must visit attractions in Selangor. When you look for hotels in Selangor, Sunway hotels or hotels in Bandar Sunway are perfect because you will spend more time in this major attraction. Other than the waterplay area, you will spend more time shopping at Sunway Pyramid which is the adjacent shopping mall. For all these activities, a hotel near Sunway lagoon is a perfect choice.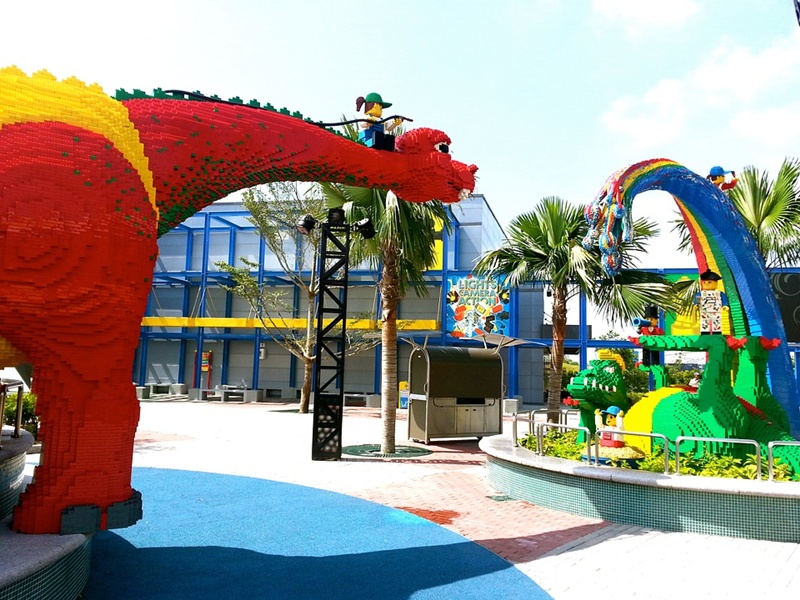 Check your budget
Same as for any other destination, consider your budget and the hotel room rates when you book your Selangor hotels. Usually you will find hotels with affordable rates in Malaysia, Selangor. If you are tight in budget, you can even stay in a budget hotel. Otherwise there are luxury resorts too.
Check the amenities
Some hotels include facilities such as breakfast, laundry and even kids friendly areas. If you are particular about smoking or non-smoking rooms, pet friendly hotels or even if there are any other choices, check before you confirm your booking. That will allow you to stay comfortable in your preferred hotel in Selangor.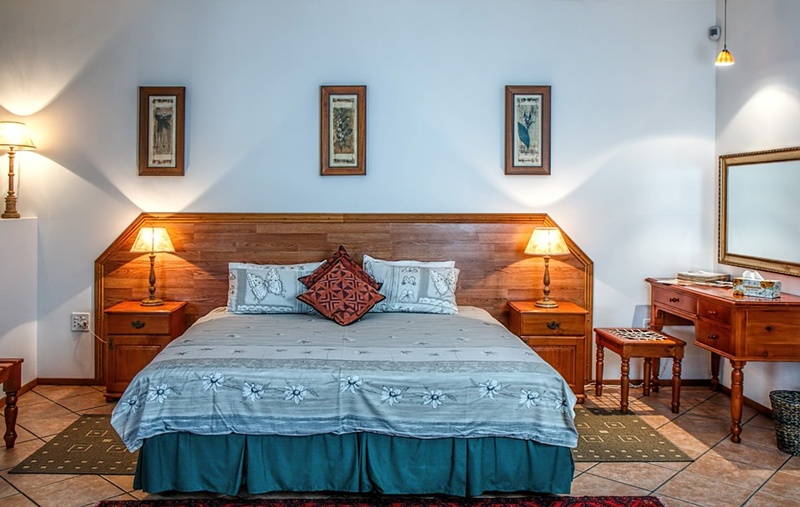 Check the Reviews of hotels in Selangor
From the reviews and recommendations of others who stayed in the same place, you can get some idea about the hotel you are going to book in Selangor. Anyway, I found W Studio Resort Suites as a comfortable luxury hotel in Selangor which is located near to Sunway Lagoon with lot of luxury facilities and amenities. It is located next to the major shopping hub in Selangor making your holiday shopping easy. You can find details of this hotel at their website at wstudio.com.my. May be this is the perfect Petaling Jaya hotel for you.
I hope these tips are helpful for you to book your hotel accommodation in Selangor for the next holiday.