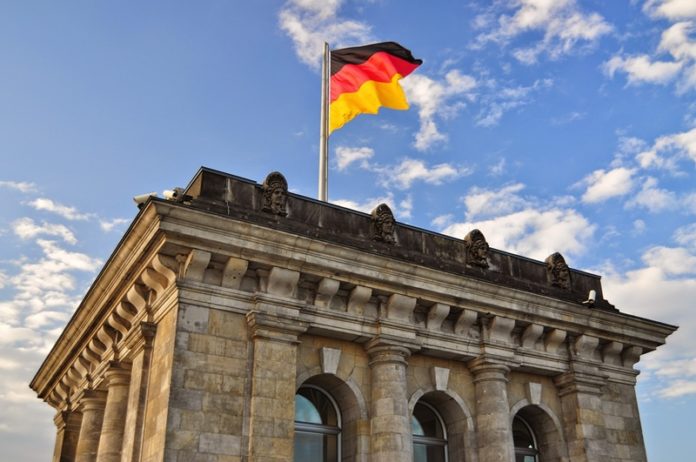 It is always expensive to plan a holiday. You need to book flights, hotel rooms and even rental cars before you reach your destination. If you look for cheap holidays, then it is best to spend few hours to find the lowest possible rates for your hotel rooms and flights.
Yesterday I shared some of the best secrets for getting Airline Top Deals. So, today post is all about getting the best hotel rates. If you combine the tips in both posts, then you are ready for a low cost holiday.
There are many other methods to save money from hotel expenses such as staying in budget hotels or even sharing a room with a stranger. Although these methods save you money, that will also lower the quality and comfort of your holiday. That's why below tips are helpful for you to book your preferred hotel room for the best possible rate. It can be a luxury hotel or even a budget hotel. Save more on the available rate!
Ask for a lower rate.
Simply call the hotel you want to stay and check whether they are running promotions on their hotel. These can be in different way like family packages, anniversary discount, holiday sales or some reason. It sounds odd to call the hotel directly. But, this works most of the time.
Another advantage is that sometimes the hotel room rate is bit cheaper than the rates you find through travel agents when you book directly from the hotel.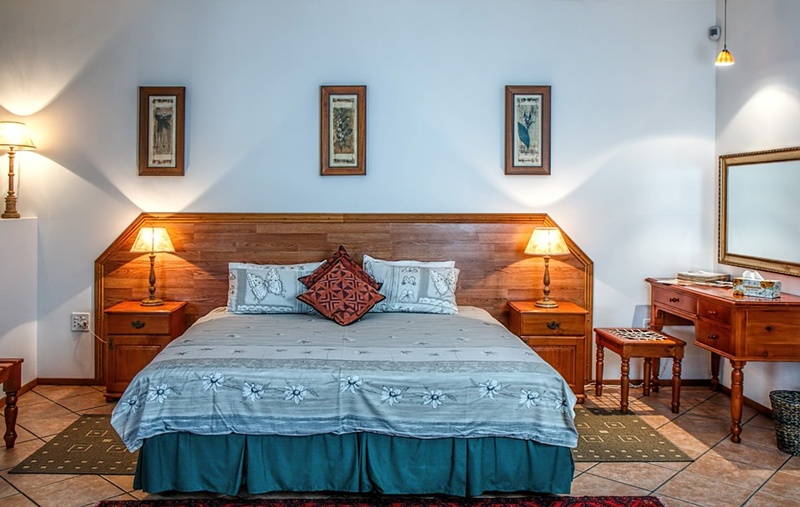 Shop online for hotel rooms
Well, most travelers book their hotel rooms online and enjoy lower rates. However their favorites are the giant hotel booking sites. I am sure you only check few major booking sites and compare the rates and complete your reservation. But do you know that these sites sometimes charge a booking fee?
So, check around and see what other sites beyond your circle of booking sites offer. Most of the time, you will find the best hotel rates from such hotel sites. You can also check sites/hotel search engines which check the rates from many hotel booking sites and compare the rates. In each way you can find the best hotel rate to stay.
Take advantage of last-minute specials and deals
This method really works. But sometimes it is really stressful because you are ready to fly. But still you do not have accommodation booked. Wait till last minute and book your hotel. Most of the time; hotels lower down the rate for their last room. You can take the advantage of it and book your hotel room for a really low rate.
Do you have any other secrets to find the best rate for any hotel rooms? Please share below.