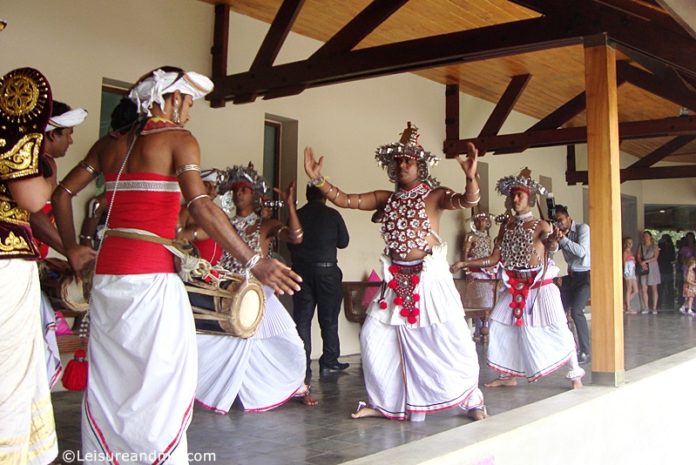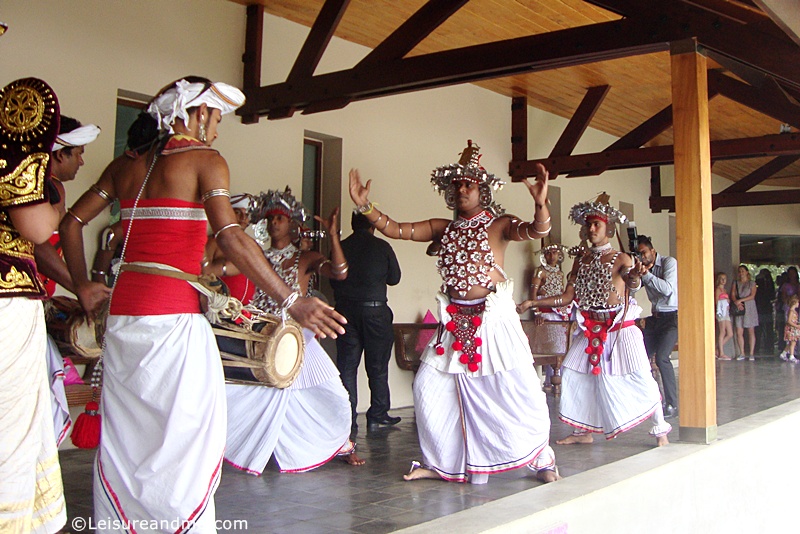 If you visit Sri Lanka, you will get chance to explore the country's traditions and different culture same as its scenic beauty. With influences from other countries in the region, Sri Lanka boasts to have its own unique traditions including traditional dance performances, music and many other cultural activities. As a nation, we celebrate our festivals   to the best possible and due to that most of these traditions are still preserved.
For today post, I actually don't have access to my recent travel images as my desktop was attacked by a virus. After removing it 2-3 times and getting it again, we decided to format our computer. So, till that I thought of sharing some of the previous images I shared on this same blog thinking still these posts have some value and interest.
Traditional Drums of Sri Lanka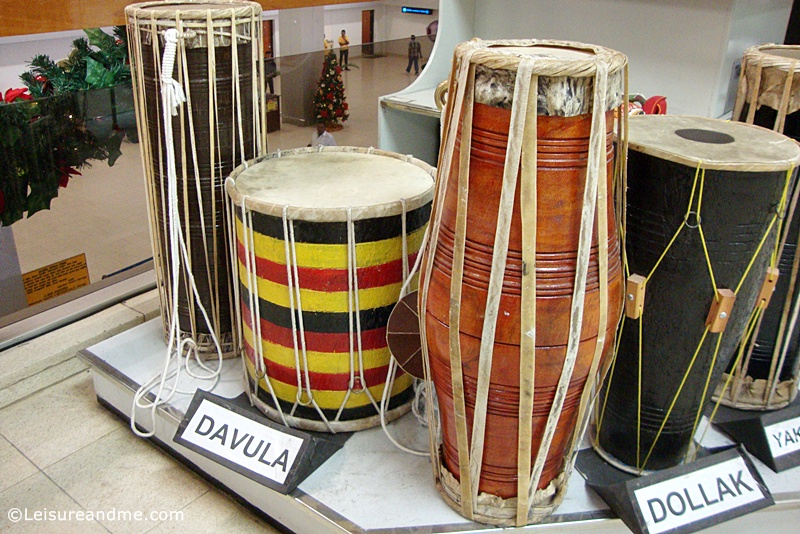 Davula,Yak Beraya, Udakkiya are some traditional drums and these are used for performances including religious festivals.
Read more about Traditional Drums of Sri Lanka
Traditional Dancing
In Sri Lanka, you'll find different performances. Most of the performances are involved with traditional drums and beautiful costumes. Below is a picture of Kandyan dancers who performed in a recent wedding we attended.This is how bride's family welcomes the groom and his family members for the wedding ceremony.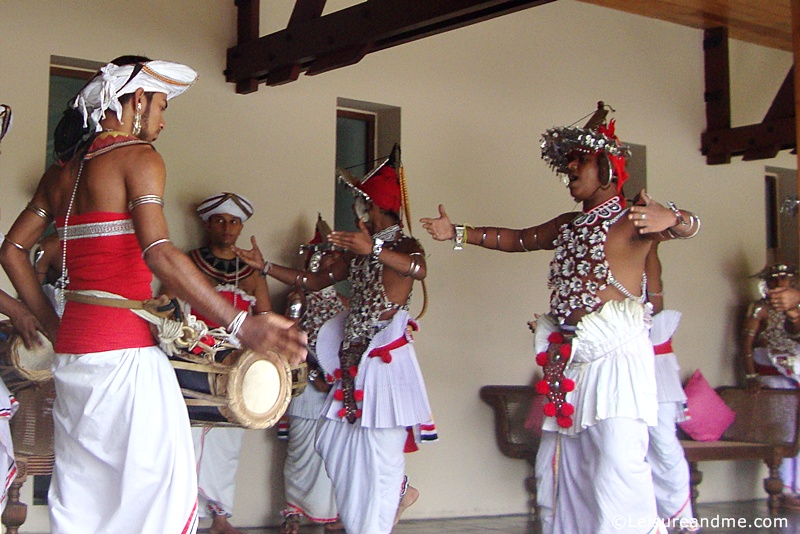 Other than Kandyan dance performances, there are other styles too.
Traditional Masks from Sri Lanka
This is another must view crafts if you visit Sri Lanka. There are also religious activities attached with these masks. Usually masks are colourful and each mask has its own meaning and way of using. Those are usually use for devil dance which is meant to send away devils and their affects for people.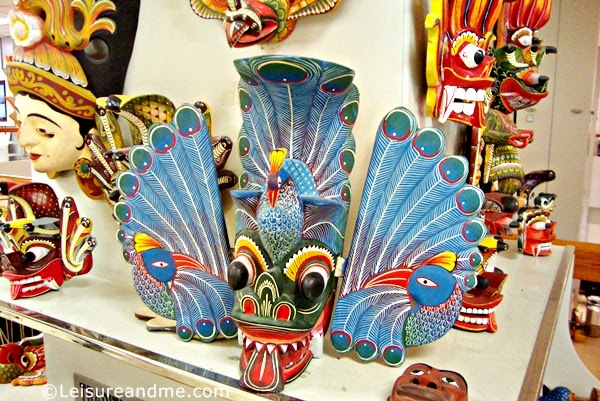 Usually masks are made of balsa wood (kaduru wood) and those are light weight. Read   my previous post on Traditional Masks of Sri Lanka
In your country, do you have such traditional activities?
Please share your thoughts and experiences in comments section.
Also please don't forget to share your photo story this week.