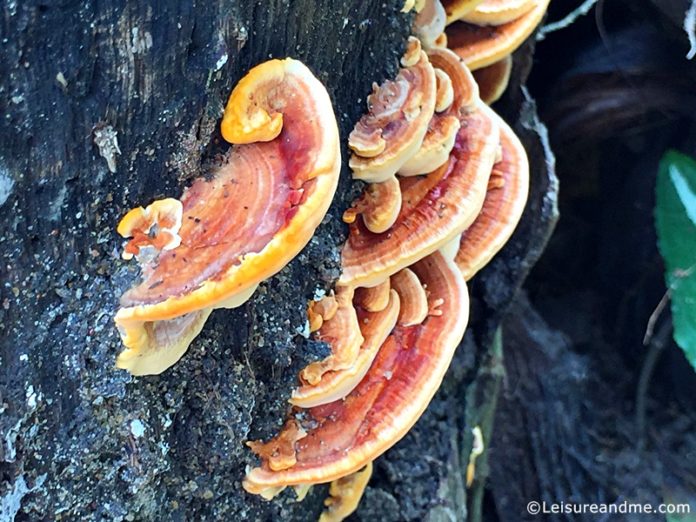 It is another wild mushrooms post. If you remember, few months ago I posted few wild mushroom photos. But, I still have some more captures to share.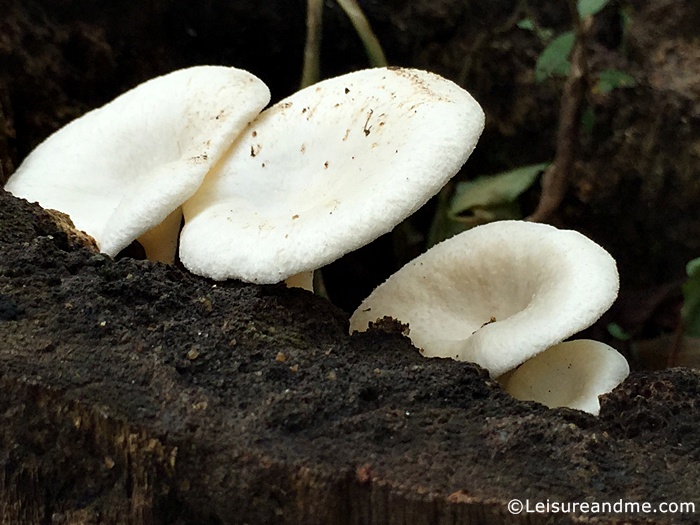 I always feel lucky in my Sri Lankan holidays because I get plenty of time to spend on my own. Other than spending time with relatives and friends, I always find some free time for me to spend with a camera. This time I found some wild mushrooms in my parents' home garden and those were different in color and styles.
Below wild mushroom is with some curvy patterns and it looked thick too.I found those in a coconut tree trunk.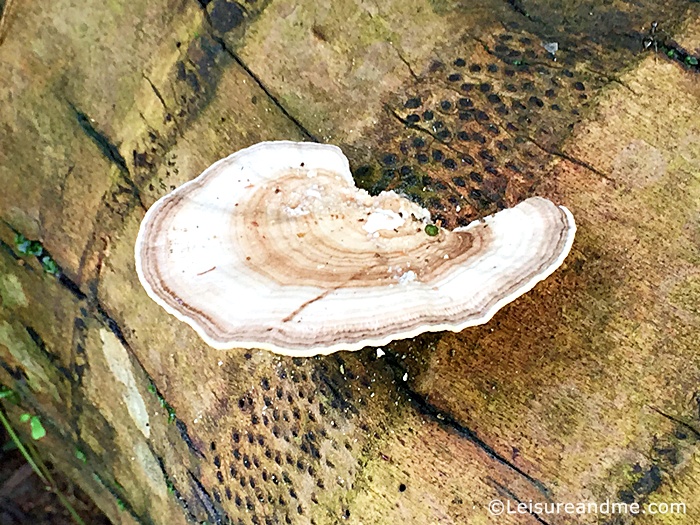 I found another bunch of mushrooms which are colourful and thick in texture.Those were beautifully grown on a tree trunk.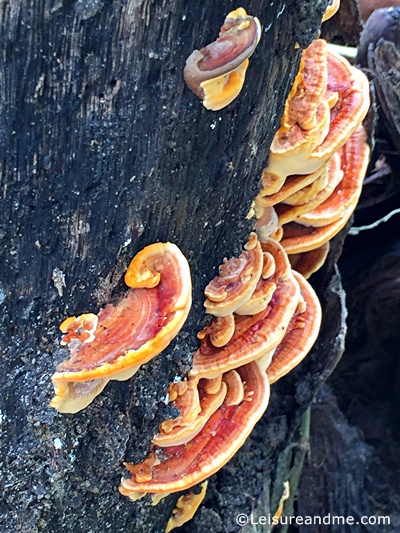 Do you love capturing wild mushrooms?Please share your thoughts and experiences with wild mushrooms.
Also please join with the photo story link up this week using the linky tool below.