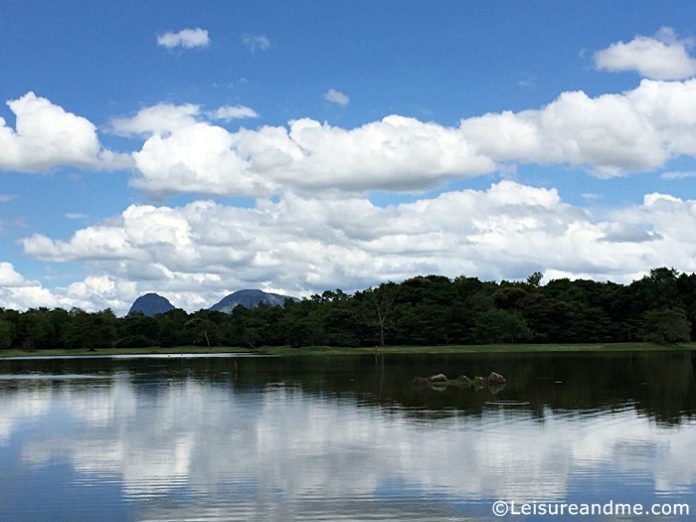 Wow! After so many holidays in Sri Lanka, this time we could spend few hours relaxing in a calm and quiet atmosphere while watching the nature's beauty at its best! This is the lake we visited at Dambana, Sri Lanka in our road trip to Mahiyanganaya. Unfortunately I can't remember the name of this lake as it is not that famous (or I don't know about this lake)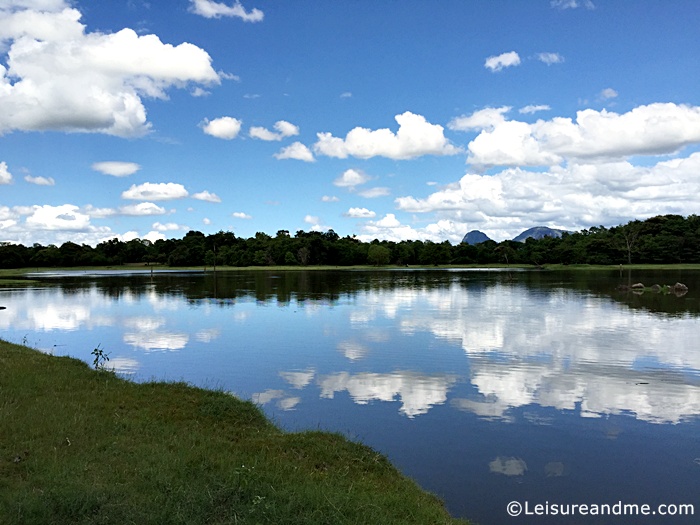 Once we reached there I was surprised by the clear sky and beautiful water. It was so spacious and windy. The lake was peaceful and allowed us to capture beautiful moments as we wanted. However I was too concern about my son who loves to run here and there, but still my camera is full of beautiful views of this lake in Dambana.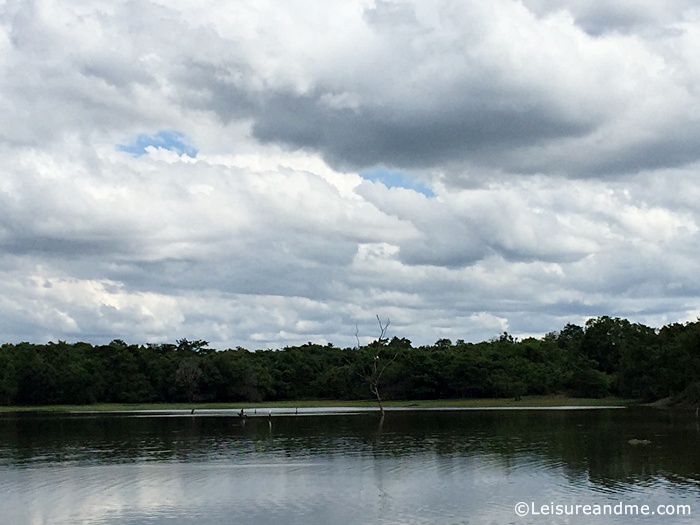 Well, Dambana is popular as the place for Sri Lankan indigenous people, called as Veddah. Most of the time people visit Dambana to meet veddah community. But, it seems this lake is not popular among those, because I didn't see much pollution there. 🙂  If this lake is much popular, I know people start visiting Dambana to enjoy bathing and swimming.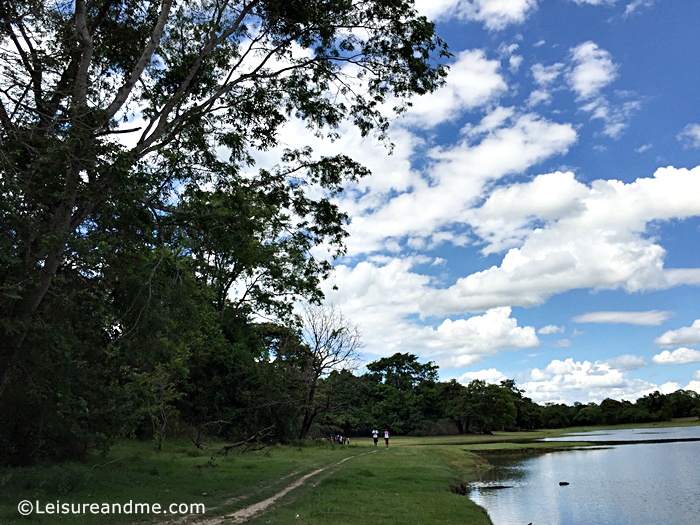 It was October 1st last year and Children's day. We met some students and teachers from a nearby  school who have visited this lake as a celebration for Children's Day. The teachers were so friendly and showed us the best hospitality of Sri Lankans. We too joined with them for some snacks as they invited us.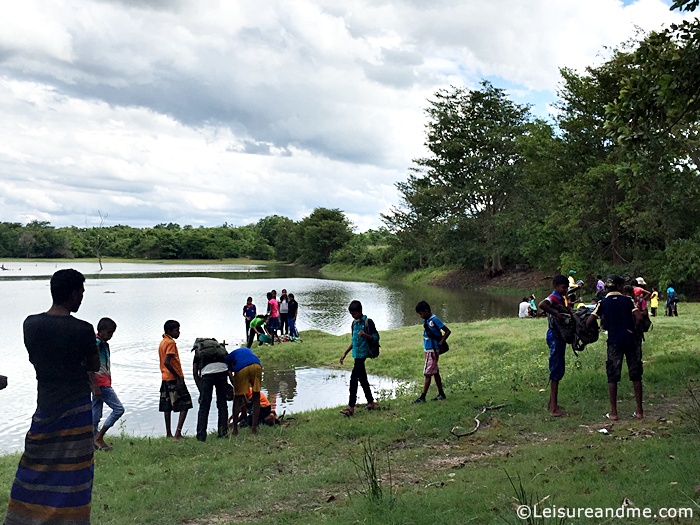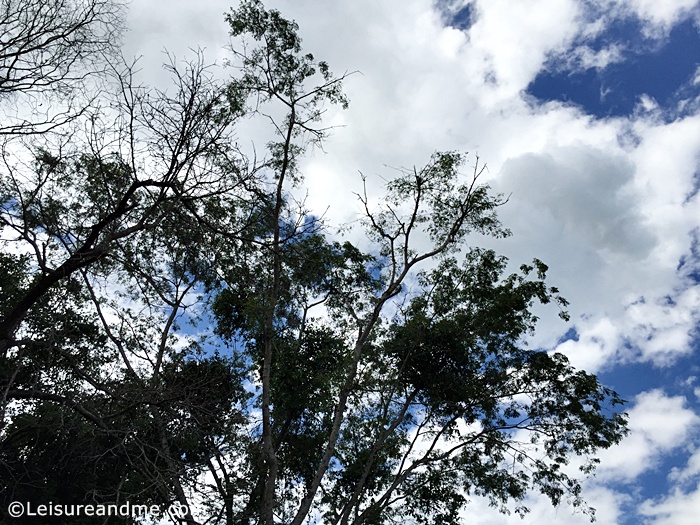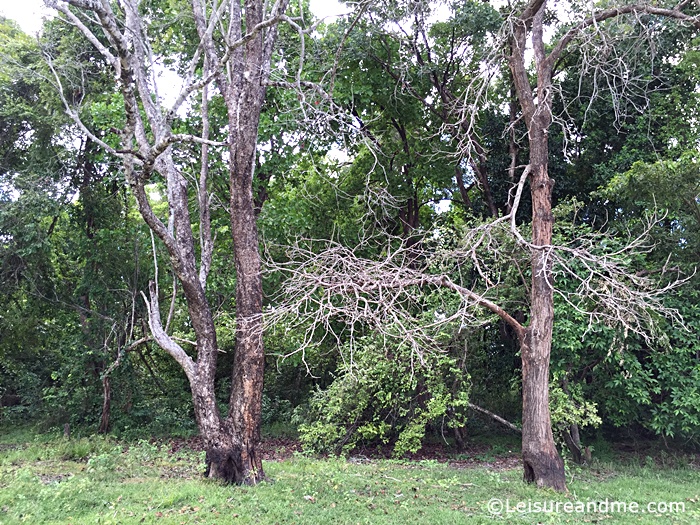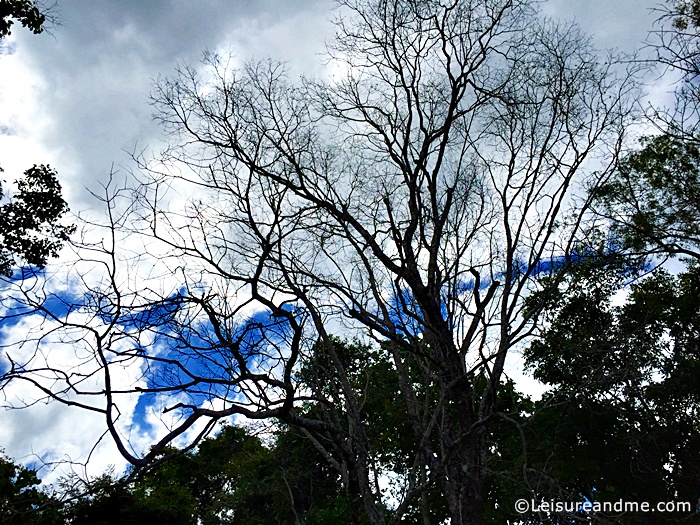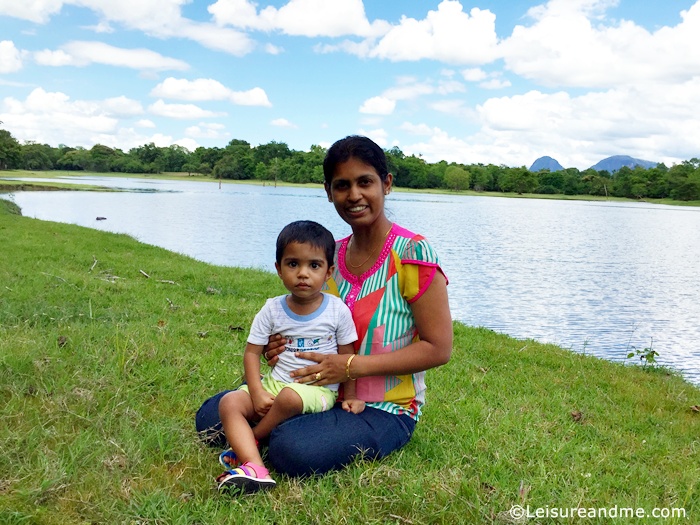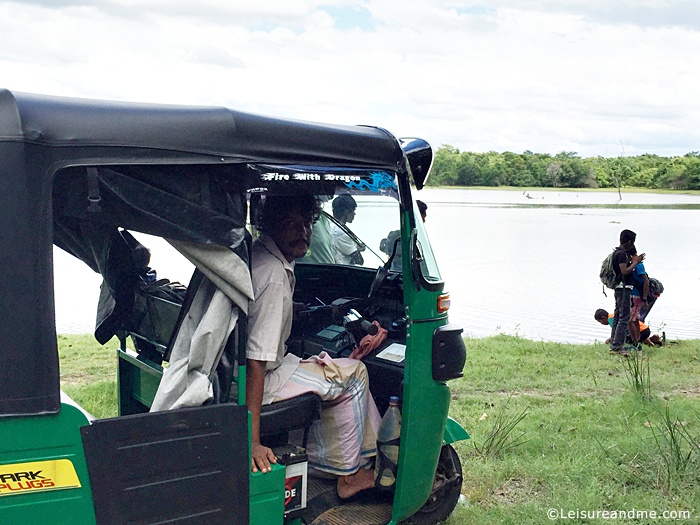 And we didn't forget to enjoy our lunch in a place near Dambana (Main road at Mahiyanganaya and a restaurant called 'kohomba Sevana at 52 mile post)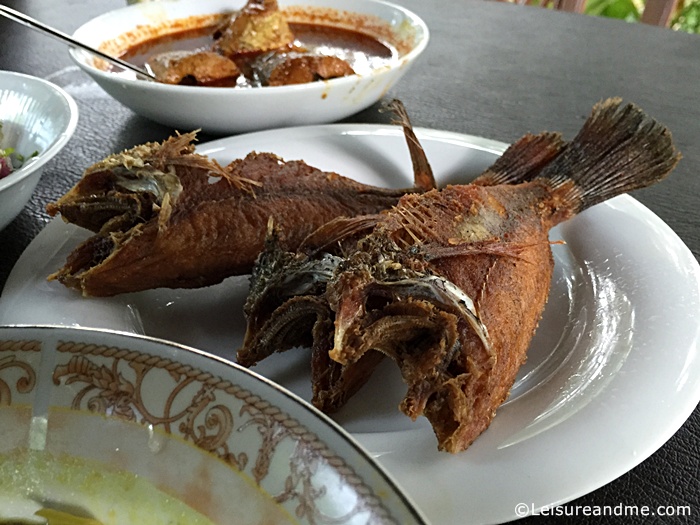 We enjoyed typical Sri Lankan lunch with rice and curry.The place was decent and perfect for having lunch in this kind of road trips.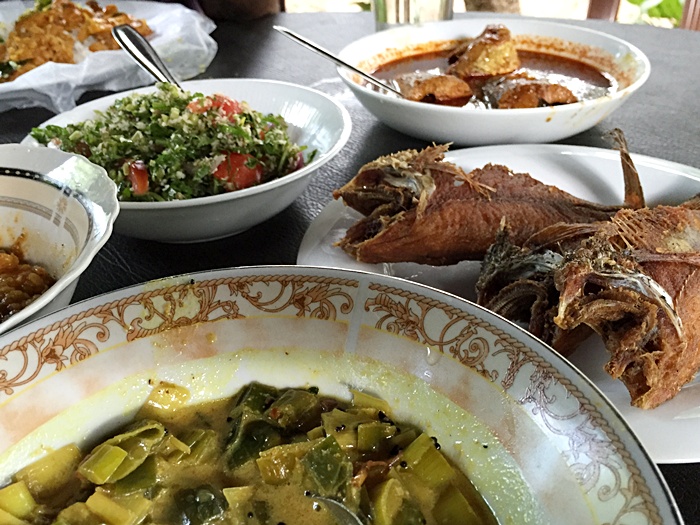 It was such a nice visit to Dambana and I hope we will be able to visit this place again.
Do you have any photo story for this week?Please share below.