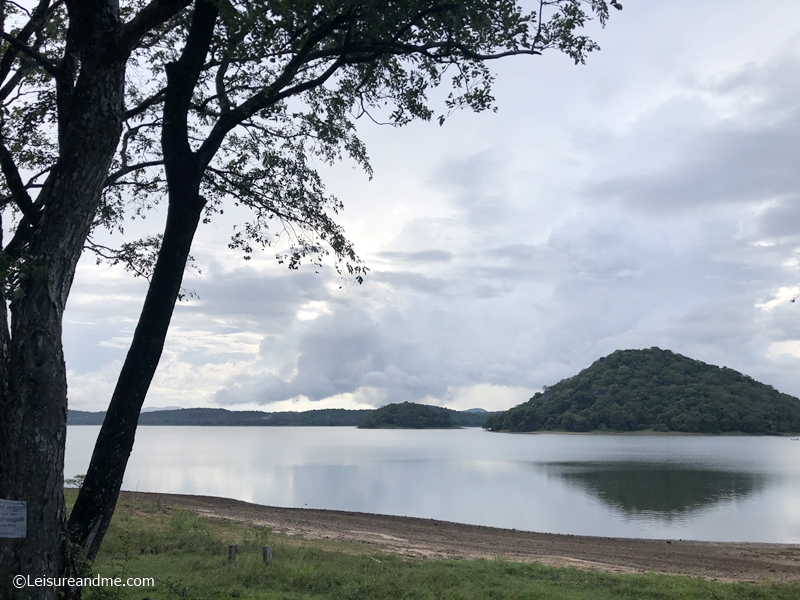 Giritale Tank is located in Giritale, near Minneriya. Also called Giritale Lake or Giritale Wewa, this is a huge reservoir in Sri Lanka built by King Agbo II that dated back to the pre-Buddhist era and represents the ancient irrigation system of Sri Lanka.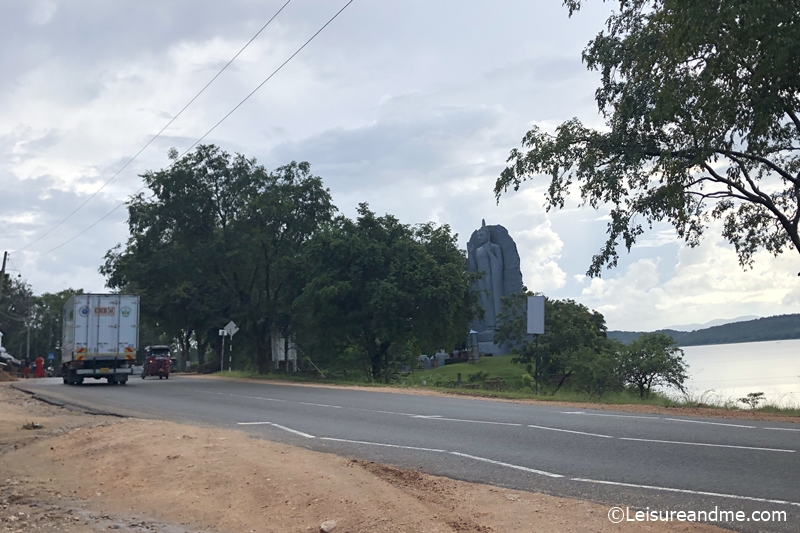 In our recent Sri Lanka holiday, we had a few road trips. One of such trips was from Anuradhapura to Mahiyanganaya. On our way to Polonnaruwa, we passed Minneriya National park and the next stop was Giritale.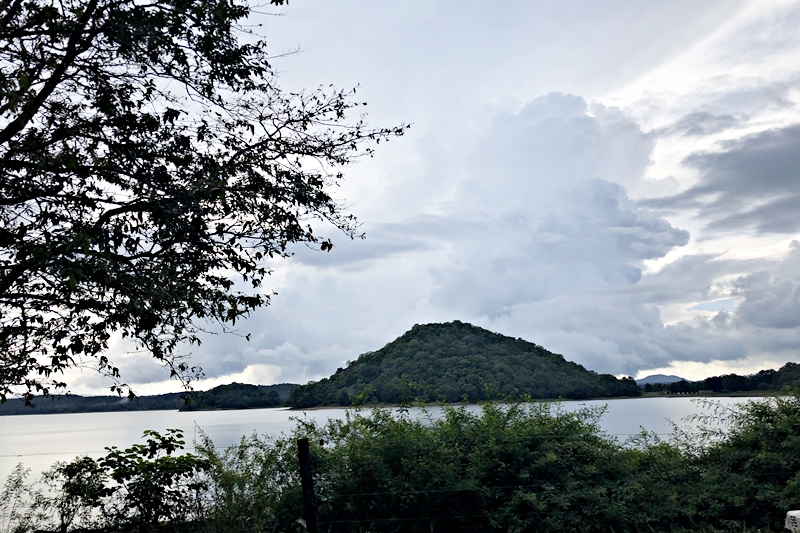 There is a restaurant in front of the Giritale Lake. During the road trip, we stopped there for refreshments as well as for spending some time watching the lake views.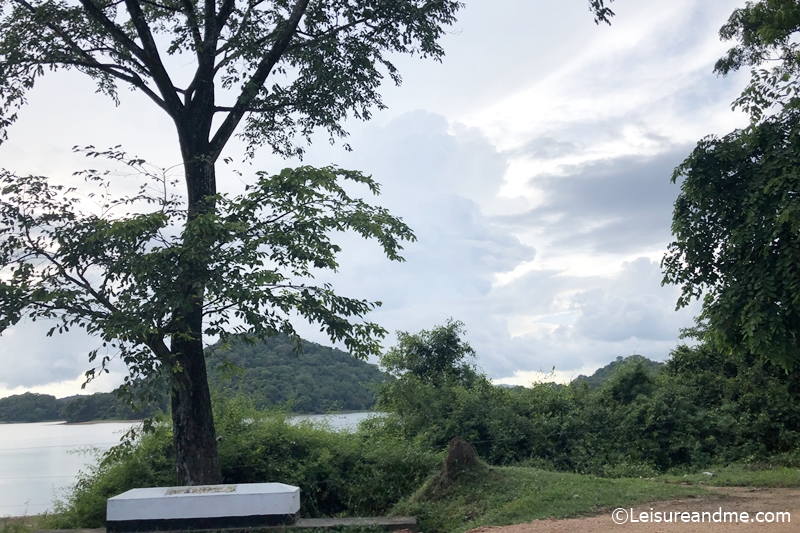 Giritale lake is with magnificent views. The breeze was cooling and refreshing. I was wishing to watch the sunset as it was almost evening.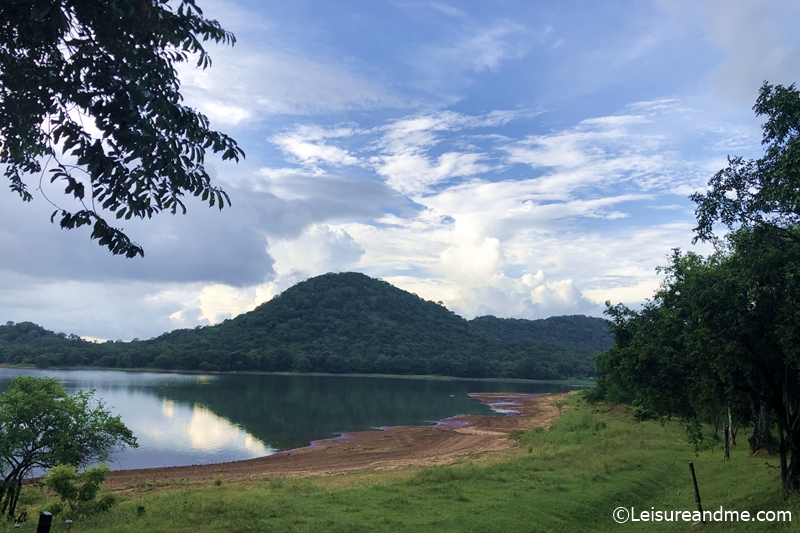 We couldn't watch the exact sunset. But, the sky was getting ready with different colours.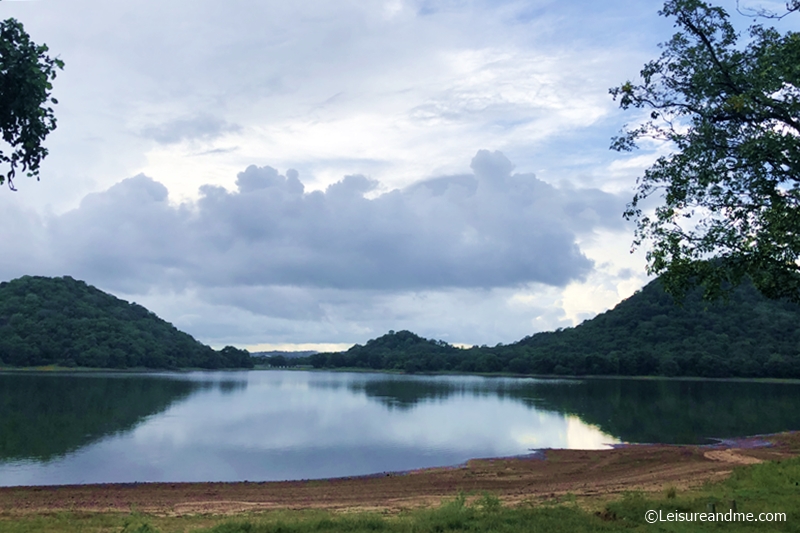 There is also a huge Buddha statue built next to Giritale Lake. It was a pleasant view for us. While my husband, son, and father were having tea at the restaurant, I walked towards this buddha statue with my mom. Instead of having tea, we enjoyed our time walking along the Giritale Tank experiencing the fresh breeze.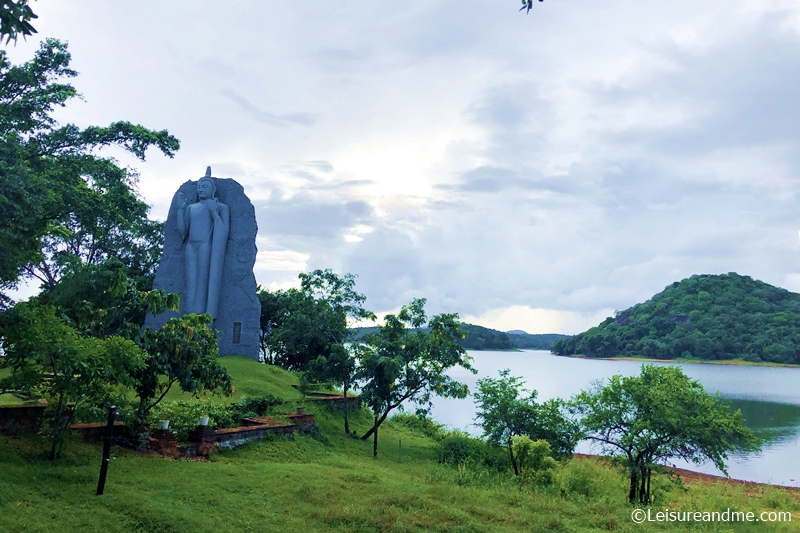 Things to know when you visit Giritale Tank (Wewa)
If you travel from Anuradhapura to Polonnaruwa, Giritale Tank is just after passing Minneriya National Park. It is before you reach Giritale town.
There is a restaurant facing the lake. Therefore, for those who are on long road trips, it is a good excuse to stop at the restaurant, refresh and spend time watching the lake.
There is also a buddha statue next to the Giritale tank.
And don't leave any footprints there. Don't throw garbage or plastics. Help to maintain the natural beauty of this tank and its surrounding.
If you like lakes and reservoirs, read about Basawakkulama Wewa and Yodha Wewa too.
**Sharing this post with some of the linky parties shared on my blog linky list.