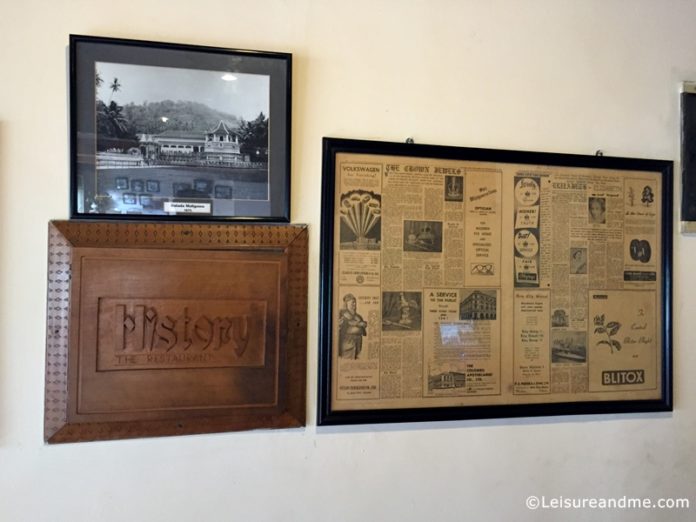 After we reached Kandy, and before worshiping the Temple of the Tooth Relic, we wanted to have some food. It was almost around 3 pm. We couldn't find a proper place for a quick snack and finally found the History Restaurant.
Located in Anagarika Dharmapala Mawatha, the ground floor of the same building is a popular place for quick snacks. We've been there before for breads and buns. Once we reached the bread shop as before, we noticed this themed restaurant in the upper floor and also we noticed that they serve lunch. With a sudden change of mind to have lunch instead of quick snack (actually I want to see this theme restaurant), we peeked into the History Restaurant.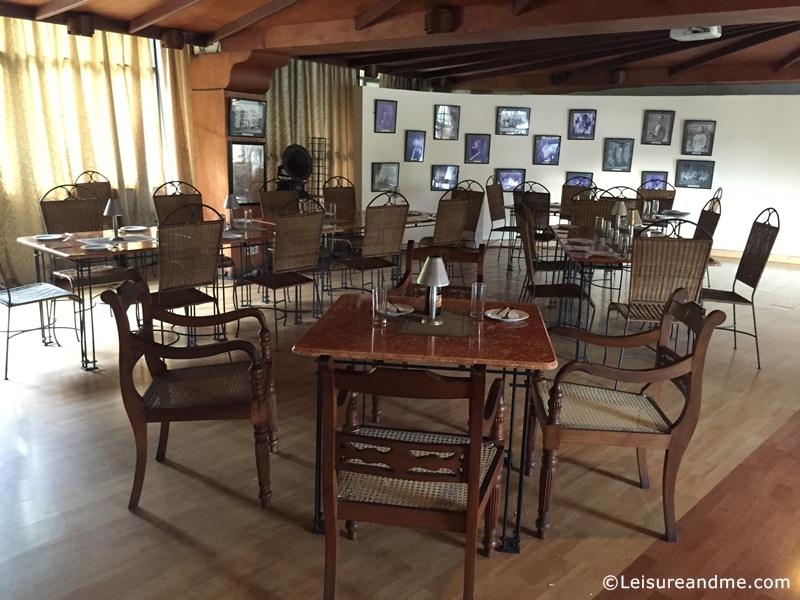 We didn't disappoint with the view and arrangements of the History Restaurant. But, we were disappointed because no lunch is served at that time. So, we had to order food from their menu.
Well, ordering food and the menu is for later of this post. This is all about its interior.
This History Restaurant is a quiet and calm place with dim lights. The walls were full of vintage items and photos of 1800s of Sri Lanka. Most of the photos were of Kandy city. Till we get our food, we checked all the photos. It was like a visit to an art gallery. Nicely arranged interior and walls for anyone who loves to know a bit of Sri Lanka's history at a glance.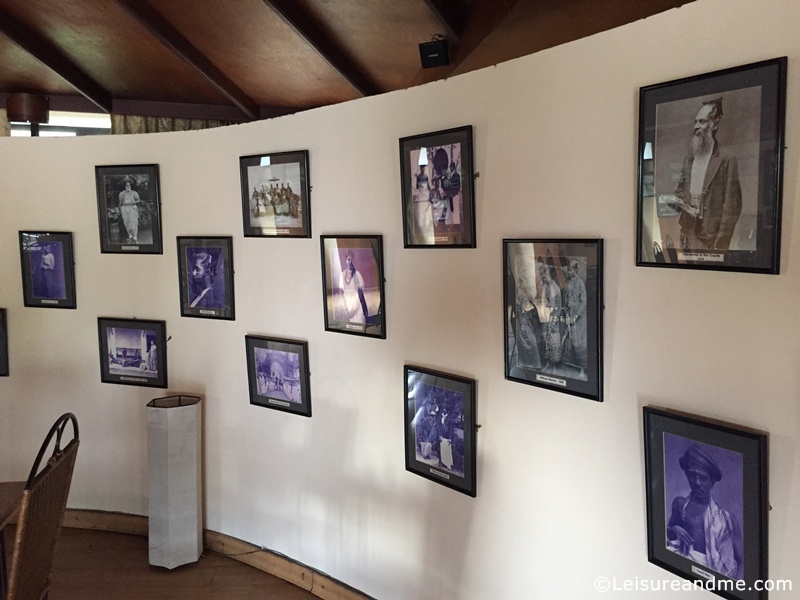 Walk Back to 1800s of Sri Lanka with these photos 🙂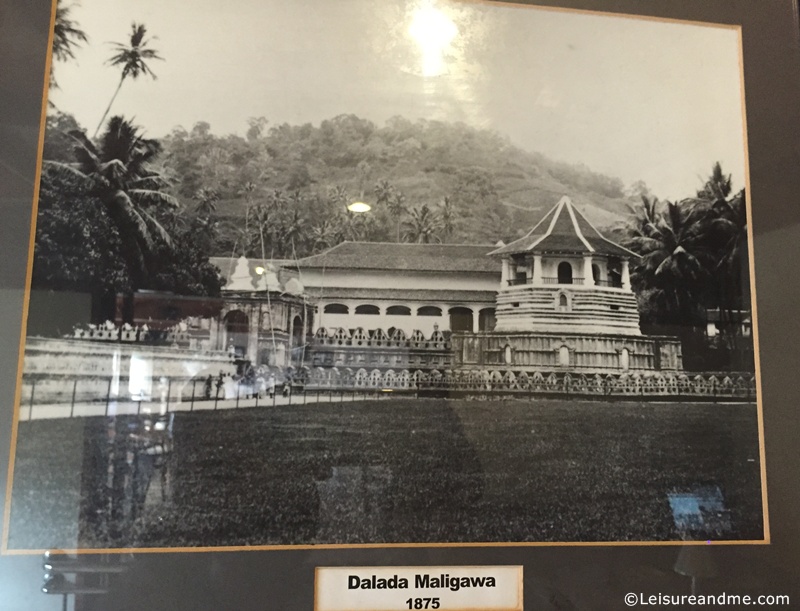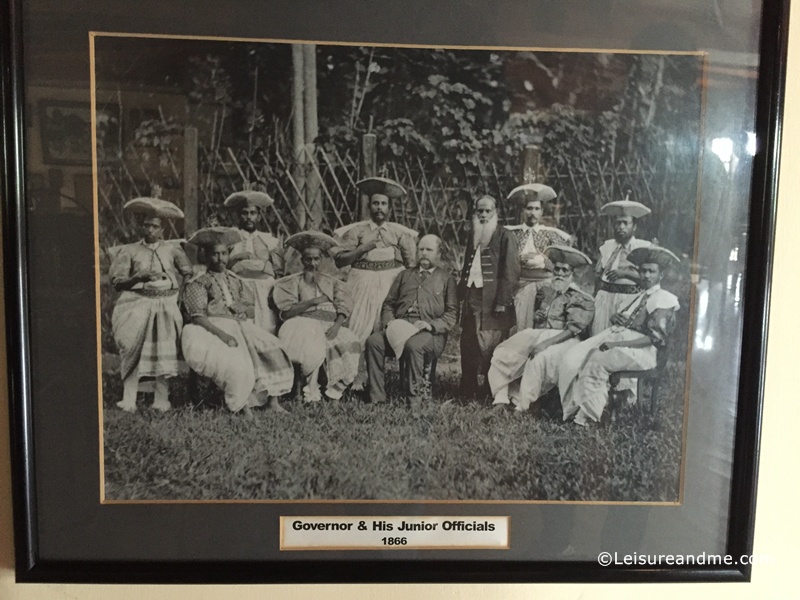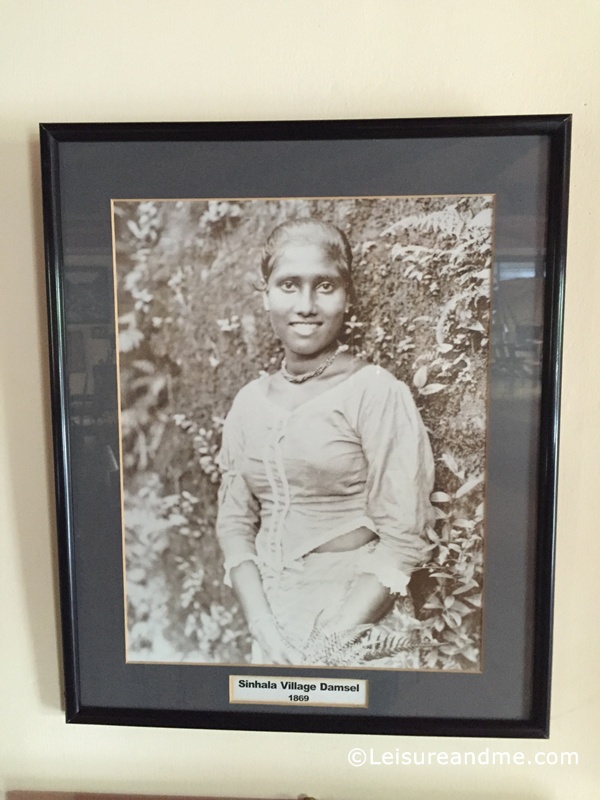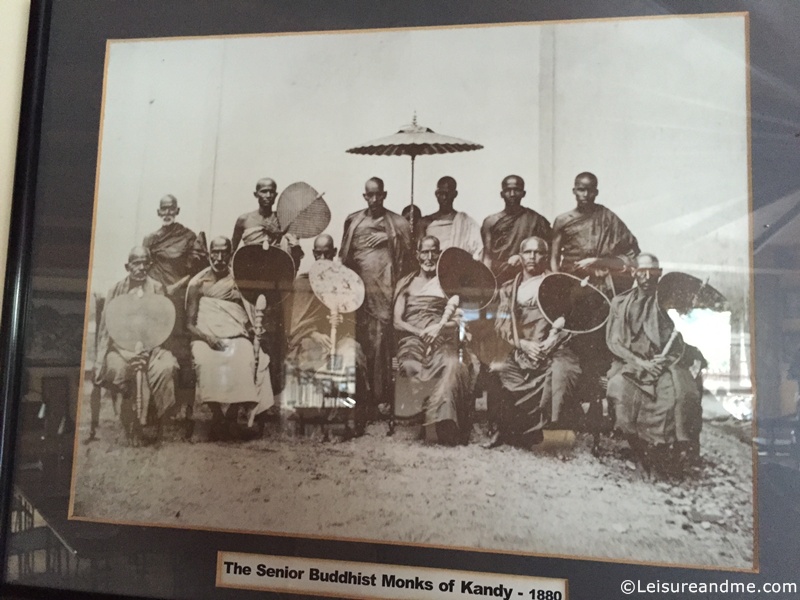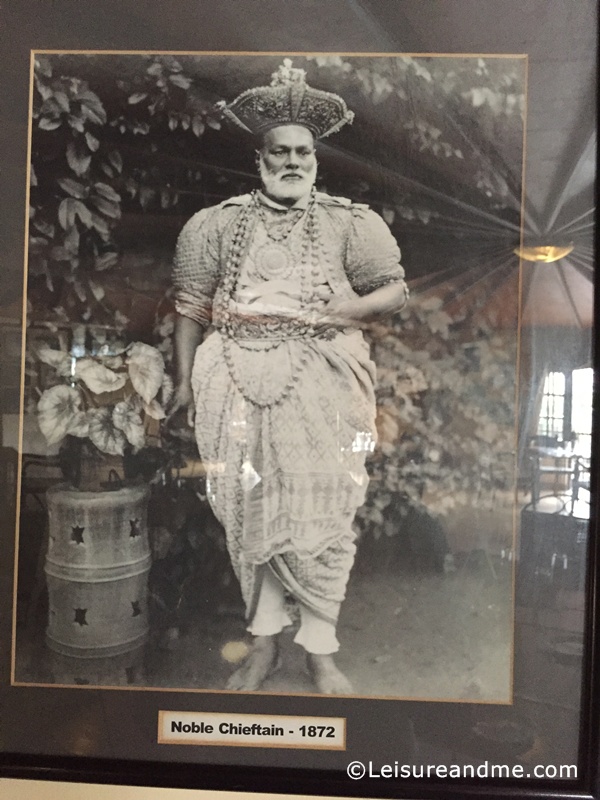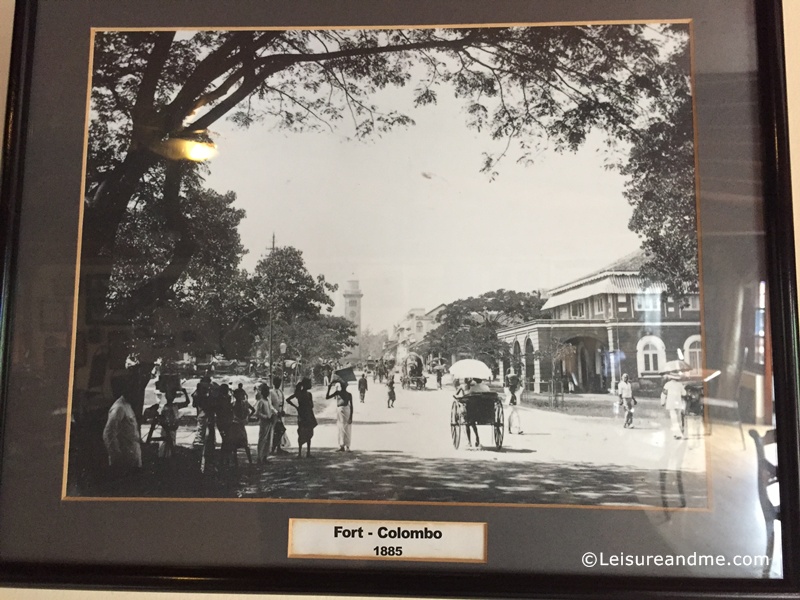 A photo walk to 1900s of Sri Lanka.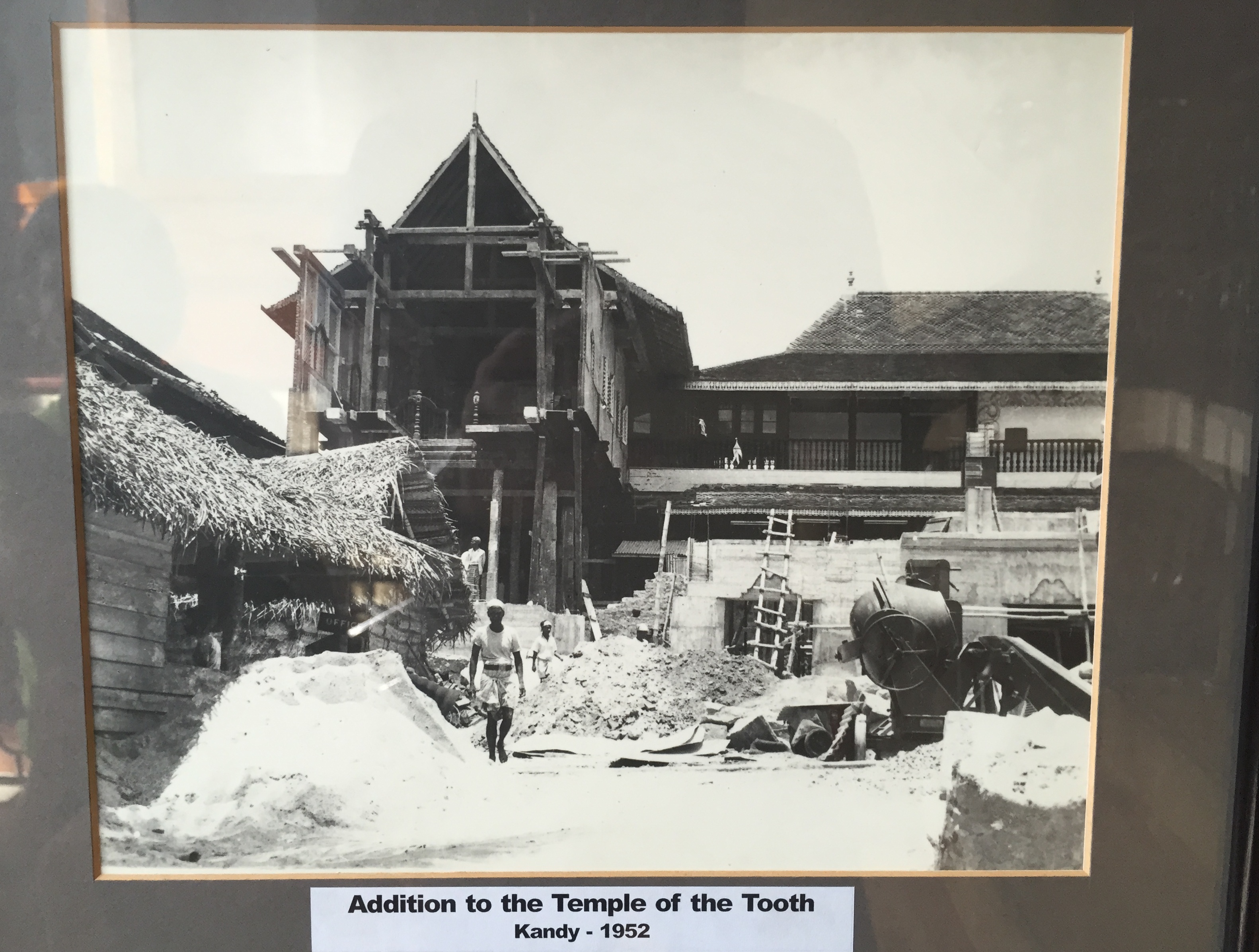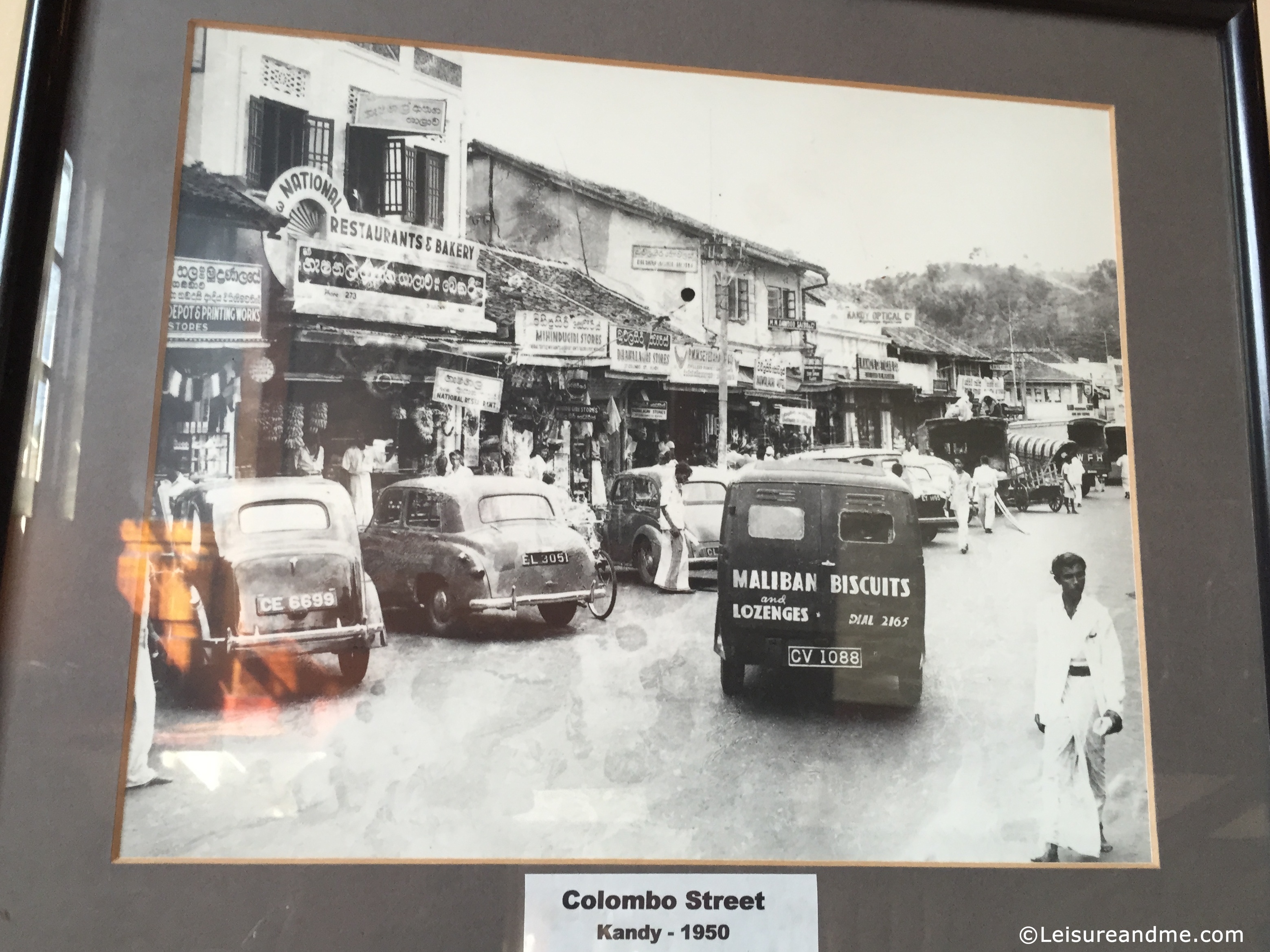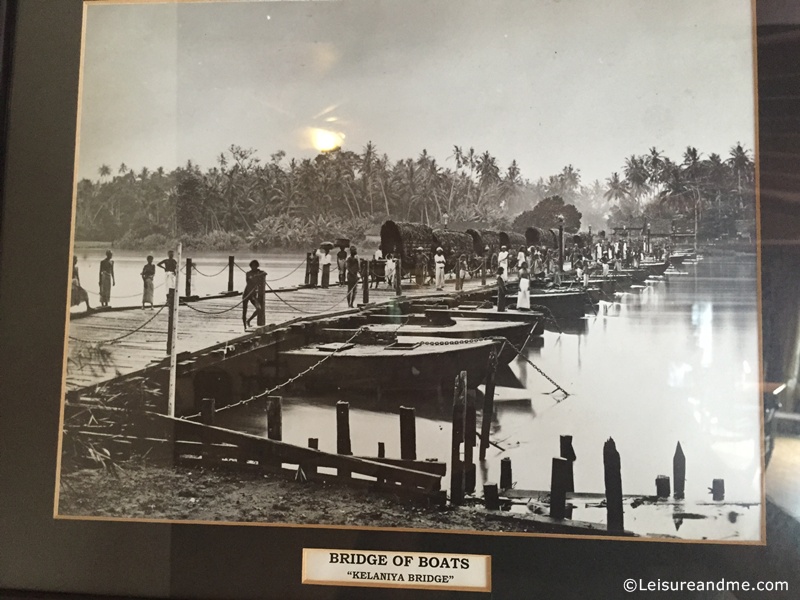 Other than the photos of 1800s and 1900s,we also found some vintage items such as feeder,soap packets and even some cheque books!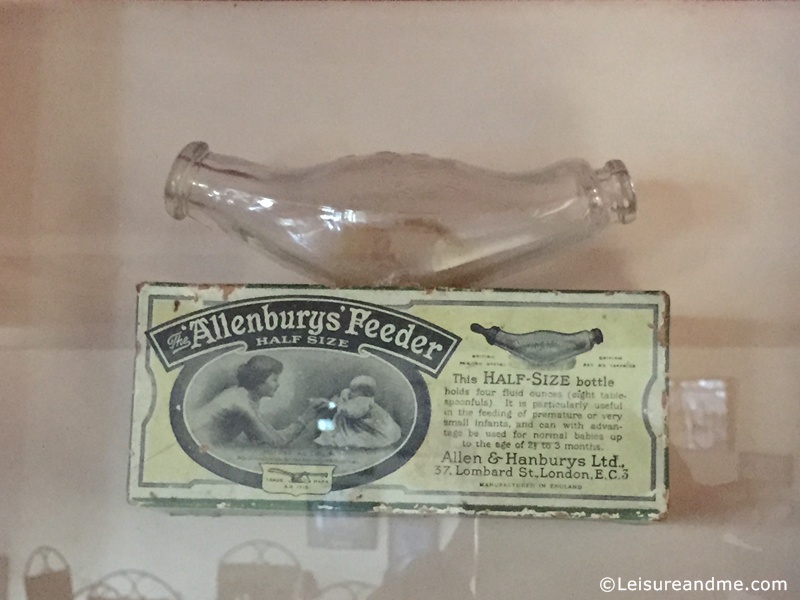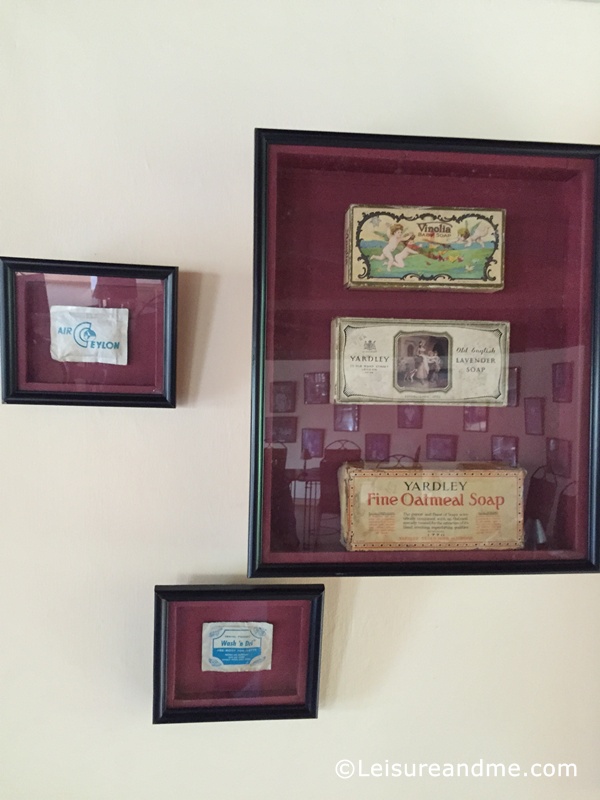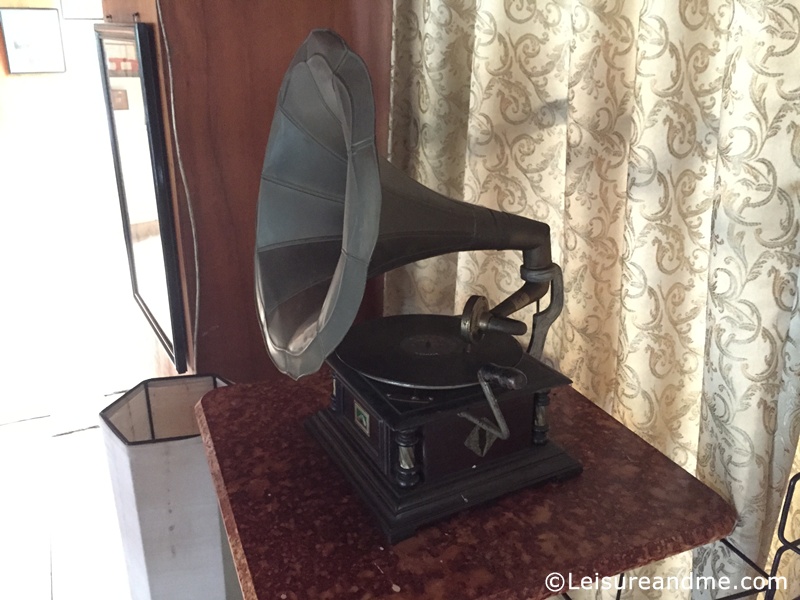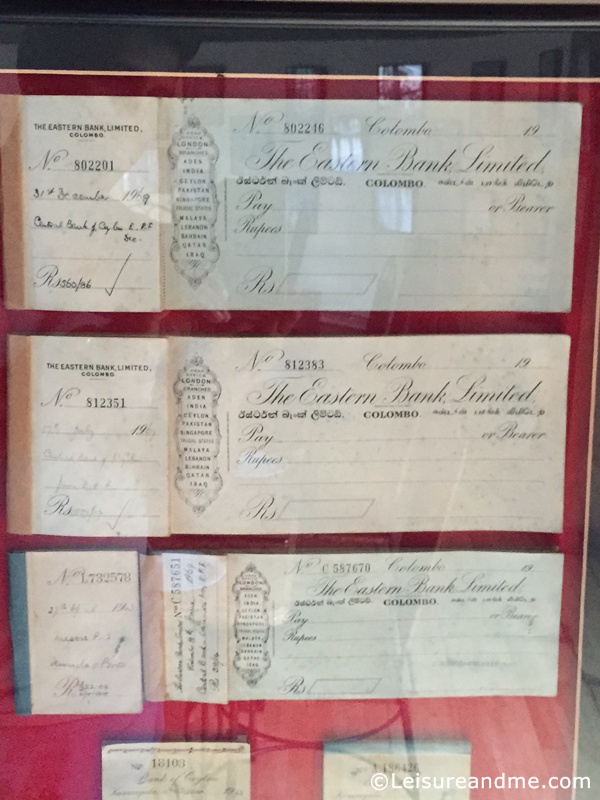 Staff was friendly. At that time, there were 2-3 visitors inside. So, we had a quite relaxing time walking around, taking photos and enjoying some old pictures.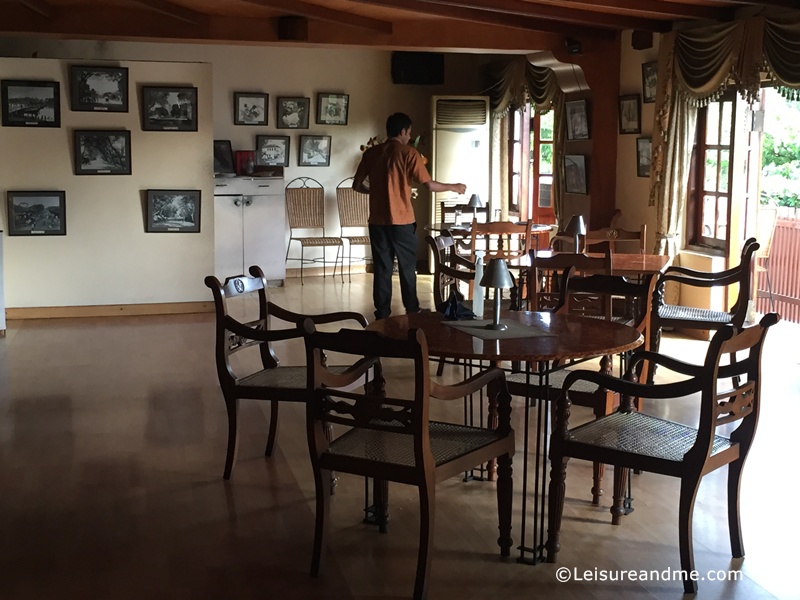 They offer a special Sri Lankan buffet on weekends. As per them, lunch is also served as 'Rice & Curry'.(Sri Lankan food).But surprisingly, in their menu, we couldn't find any Sri Lankan dish. As I remember, there were some Chinese and Indian dishes for a quick order. With our point of view, that doesn't go with the theme of the restaurant. It is nice if we could enjoy some Sri Lankan dishes while enjoying the views of historical Sri Lanka.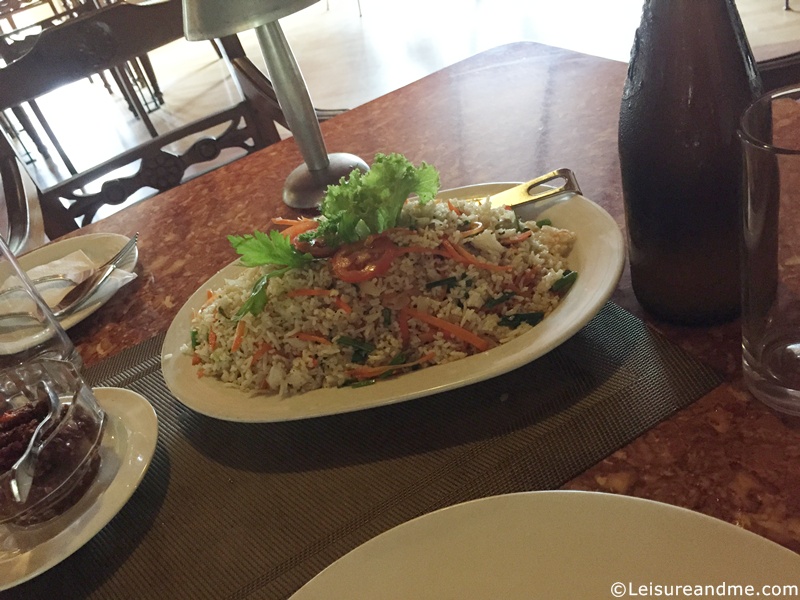 Anyway, we ordered some fried rice and had a quick meal after viewing all the photos and exhibits. It was of average taste. There's nothing special to mention. But, I heard one of the staff was saying that they do not use any food flavor or MSG in their kitchen. That's something to admire when considering the healthy factor.
After spending around one hour in this History restaurant,then we headed to the Tooth Relic Temple which I am planning to share in my next post about the road trip to Kandy.
History Restaurant
Location: 27A Anagarika Dharmapala Mawatha, Kandy, Sri Lanka
This week link parties I join: