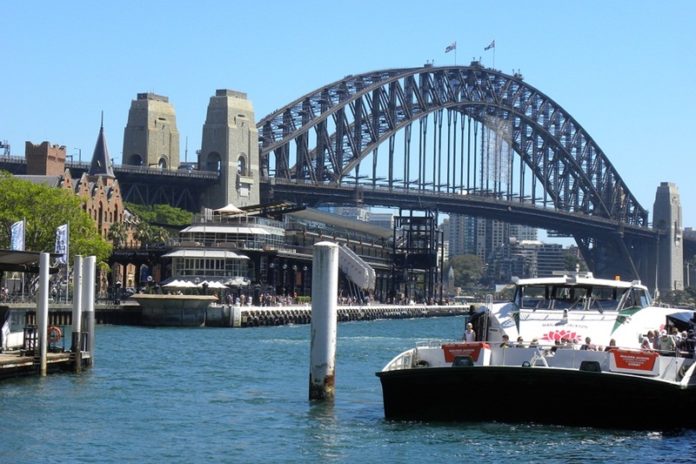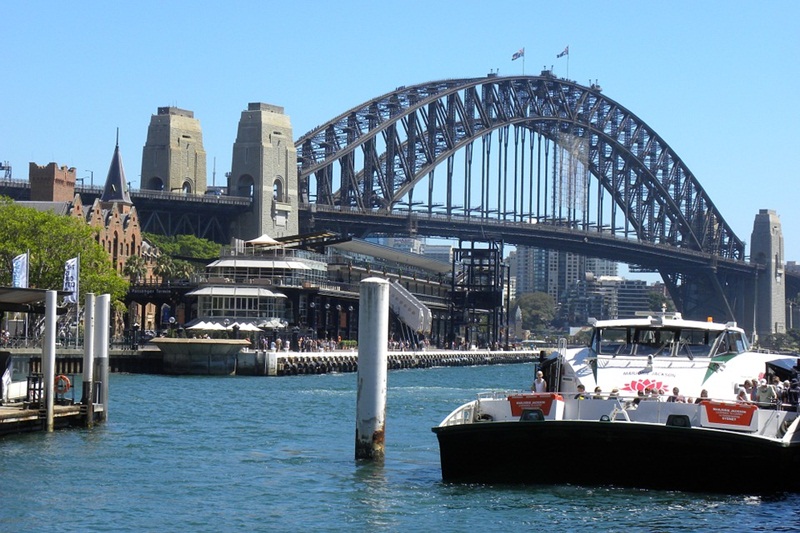 With amazing views and waterways, Sydney is a city that is perfect to explore by boat. Sydney harbor and coastal routes will give you different options to explore the city by boat, however, it is better to prepare before you going on any Sydney Harbour Cruises .With a well prepared and planned Sydney Harbour cruise, you'll have unforgettable memories with lot of joyful moments. Having a party on a hired boat is one of the best ways to enjoy your time while exploring the city on Sydney Harbour Cruises. Most of the Sydney Harbour cruises comes with many facilities and include professional tour guides, so you do not have to worry much. Only you need to focus on how to enjoy your time while sailing!
Anyway, to be on safe side read these tips and plan your next Sydney harbor cruise wisely. Sure, you'll have plenty of unforgettable moments that make you reasons to plan your next Sydney Harbour cruise!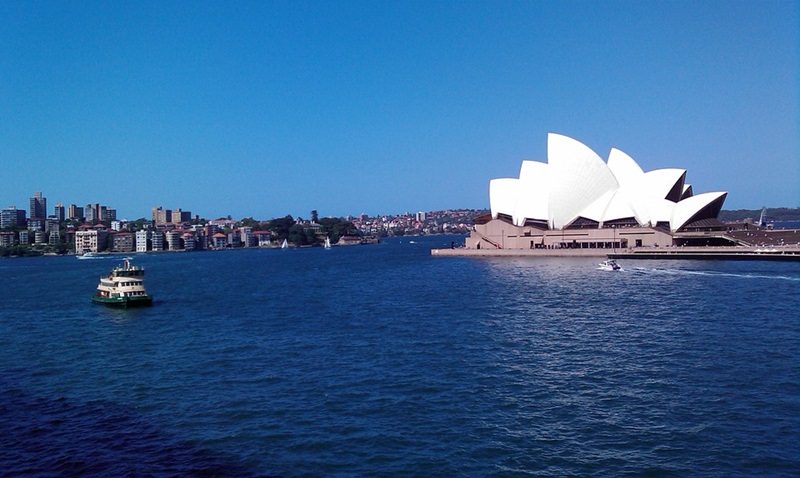 Check the package before you book
This is very important before you book your cruise. Check what are the facilities included in your sailing package. Most boat hiring companies offer different packages with different pricing options. For example, some boats offer packages which only include beer and wines. You have to pay if you look for other spirits. Check these Any Boat Sydney Boat Hire packages to have some idea on different pricing options available.
Go with a reputed company
Always plan your Sydney harbor cruises with a professional Sydney boat hiring company. This will ensure you to have a pleasant journey with experienced crew members. Before finalize and before booking your boat hire service, check for previous reviews of actual users. If you check online for Sydney Harbour Cruises reviews, you'll find hundreds of actual reviews of previous visitors on their Sydney Boat Hire experience. These reviews are helpful for you to have some understanding on the Sydney boat hiring service which you are going to book your next trip. You can easily find reputed and well established boat hiring agencies like Any Boat for your next cruise if you research wisely.
Check extra charges
Well, you are on a tour. You are ready to spend and enjoy. But, that doesn't mean you want to go with any Sydney Boat Hire company without exactly knowing your charges. Other than the package for Sydney Boat Hire, it is better to have some idea on what are the additional charges. This will ease you from unwanted stress at the end of the tour.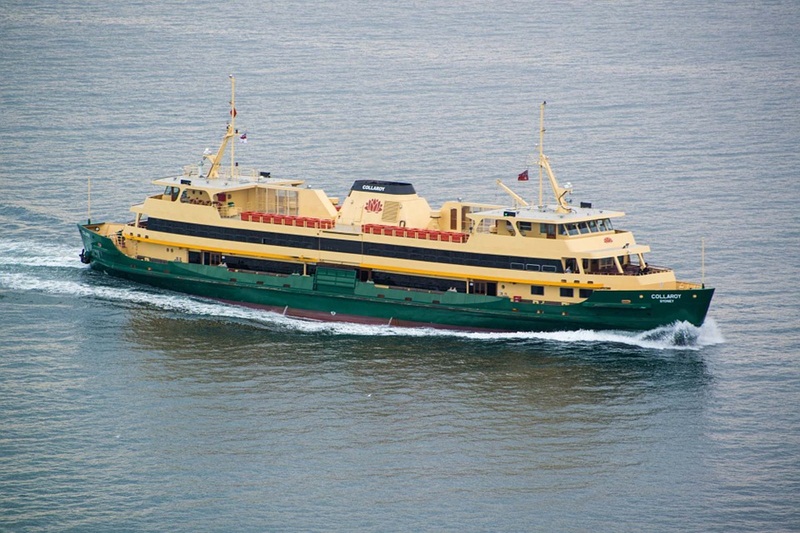 Above are some of the best tips for you before you book your Sydney Harbour Cruise package. With more attention and careful research, you will easily find the best Sydney Boat Hire company for a stress free cruise on Sydney harbor!