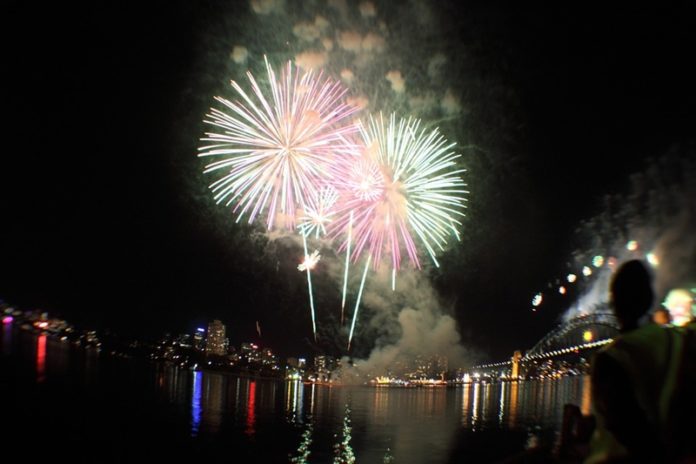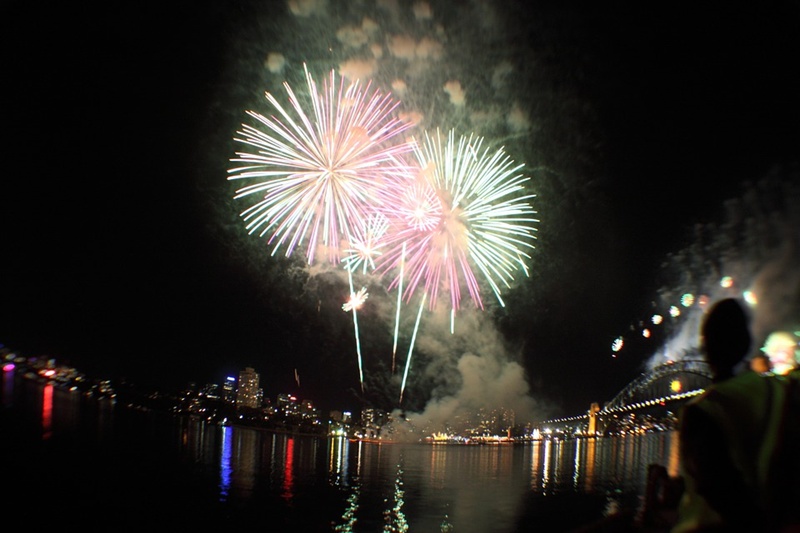 Are you thinking of how to spend your New Year's Eve or still couldn't decide on a location to spend the New Year eve in a grand way? Then we'd like to propose you to spend your New Year's Eve in Sydney because it is one of the most popular places around the world to spend New Year's Eve.
Sydney is popular for its fireworks and New Year celebrations. That is why many people gather around Sydney harbor to watch these amazing fireworks live while enjoying their time with others. Sydney Harbour New Years Eve is that much popular and even thousands of people  around the world watch fireworks from television.
There are many ways you can celebrate this New Year eve in Sydney including watching fireworks from foreshore among other tourists and those who gathered into the Sydney harbour. But, for everlasting memories and for a new start of the New Year with lot of excitement, we'd like to propose you to spend your New Year eve in a Sydney Cruise.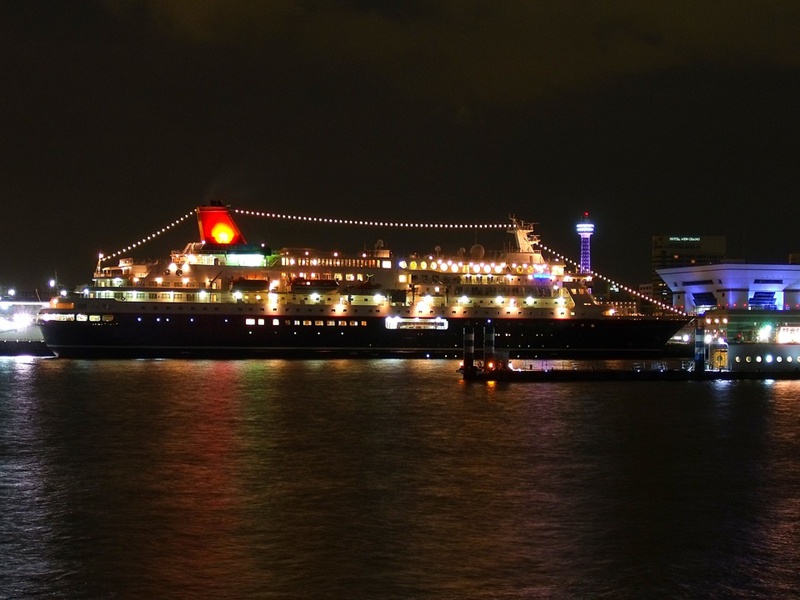 Why spending your New Year's Eve in a Sydney Cruise is the best thing ever? Let me explain with these reasons.
Sydney is crowded for New Year's Eve
In each year there are more than 1.6 million people gather to Sydney to spend the New Year's Eve. All of them want to spend the night watching fireworks. Can you imagine how crowded this city is and how if you cannot find a right spot to watch amazing fireworks? Maybe watching fireworks in Sydney can be one of your lifetime dreams and you spoil it simply by trying to watch fireworks by standing on the foreshore.
You can party while watching fireworks
Well, watching magical fireworks is really exciting and interesting when you are able to spend your time in relaxing mood. Just imagine the difference between you watching fireworks among the crowd from the foreshore and you watch fireworks in a relaxing space while enjoying a glass of wine or some other snack you like. Just imagine the moment you are spending with your partner or with your family and watch fireworks. There is always a difference, right? If you decide to spend New Year's Eve in a Sydney Cruise, then you will have many other facilities including Alcohol Bar, BBQ, BYO Food and catering.
You will find the best viewing spots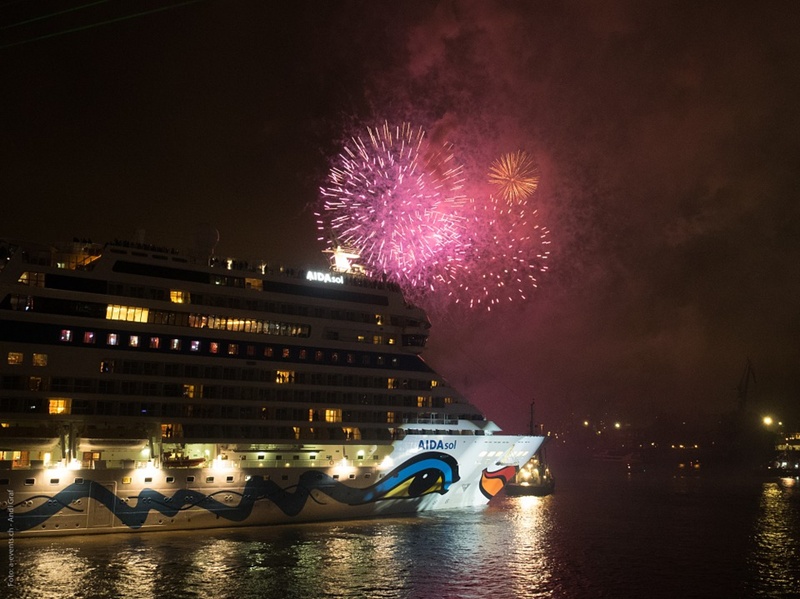 If you decide to view from the foreshore, then you do not know the best spots and the worst is these best spots are always fully booked and overcrowded. But, with a Sydney harbor cruise, you will be able to view the fireworks and spend your New Year's Eve in the best possible way by viewing amazing fireworks from the best viewing places. The cruise staffs are well experienced and they know what the best viewing places for watching fireworks are.
So far I explained my best why Sydney cruises are the best option to spend your new years eve. You can easily book your 2015 New Years Eve Cruises Sydney with AnyBoat.com.au. Finally what you want is a magical night with everlasting memories. I am sure you will have that if you spend your time in any 2015 New Years Eve Cruises in Sydney!