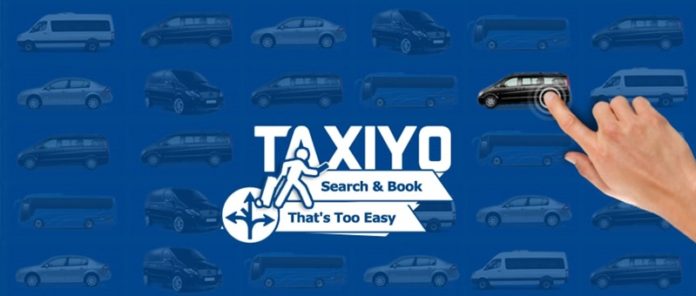 Taxiyo transfers, a good holiday can started with comfort, safety and trustability of airport transfer. Taxiyo economical prices offering to our valuable customer with a vip transfers from /to Airport to your destinations. At the transfer sector we are extremly fast growing company. For the moment we are at your service at the airports of Antalya, Bodrum, Dalaman, Izmir, Istanbul Atatürk airport and Sabiha Gökçen airport. In the short period we will increase our investments for been able to give a service to our valuable customer. We are proud to announce this to our customer.
Armutalan is small village very near to Marmaris centrum laying at North side of the bay of Marmaris belongs to municipality of Marmaris 49 kilometer at distance Mugla district 92 kilometer to Dalaman airport and 66 kilometer to Datça.
Turunç is a small town connected to Marmaris. By the land side is keeping the Aegean sea and the Mediterranean sea. The climate of this village has is under mediterranean climate. The economic income is tourism and based agriculture and animal husbandry.
Bozburun was taken the name according the geographical shape. The mountains has a grey colors and at the sea side is like nose. The economic income is turism fishing and yacht constractions. We can not say is touristic as Marmaris. But is such a quite town and cheaper then the other places. One hour away bus drive 57 kilometer to the centrum of Marmaris.
Selimiye is connected to province of Marmaris. Is 45 kilometer away from the center of Marmaris. Economic income of the population mostly ıs fishing and fish farms and turism. The most protectable bay is here at Selimiye named Sigliman koyu.
Visit our website: Taxiyo