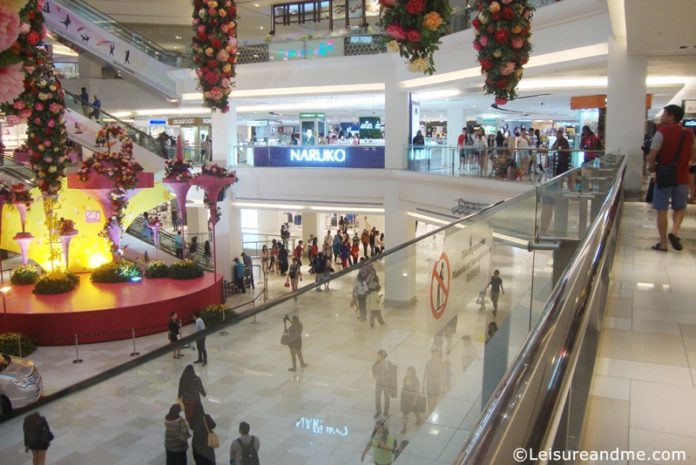 If you ask me the reasons to visit Johor Bahru, the capital of the Johor state of Malaysia, I will tell lot of reasons. May be you better ask me why not to visit Johor Bahru. Then I will tell you few or no reasons. The reason is that we love to visit Johor Bahru. It is one of our favourite destinations whenever we have free time.
I don't know how many times we visited Johor Bahru, but still we plan trips to this amazing town whenever there is a long weekend or holiday. With a causeway connecting Singapore and Malaysia, it is really easy to travel to Johor Bahru from Singapore. Anyway, here are my reasons to visit Johor Bahru if you visit Malaysia.
To Enjoy Shopping
Yes, shopping is one of our main reasons to visit Johor Bahru. There are shopping malls such as City Square Mall and newly opened Komtar JBCC. You can easily buy branded clothes for a bargain price. Other than clothes, there are lot of accessories, baby items and even food items which you can buy in these shopping malls.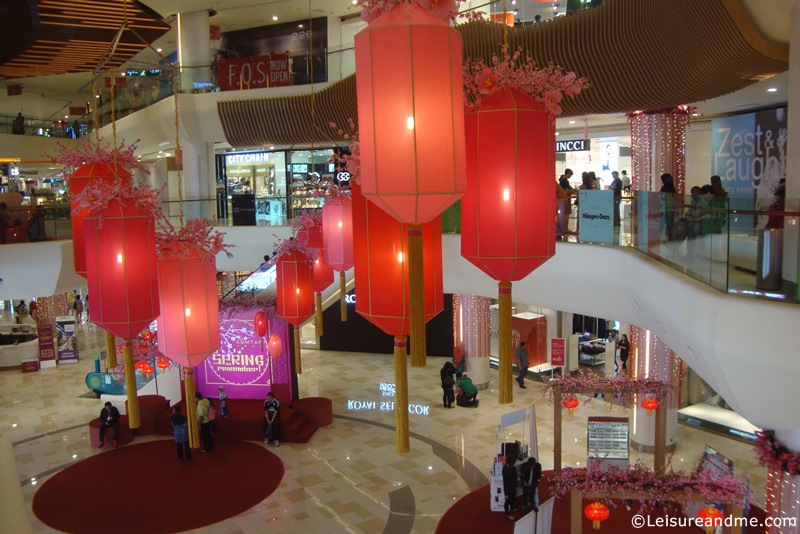 The KSL mall is about 15 minutes taxi ride away and a paradise for those who love shopping. Johor premium outlet is another place to shop till you drop!
To Try Delicious Food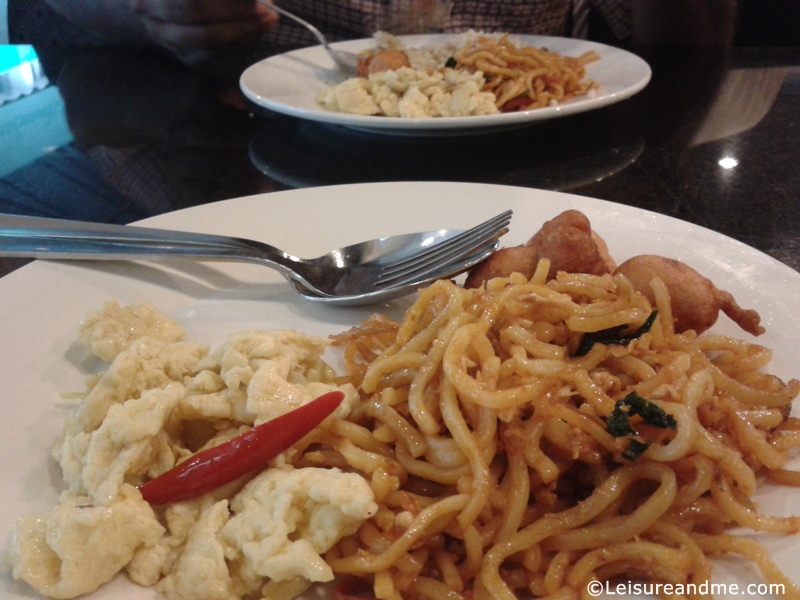 If you talk about Johor Bahru, and if you don't talk about the delicious food they have to offer, your story is not completed. For that much, Johor Bahru is a popular destination for delicious food. Be it Malay, Chinese, Indian or even western, you'll find lot of food choices when you are there. We even buy some food and sweets when we return back to Singapore.
It is easy to travel
Well, if you travel from another country other than Singapore, you may need to take a flight. But for those who live in Singapore, it is a few hours bus ride. It is really easy to reach Johor Bahru by bus and the bus service is good and we don't have any complains.
It is cheap & affordable
It is cheap doesn't mean Johor Bahru is for those who seek for cheap rates and bargains for poor quality. But considering the expenditures for any holiday, a Johor Bahru Holiday is affordable. We travel by bus or taxi, so we don't have to pay for air tickets. When we reach Johor Bahru, we take a taxi to visit other places such as KSL Mall, but rates are very low when we compare the exchange rate of Dollars into Malaysian Ringgit. Whatever you shop or whatever the services you receive such as spa, massage or anything, you will pay by Malaysia Ringgit. It is really affordable.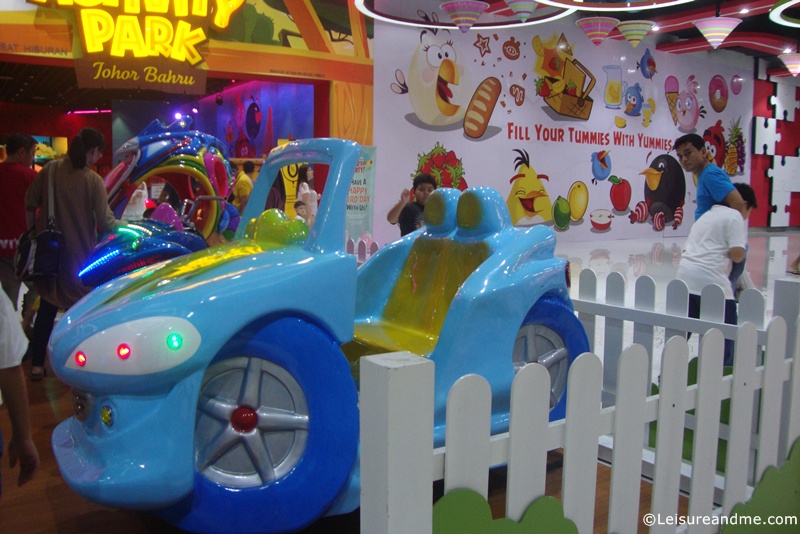 Above are some of our reasons to visit JB or Johor Bahru. Other than the above reasons, there are many reasons to visit Johor Bahru such as visiting Spa, Beauty Salon or even to visit the attractions.
Where to stay in Johor Bahru?
You will find different accommodation types in Johor Bahru ranging from Budget hotels to luxury hotels. Most of these hotels are fully booked when it is a long weekend or a holiday. So, it is better to search for a hotel to stay and book before you reach Johor Bahru. We've spent in few hotels in Johor Bahru and our experience is so far so good.
If you look for hotels in Johor Bahru,you can also check i-Hotel.Currently they offer discounts when you book online from their website at http://www.i-hotel.com.my/johor-bahru-hotel.