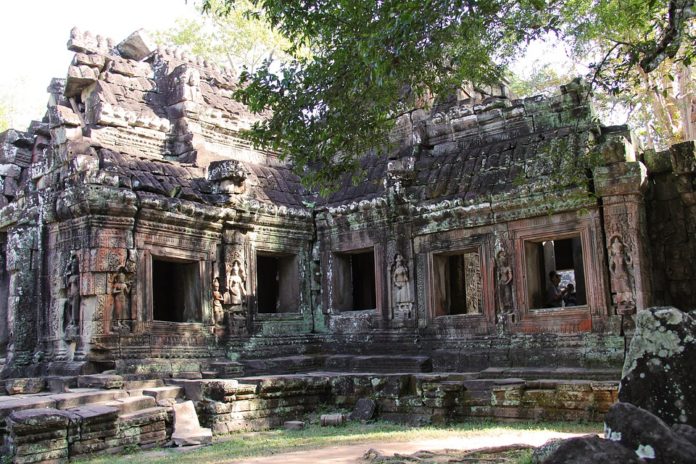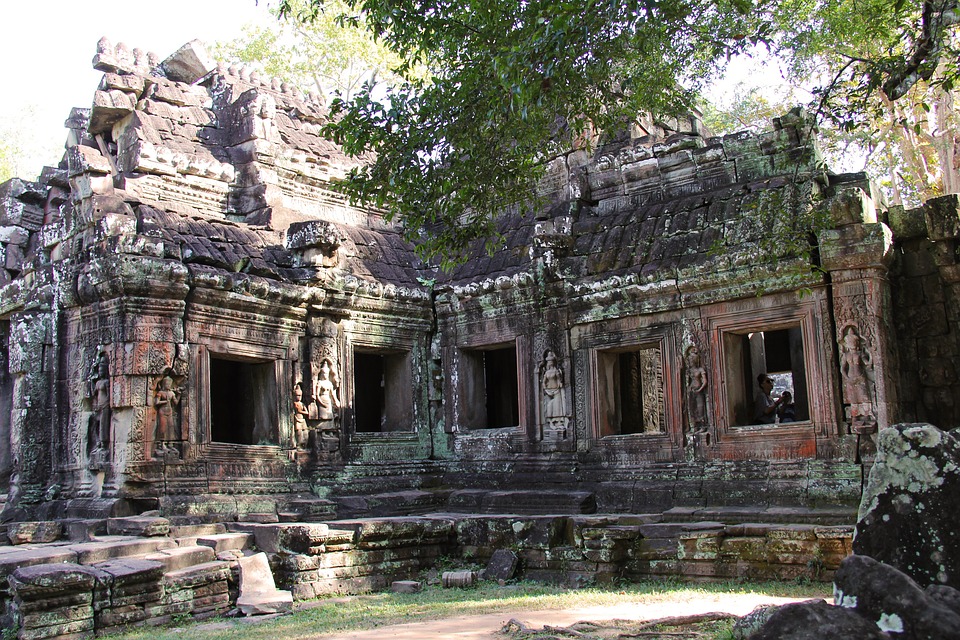 Are you planning a holiday in Cambodia? Have you prepared your list of things to do in Cambodia? With beautiful mountain views, historical places, wonderful beaches, Cambodia makes it one of the best destinations in South East Asia to spend a fabulous and relaxing holiday.
Among lot of attractions and things to do in Cambodia, we listed here the best of the best things to do for a memorable holiday in this beautiful country.
Visit Royal Palace and Silver Pagoda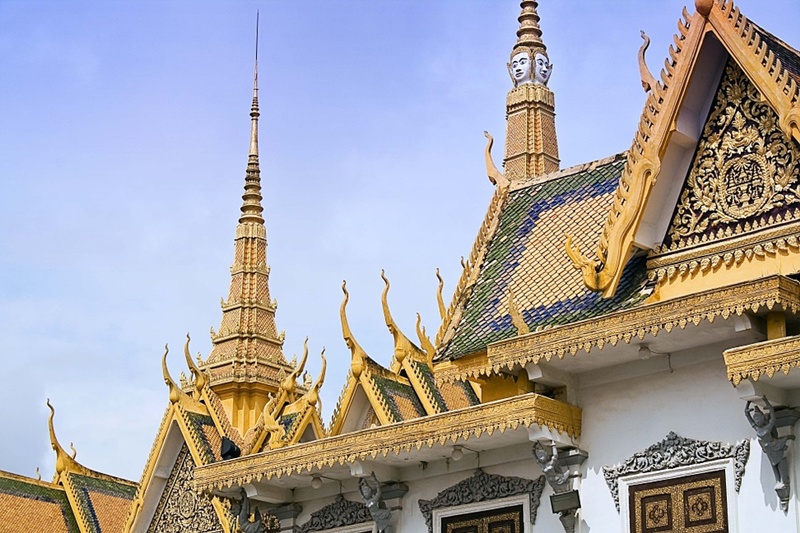 Located in the Cambodia's capital city, Phnom Penh this grand Royal palace serves as Cambodia king's residence. Constructed in 1866, this amazing palace represents architectural styles of both Khmer and palace in Bangkok. When the king is not in residence, the Royal Palace is open to the public. Visiting the Royal Palace would be a memorable experience as you can see about the kingdoms and the culture, history of Cambodia at a glance in this Royal Palace. There will be a small fee if you decide to visit the Royal Palace.
Angkor Wat Complex in Siem Reap province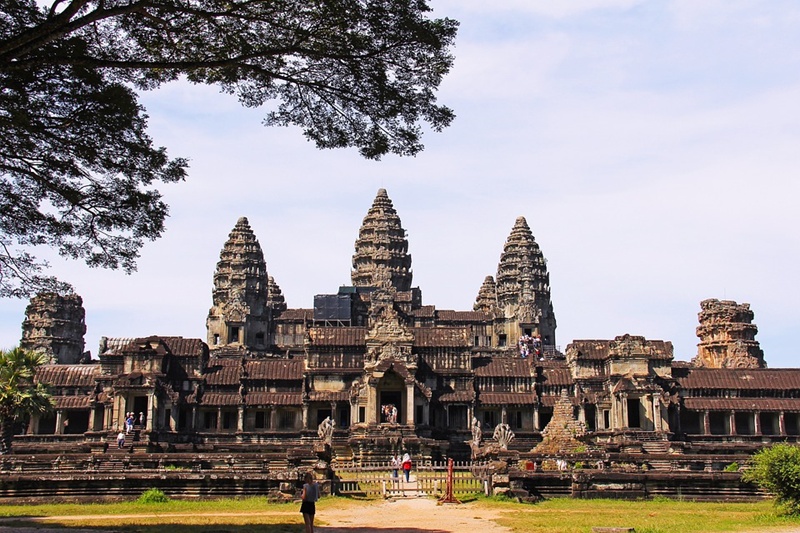 Decorated with beautiful sculptures Angkor Wat in Siem Reap province is popular as the largest religious monument in the world. You will have a great time in this wonderful temple complex and sure you'll have amazing photo opportunities too. In 1992, Angkor Wat is declared as a UNESCO World Heritage site.So,don't forget to include Angkor Wat Complex in your to do list!
Visit the Bayon Temple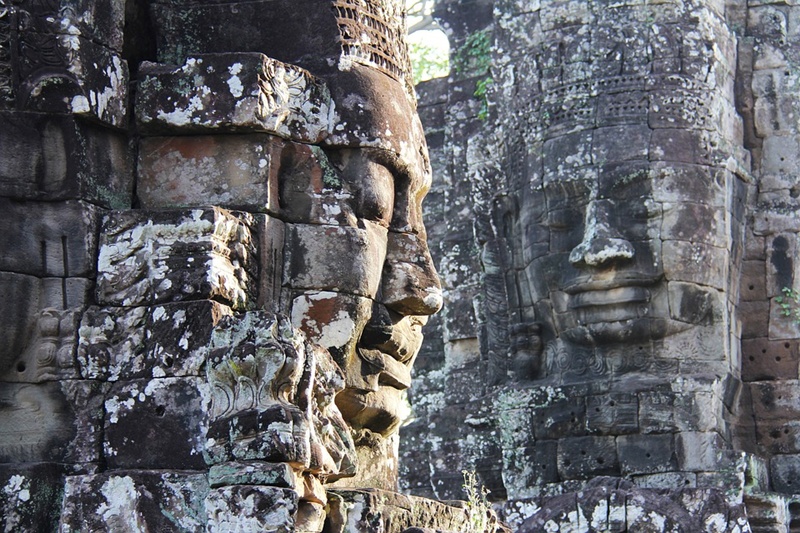 Bayon Temple is another must visit attractions in Cambodia and this amazing temple is located in Siem Reap Province. Once it was the official temple for the king Jayavarman VII who followed Mahayana Buddhist tradition, but after him this temple was modified by both Hindu and Theravada Buddhist kings. Currently this Bayon Temple represents a mix of design features of all these religions and culture. If you like to see ancient places and would like to explore bit of the history, then this temple is a wonderful opportunity.
Spend time at Tonle Sap Lake in Siem Reap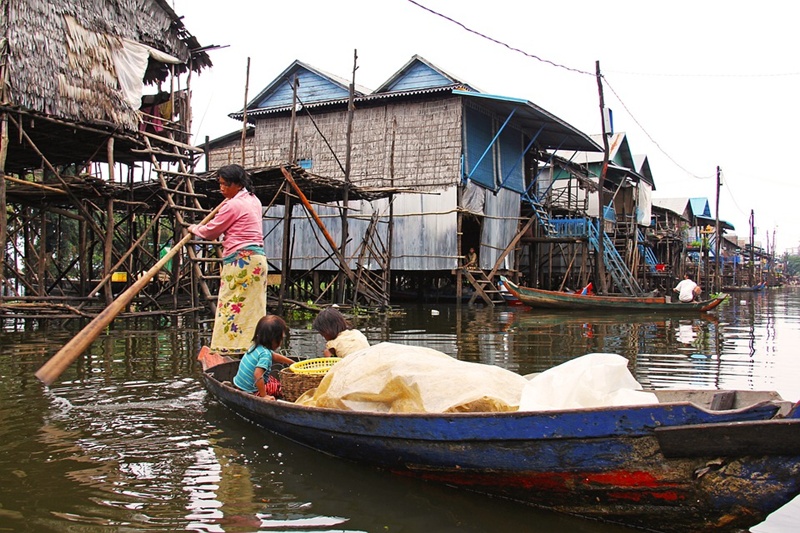 Cambodia is full of ancient and historical places, temples and monuments. There are lot of ancient places that you must have a look to get an idea on Cambodia's culture and its rich history. However, to make your trip with lot of different activities and not to get bored, you can next visit Tonlé Sap Lake which is the Southeast Asia's largest freshwater lake. Floating villages are one of the interesting sights of this lake. To have a pleasant experience and to see the things, floating villages around, it is recommended to visit this Tonle Sap lake by an organized tour. You can also rent a boat for an hour or two.
Watch traditional dance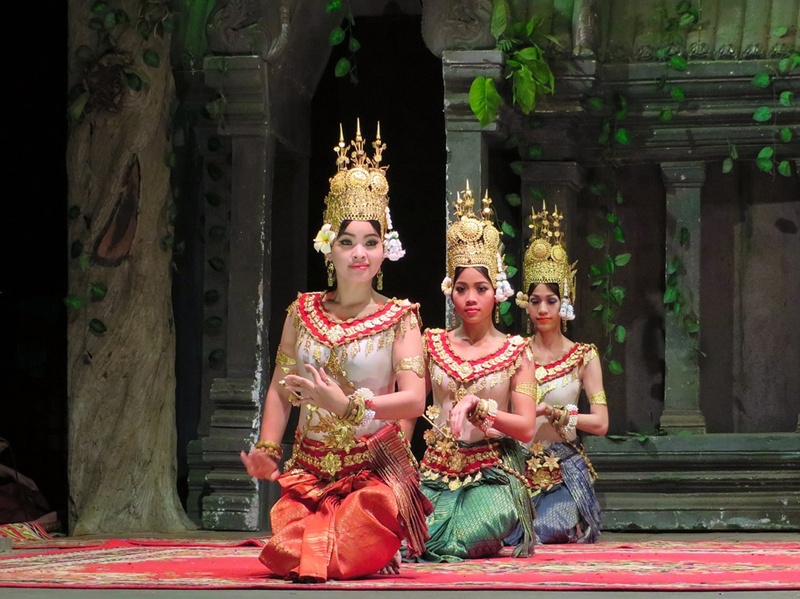 Apsara Performances or Classical Khmer dance performances are one of the great ways to enjoy and relax after visiting many places around Cambodia. You can find traditional dance performances in most of the international hotels too. There are venues which you can watch Apsara Dance performances including Alliance Café and Apsara Theatre in Siem Reap. There is a fee for watching the performances. However if you visit Temple Balcony, you can watch traditional dance performances free while enjoying your dinner.
If you visit Phnom Penh,Cambodia then you can easily watch a traditional show at the National Museum of Phnom Penh.
If you plan a holiday tour in Cambodia, it is best to join with a Cambodia tour operator. So, you will be able to cover most of the parts of the country within your itinerary.Also check teletext holidays for more tips and details on traveling to Cambodia. With more information like where to stay in Cambodia, when to go, how to go around etc you will have more interesting and fuss free time there in Cambodia. Also don't forget, people of Cambodia are friendly and they will welcome you with great hospitality to their beautiful country!
With the above tips on things to do in Cambodia,we hope you will have a wonderful holiday there!