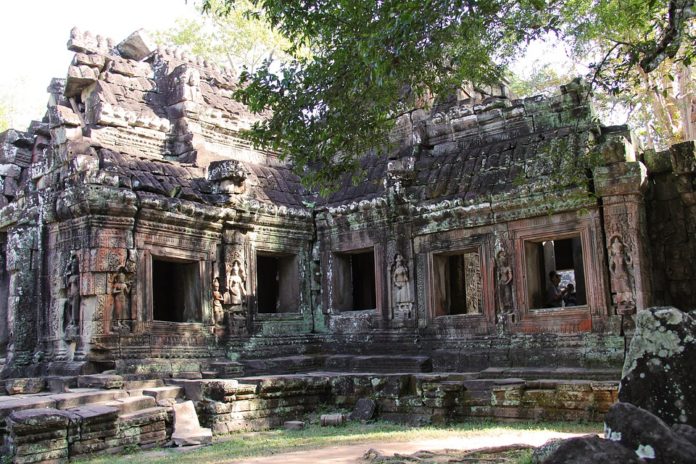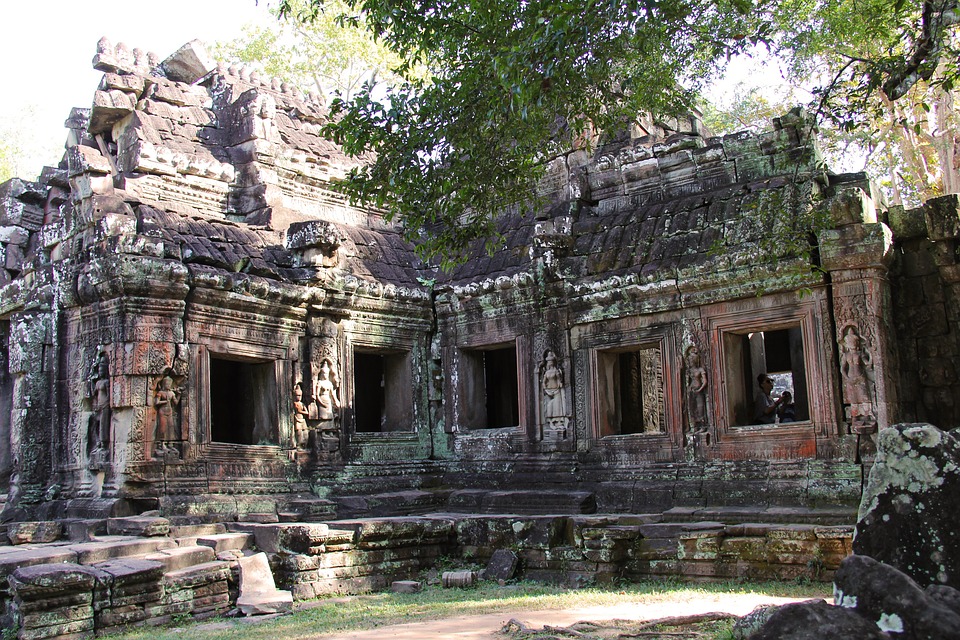 We are planning our next holiday to Cambodia. Isn't this interesting? I am really excited. As a beautiful destination in Southeast Asia,  Cambodia is full of historical attractions and rich with cultural activities. So, I am sure our holiday will be really full of excitement!
Planning a trip to Cambodia is not that difficult. However, it is always good to check the important things before you book your flights and hotels in order to enjoy a safe and interesting holiday.
Here are our concerns and tour plans so far.
(Update:We travelled to Phnom Penh,Cambodia.Check our Phnom Penh itinerary)
Check the Cambodia Visa Requirements
Visa requirements are different from country to country. So, this is our first concern when it comes to plan any holiday. Anyway as Sri Lankans we are eligible for Visa on Arrival facility to enter in to Cambodia. Applying for Cambodia visa is really easy as they provide eVisa facility. In 3 easy steps you can apply visa if required.However,it is sad that Sri Lankan passport holders are not eligible for eVisa facility,so we need to apply visa on arrival.
But,instead of using visa on arrival facility to enter into Cambodia,we decided to apply Cambodia visa from the Cambodia embassy in Singapore.This will sure save our time which we have to spend in the immigration once we are in Cambodia.
Check how to get Cambodia Visa Singapore.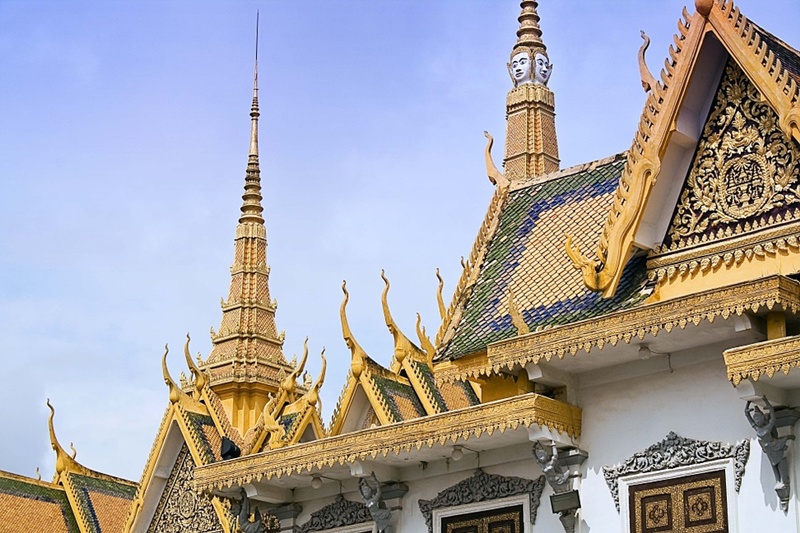 Decide the attractions or places to visit
We plan a few days tour. So, we can't visit many popular attractions in Cambodia such as Phnom Penh,Siem Reap and Sihanoukville. If you spend few weeks holiday in Cambodia, you can plan your itinerary covering most of the parts of Cambodia. However, we decided to visit Phnom Penh this time. Also Phnom Penh is with many popular historical attractions which any tourist must see.
Check the Flights
Once we decide our destination in Cambodia, we checked for flights. The days we are planning our holiday is during the Chinese New Year holidays. So, it is peak period which most of people in Singapore travel for holidays. Therefore, it is unavoidable. Flight rates are higher. But, still we managed to find the best flight rates by changing our flying dates slightly. It is not the lowest comparatively normal days. However, for a popular holiday weekend, we could find the best flight rates while combining flights.
Book the hotels
We always like to find hotels near the popular attractions. So we started searching for hotels in Phnom Penh near the historical city. Though we still check for hotels near historical city of Phnom Penh, we found many beautiful hotels around the area with facilities.
Getting here and there
Next important thing to plan before we reach Cambodia is transportation. Possible we will hire taxi for airport transfer. We always love to walk while watching around when the attractions are near the accommodations. Otherwise it would be a mix of taxi hire and public transportation.
List the Attractions in Cambodia or prepare your itinerary

Well, I am planning our things to do in Phnom Penh, Cambodia. This list will include the visiting historical attractions such as Royal Palace, Silver Pagoda, Wat Ounalom wat Langka. Other than the historical places to visit, we also love to visit markets and shopping centers while experiencing the cultural activities. As we travel with our kid, I am also looking for attractions for kids in Phnom Penh.
Money and currency rates
As for any other country, this is our next concern. As I found, it is easy to use dollars there while using Cambodian riel for some transactions.
So far these are our basic travel plans and things to check before we travel to Cambodia, Phnom Penh. I hope to update the blog with our actual experiences once we are back!
Have you been to Phnom Penh, Cambodia? If so please share your tips and suggestions. These would be really useful for us to plan our next holiday!