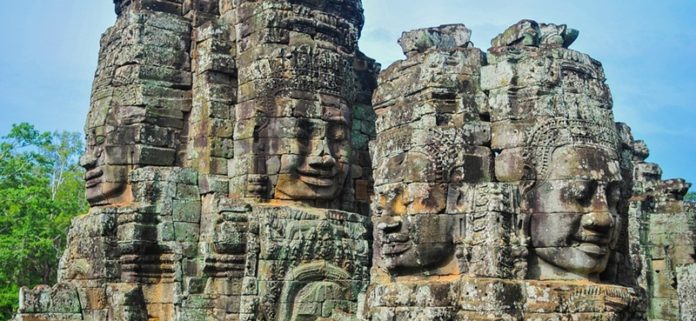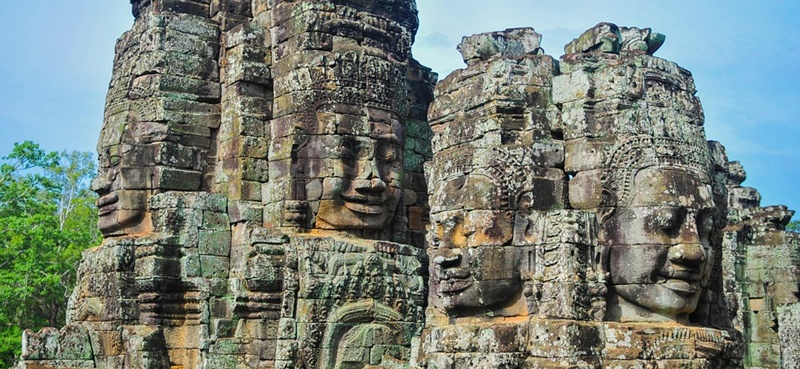 Cambodia visa requirements are one of the main things to check before planning a tour to any part of Cambodia. In this post I want to share how to get Cambodia visa in Singapore as this will help you to get your visa before you reach Cambodia.
With the launch of e-Visa facility, you can easily apply Cambodia tourist visa online by visiting the www.evisa.gov.kh.However,Sri Lanka passport holders are not eligible for Cambodia e-Visa facility. Although Sri Lankans are eligible for Visa on Arrival, we decided to apply Cambodia visa from the embassy in Singapore.
Here is our experience which can be helpful for you too.
Things you need to apply Cambodia visa in Singapore
To apply for tourist visa, you need the below details and documents.
-Completed visa application form
-1 recent passport size photo
-Passport original
-Visa processing fee
Notes:
The Cambodia visa application needs some basic personal details which you can easily fill at the counter. We collected visa application form for Cambodia at the Royal Embassy of Cambodia in Singapore. If you visit the embassy with passport, photograph and other required things such as visa fee, it is easy to fill and submit at the same time.
Cambodia Visa fee
For tourist visa – SGD 48
For Business Visa – SGD 53
(As of January 2017, fee may vary with time)
It will take 3 working days to process Cambodia visa. However, if you are in rush you can apply for express visa which will enable you to get visa on the same day. That will cost extra SGD 20 per application.
Cambodia Visa application Submission
Below are some important things when you submit your Cambodia visa application for processing.
Visa application submission – From 9am -12 pm
Visa processing fee should be paid in Singapore Dollars and they only accept cash.
Cambodia Visa Collection
I found a notice saying visa collection is from 2pm – 4.30pm.However, in our receipt they have mentioned morning 10am-12pm too.
Location of Royal Embassy of Cambodia in Singapore
400 Orchard Road, # 10-03/04 Orchard Towers, 238875
Note: If you use Public transport, use exit E from the Orchard MRT to enter into Paterson road and then to the Orchard road.
Also check our initial travel plan to Cambodia.