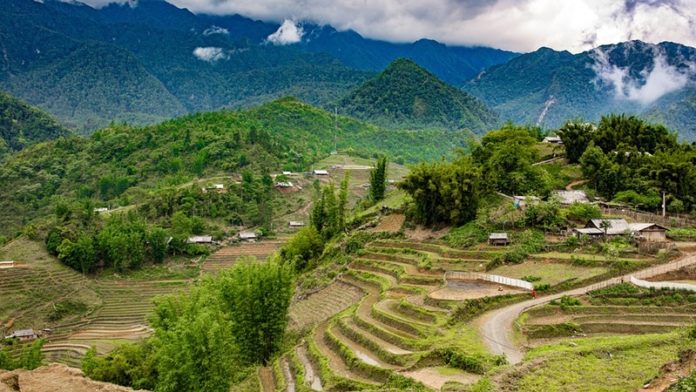 These days we are planning our next overseas trip and the destination is Vietnam. Vietnam is in my list of favorite destinations for a long time and finally it is going to be a reality.
Why we selected Vietnam as our next holiday destination?
If you wonder why we are selecting Vietnam as our next destination, there are many reasons. Vietnam is a beautiful country with diversified culture and with scenic beauty. On the other way, a tour to Vietnam is really affordable. Specially, as we are going to fly from Singapore, we can easily book our flights for affordable rates. There is another reason for us. We, as Sri Lankans need to apply visa for most of the countries before we visit. However, as most of the visa processing requires personal visits to the nearest embassy, that won't happen as we always plan our holidays in last minute. But, if you visit Vietnam, it is really easy to apply visa. You can apply visa online and after receiving visa confirmation letter, provide it at the airport and complete the process. With these reasons, now we are planning our Vietnam tour and these days I am going to share my experience on planning our Vietnam holiday.
Above reasons are generally why we selected Vietnam as our next destination. However, these days I am checking the places of attractions and things to do in Vietnam. I found North Vietnam is beautiful and interesting for a short holiday. Here are some reasons to consider North Vietnam as a holiday destination apart from Vietnam as a whole country.
Top Reasons to Travel North Vietnam
Spectacular sceneries and beauty of nature

North Vietnam is full of natural attractions including beautiful mountains, natural lakes and beautiful villages. North Vietnam is beautiful in every way.
Friendly People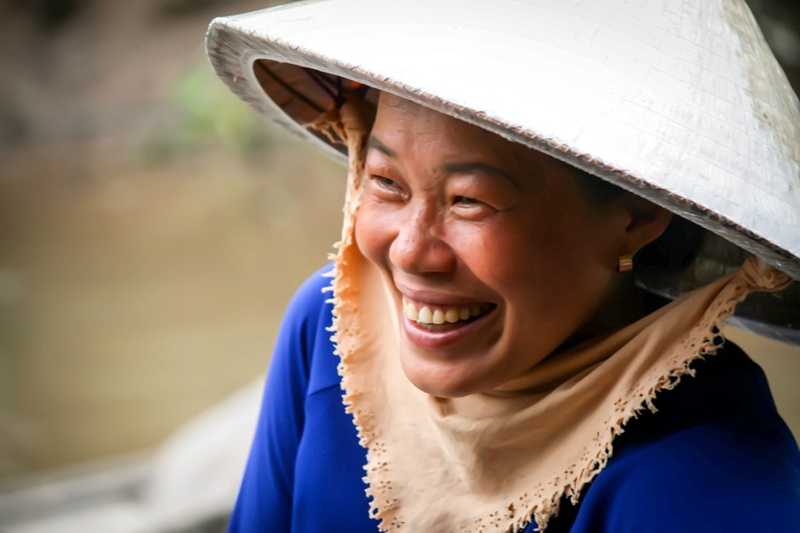 Vietnam people are extremely friendly and they will smile with you even before you talk to them. They will offer help if you need anytime. You will definitely feel North Vietnam as a home away from home.
Organizing a North Vietnam Tour is easy
As I mentioned at the beginning of this post, it is really easy to plan a trip to North Vietnam. Flight tickets are affordable and it is same with accommodation too. Getting visa is easy because of the online applying procedure. Other than that, it is easy to find tour operators who plan your entire North Vietnam tour including most of the attractions and things to do in North Vietnam. With licensed international tour operators like Bamboo Travel Cooperation, you will find the Best Tour and Travel packages to Northern part of Vietnam for affordable rates. So, once your visa and air tickets are ready, you are ready for your itinerary with your tour operator.
Many More Reasons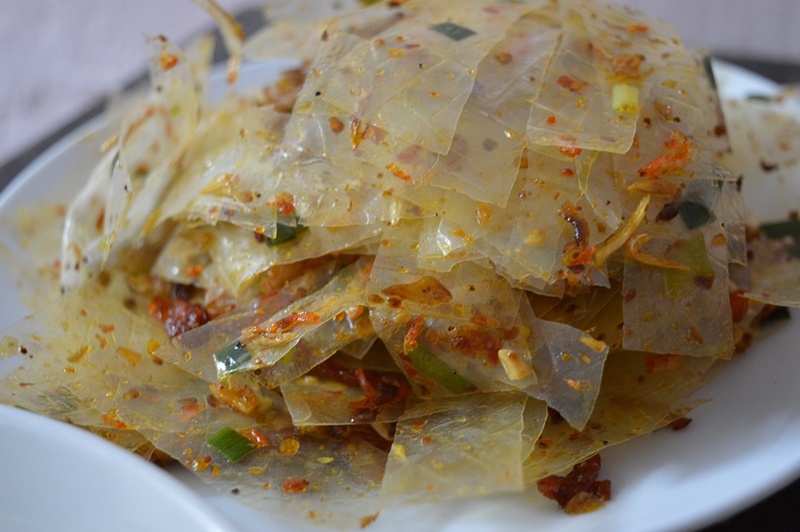 Other than the above reasons, there are some more reasons to visit North Vietnam.Vietnam is a country with diversified culture. You will enjoy your time there exploring how people behave and what is their lifestyle. Floating villages are another reason to visit North Vietnam and Cuisines are must try and admire! If you love to see ancient historical places, you will find many places to visit. In your stay there, you will never get bored as there are many activities to experience including trekking and water sports.Still I am making my tour plan to Vietnam and I hope to share my Vietnam tour planning experiences time to time.
Wait for my actual experiences and travelogues from our Vietnam holiday soon!