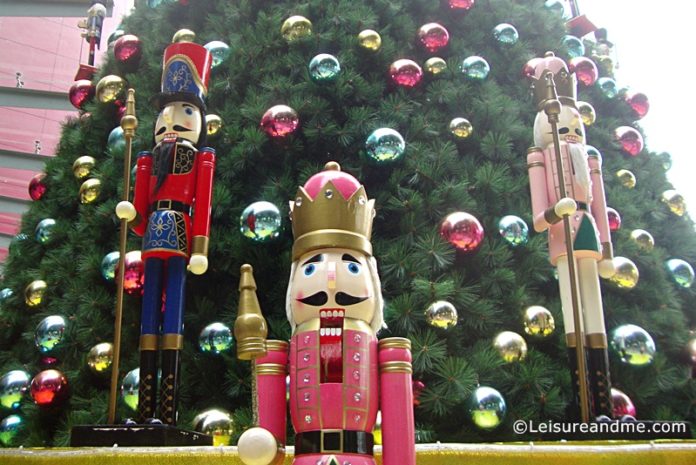 I spent a day with my son going around the city and showing him Christmas decorations. The little guy who talks much about his favorite characters which he find in nursery songs was very happy to see Christmas trees, Santa and snowman in around the city.
Latest post : Christmas in Singapore 2018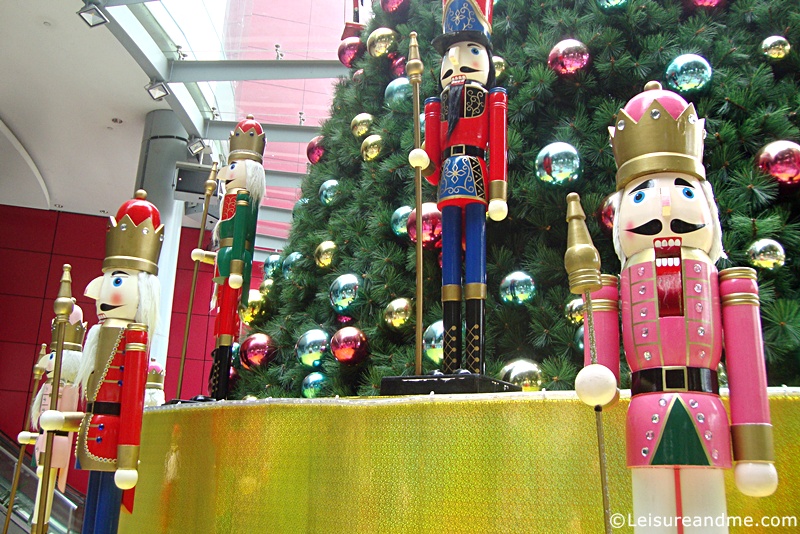 Each year AMK hub is decorated for Christmas and this year we found a nice Christmas tree with lot of Nutcrackers around the tree. We visited during the day time so we couldn't see the magical Christmas decor with lights on. But still this Christmas tree is beautiful during day time.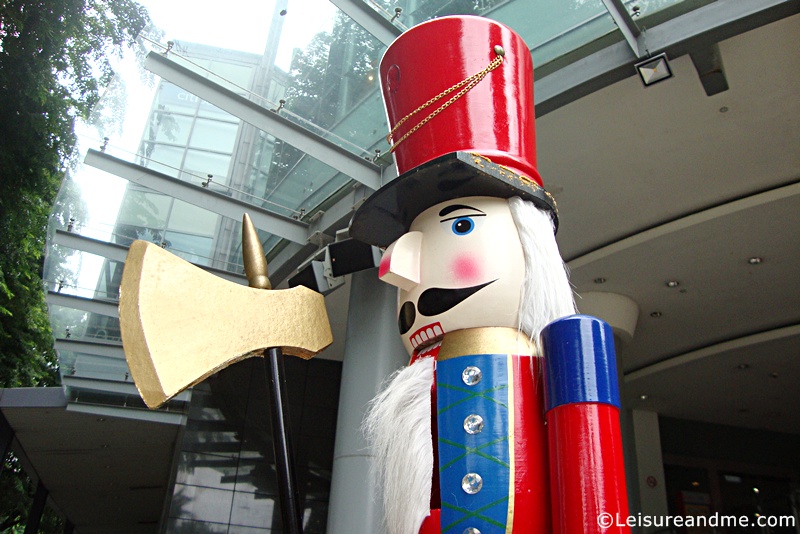 For my son, these Nutcrackers reminded the soldiers in his favourite song 'Humpty Dumpty sat on the wall'. 🙂
We both had great time together walking around the Nutcrackers and watching how beautiful and colourful they are.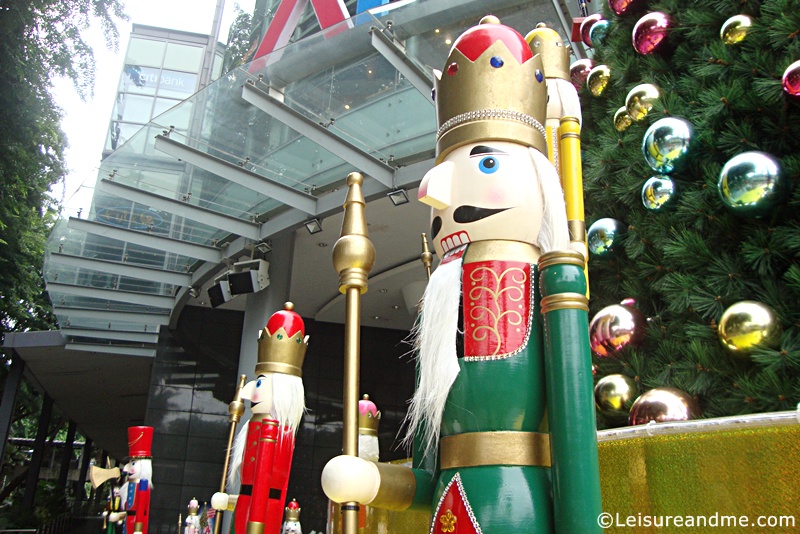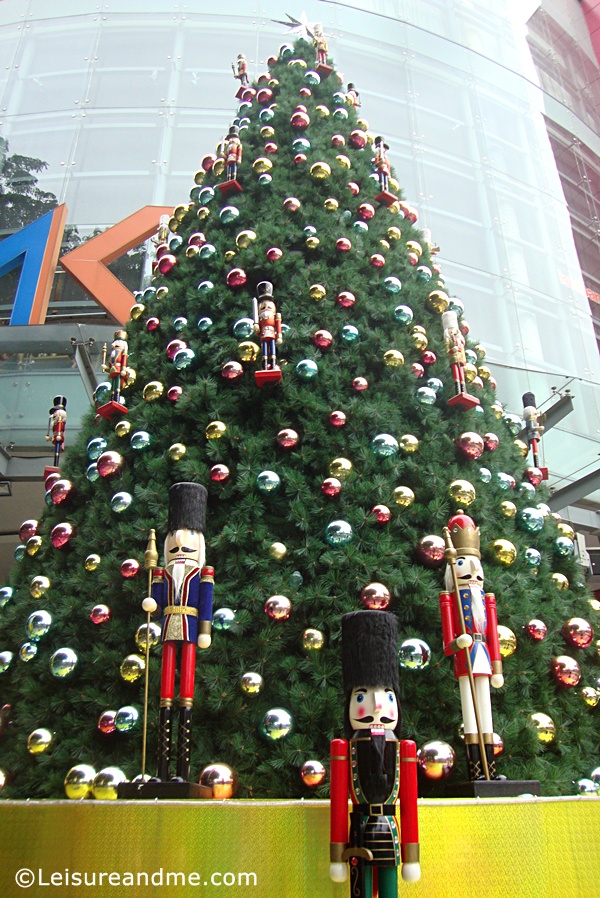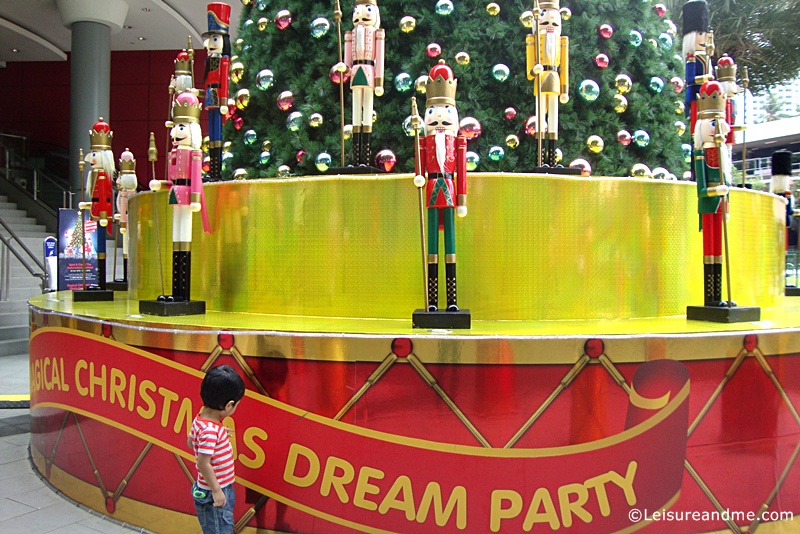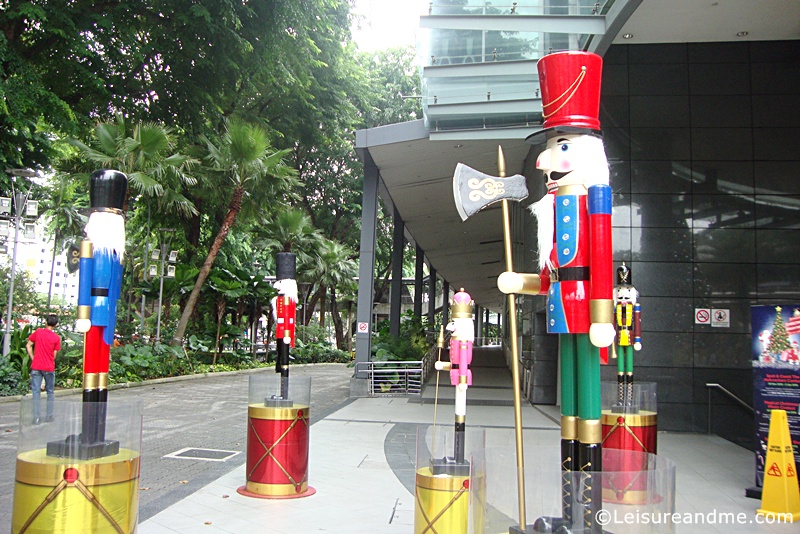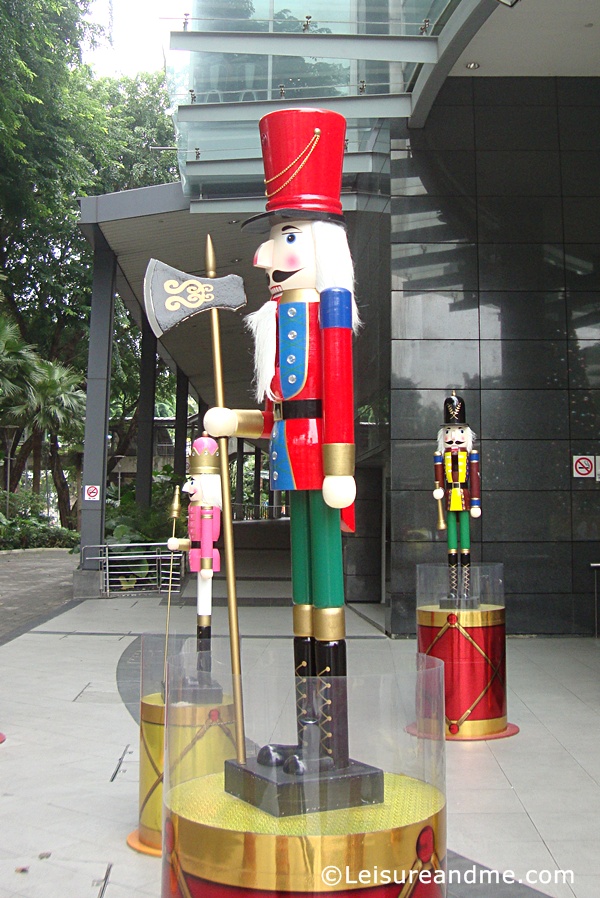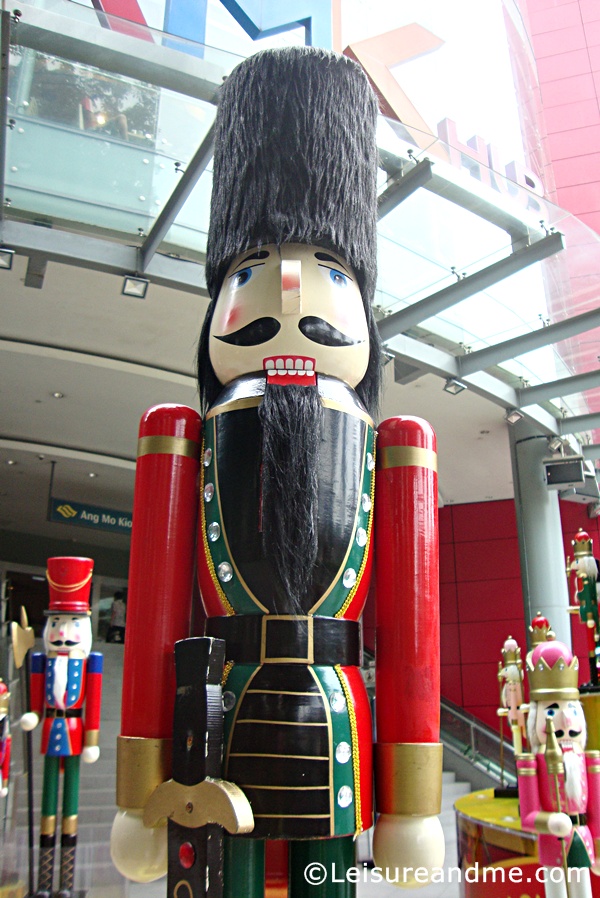 Snowy Bubbly Shows
Through 27 November 2015 – 27 December 2015, there will be snowy bubbly shows at AMK Hub, this will be a great Christmas experience specially for kids. I am planning to visit again at night during this week. It is free and I found the show time as below.
Venue: L1 Main Entrance
Weekdays (Mon – Thu)
8pm
Weekends (Fri – Sun)
6pm & 8pm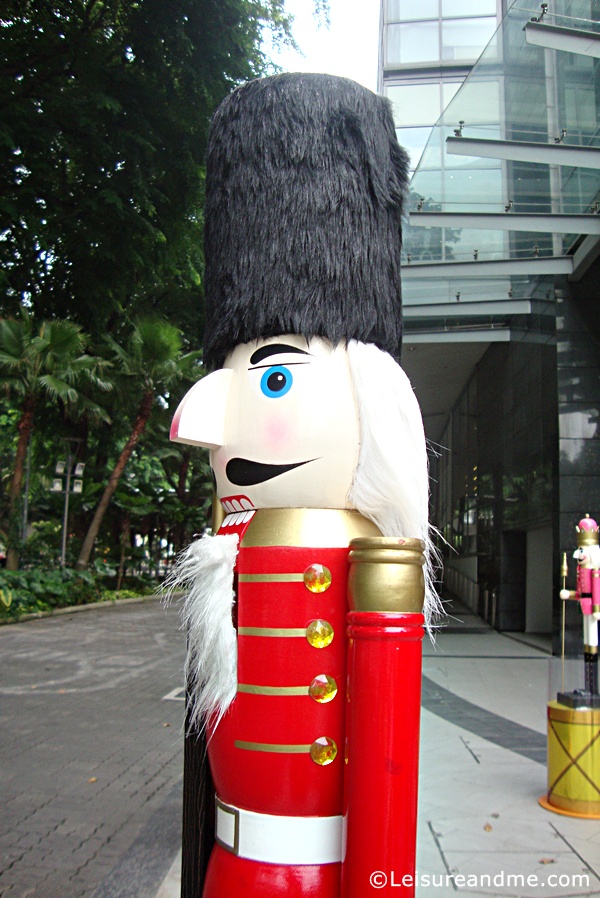 Spot & Count the Nutcrackers Contest
Other than the Snowy Bubbly shows, there is another fun contest. You can win $500 AMK Hub vouchers if you won. Spot and count all the Nutcrackers and submit your answer. Can you count all without missing any? Then you can enter into the contest. There are 75, 76 or 77 Nutcrackers around the Christmas tree. I didn't count. These are the answers which you have to select when you enter into the contest. 🙂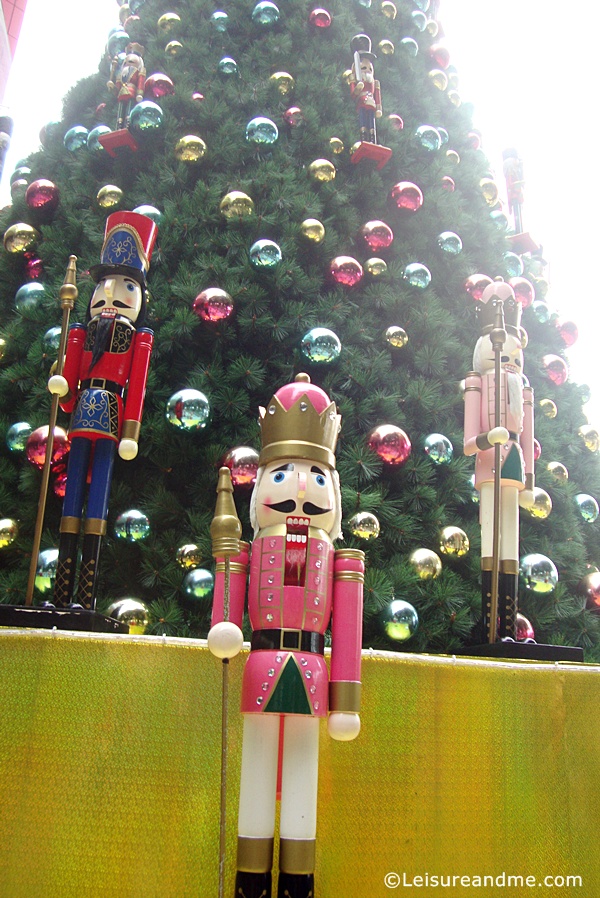 How about you? Did you go around the city to see Christmas decorations and shows?