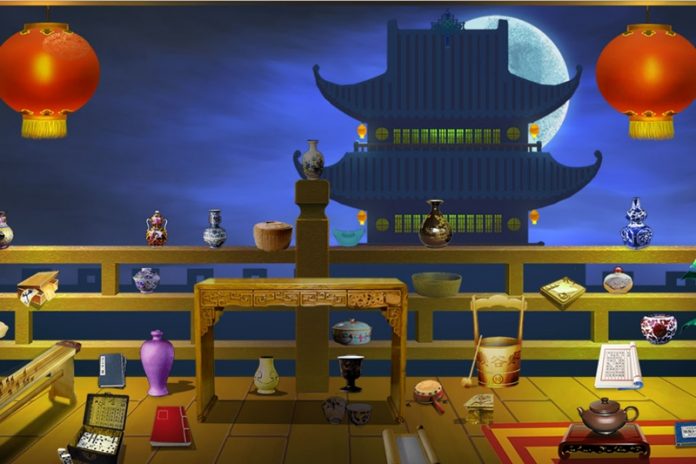 Do you play online travel games with your children? Recently, I found that there are free online travel games where children can easily learn about new cultures while spending time playing online games. Although I am a mom who restricts my child's screen time, I also allow him to play educational games that suit his age. This is how I found some of the new travel games to play with my son. I am sure that you would love to know about the games we played online together with our exciting experiences. Here are our recommended online travel games for kids!
Yes, it is true that traveling is always interesting and exciting. Traveling to new destinations is a great way to explore new cultures and attractions. However, the Covid pandemic limited our traveling for the past two years. On the other hand, the pandemic made us stay more time indoors and eventually search for new attractions in the local area. This is how I started exploring Little India in Singapore. But, kids need different experiences and they easily get bored. This made me think of some travel games. For us, playing these games together was a fun activity while talking about some travel destinations. There are online board games where we could spend time playing together. Those are fun and educational as well.
Below are some of the travel games that we loved playing together as a relaxing activity.
The Palace Hotel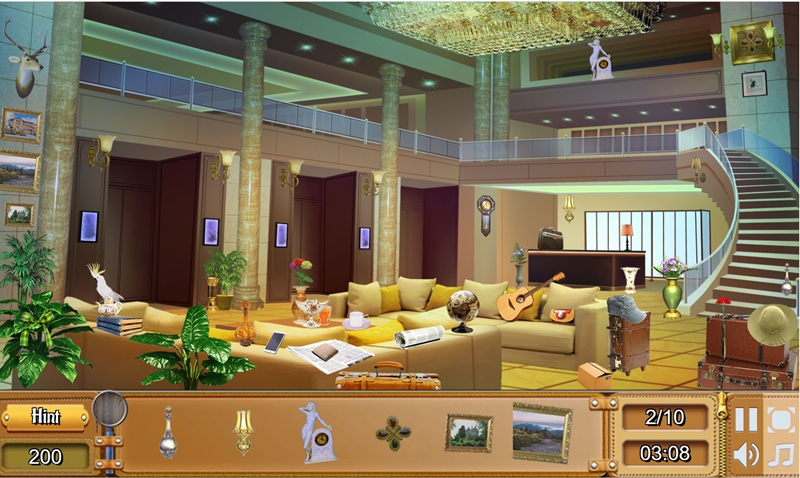 We enjoyed playing this game named The Palace Hotel. It is a free online game with the goal of finding hidden objects. This game is enjoyable and well suited for my eight years old son to spend more time in a virtual travel environment. The game features a hotel and kids have to find hidden objects.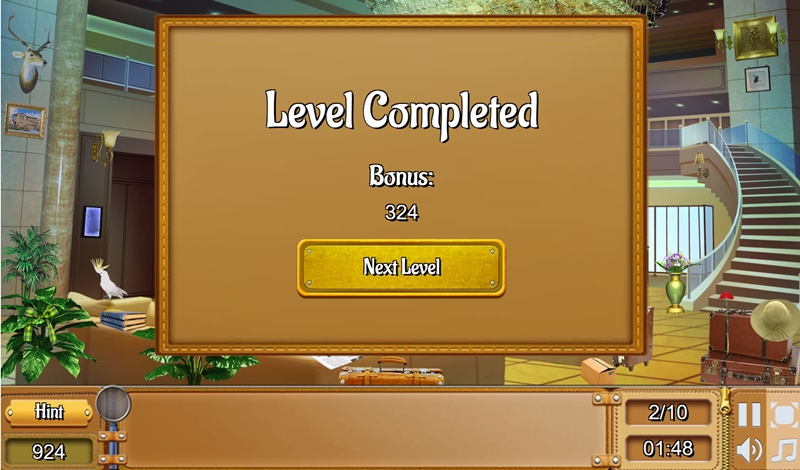 Considering the benefits of this game, I believe it improves their sharp eyes and concentration. After all, we both enjoyed finding the hidden objects in this hotel. Interestingly, this game has 10 levels to achieve which set goals for children who play the game.
China Temple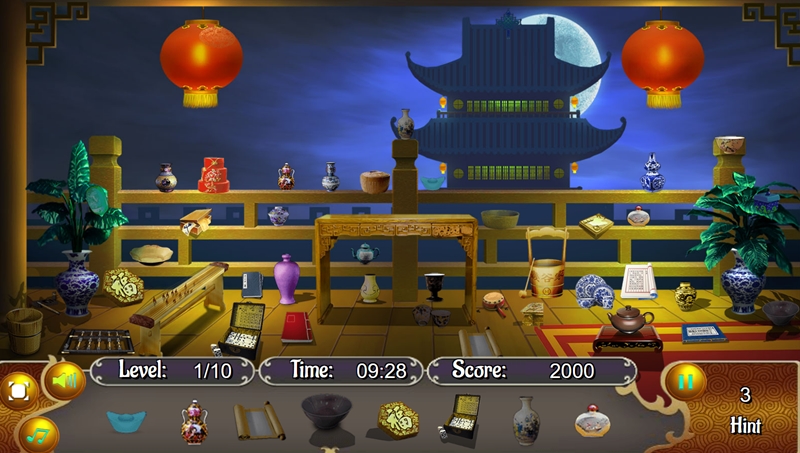 The next travel game we like is about China. This game is great to explore some of the features of China including lanterns, architecture, and Chinese porcelain. Check this China Temple game and experience it yourself! China Temple game too consists of 10 levels to achieve which makes it a thrilling gaming experience.
We enjoyed playing these online travel games and the best thing is that these are free games. If you like spending some time together with your kids, check out these games. These are kid-appropriate. And, be sure to watch them because online gaming can be addictive too.
Do you like these online travel games for kids? Do you like to play such games with your child? Please share your thoughts below.