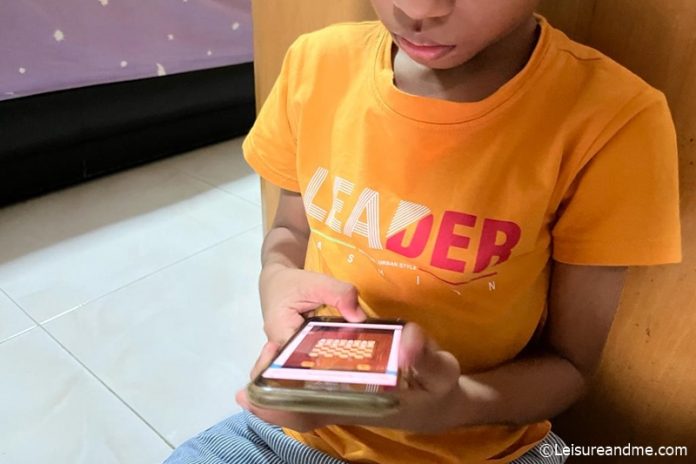 Travelling is fun. But, it is not always fun for parents to travel with their kids. While kids enjoy traveling and new destinations, they easily get bored too. This is why parents should equip with different ideas to keep their young children engaged. I have this experience in our different trips and therefore, I try to keep my kid engaged in new destinations with new and exciting activities. For me, online board games are helpful to keep my child active and excited before he starts saying that he is getting bored.
Benefits of playing online board games
We all know that board games are not new. They are centuries old. However, with new technology, instead of physically carrying a game board and other required things, anyone can easily play board games online. These board games are an opportunity to improve family bonding while spending time together in a gaming activity.
To play and win board games, players need to use strategies. Therefore, board games are a great opportunity for children to improve their strategic thinking. At the same time, they can relax and enjoy playing with others. Board games are a great way to motivate children while making them excited. This is one of the reasons for me to allow my son to play a few games while we are on vacation.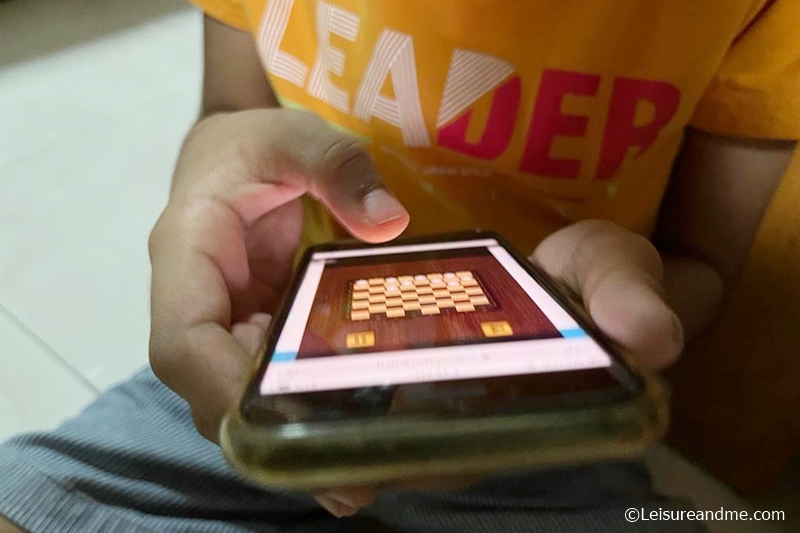 However, remember, too much of anything is not good and doesn't bring any positive outcome. Therefore, choosing the right games and controlling their screen time is also important to prevent kids addicting to online games.
While board games are perfect for all age groups, these games are educational too. After all, online board games are a great way for young kids to stay active and happy while using their brains to face different challenges to win the game.
Well, below are some of the online board games I discovered recently which are suitable for children.
Online Ludo Game
This online Ludo game is really fun to play with young children. It is the online version of the popular board game where we play using a game board and dice. However, the specialty of this new online game is that you can play it online. The best thing about this game is that children need to strategically play the game to win which is beneficial for them in improving their decision making skills.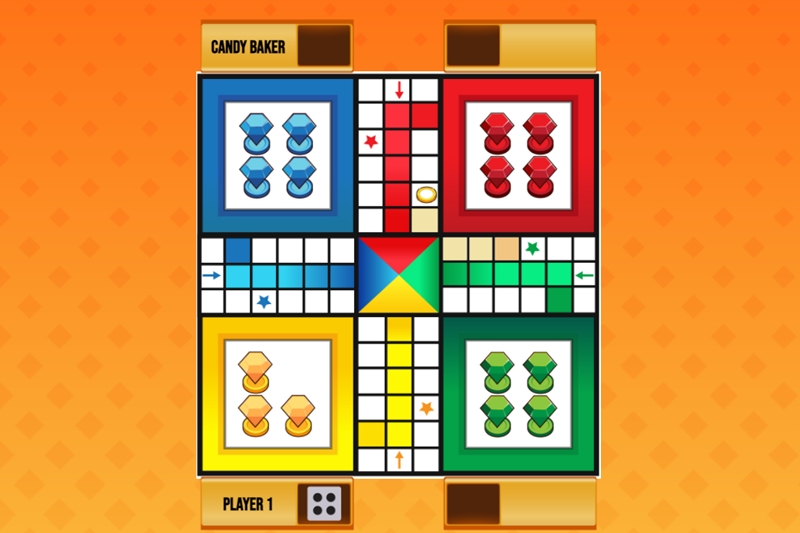 Checkers Board Game
Checkers is another online board game that is interesting, interactive, and beneficial for young children. The good thing about this game is that players can choose to play with another player or even against the computer. That can be good news for parents when they are in a new destination where parents want to have a rest while the children are engaging in a new board game.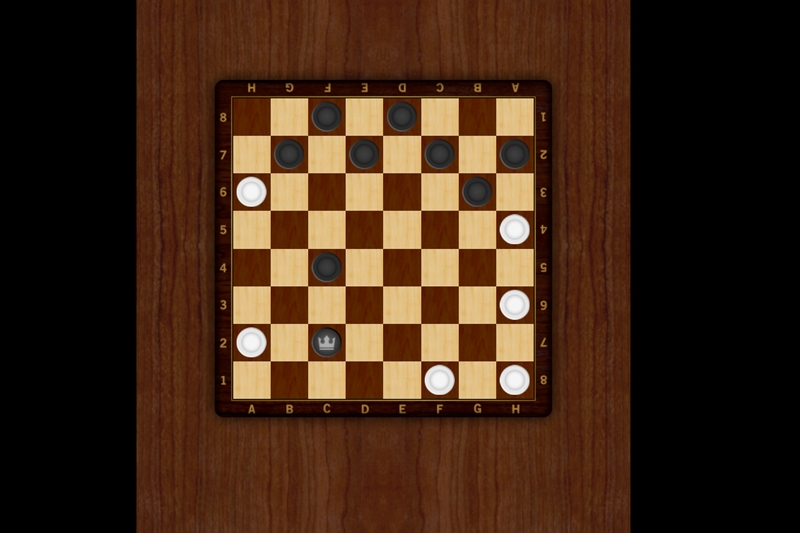 I chose to play with my child to spend quality time with him. Therefore, this online board game was helpful for us to improve our bonding while enjoying time together. On the other hand, this game is another brain game where children stimulate their skills in making great decisions to win the game. Check the checkers game here.
Above are some of the online board games that we played recently. I found these games fun and educational for children. However, please keep in mind that anything too much is not good and children can be addicted to games. Therefore, allow them to play online games with the care and attention of parents.