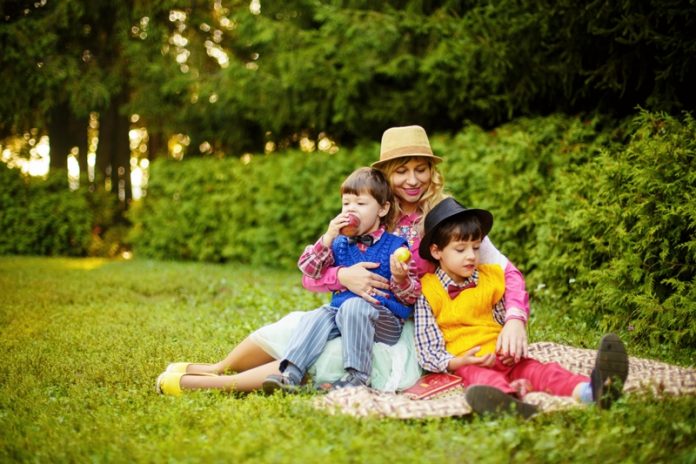 Did you ever think of the pros and cons of taking a professional family photo while on vacation? Do you have the habit of taking family photos while on vacation?
Traveling is exciting and this is why we plan new destinations to spend our holidays. Our camera is one of the essentials for any vacation. This is for taking photos as memories while enjoying the new culture, food, and attractions in a new destination. However, taking photos is not always possible. Sometimes, most of our photos are of others and I am not there. To overcome this difficulty, lately, I started carrying a travel tripod with us. A tripod helped us take family pictures in new destinations that I could print and frame as souvenirs. With that in mind, I thought it is good to share some of our experiences with family photos taken during our vacations.
Why family photos are important?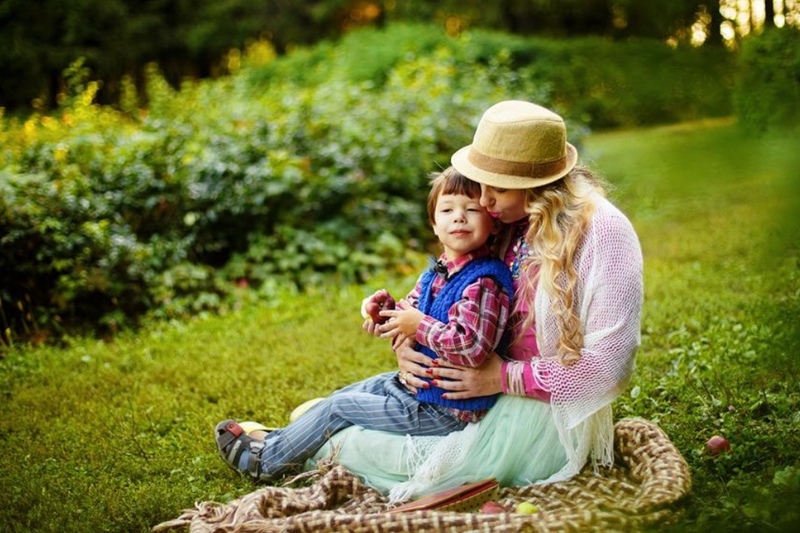 Family photos can create wonderful memories. It is a great way to document growth and family events. As we all spend busy lives, it is difficult to avoid work stress and pressure. But, when we have family photos with us, it can create a smile while remembering past happenings. Such wonderful family photos can even improve family bonding and relationships which is good for any family. After all, once our children grow, family photos will be a golden treasure for them.
Pros of taking a professional family photo while on vacation
While on vacation, it is good to have lots of photos. But, photos taken during a vacation using a mobile phone camera may not look that good in a printed copy. Sometimes, vacation photos are not suitable for printing and for displaying. However, with a professional family photo, it is easy to print and frame as part of memories.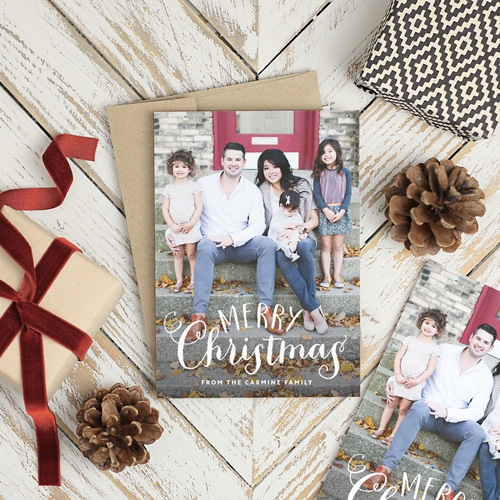 You can also easily print your family photos as a customized greeting card. I have this habit of making customized cards using our photos which is a great way to share the joy with other family members. For example, you can use your family photos to create relevant birthday cards or family event invitations. Be sure to take a family Christmas card photo simply because it is a great way to share the Christmas joy with your family members. A Christmas card with your family photo is excellent to share holiday greetings with your parents, siblings, and other relatives. Be sure to plan your family clothing that suits the holiday mood. If you can match your outfits with similar colour combinations, you can easily spread family spirit and joy to your friends and other family members as well. If you make a family Christmas card, be sure to choose a holiday card design that suits Christmas and the holidays.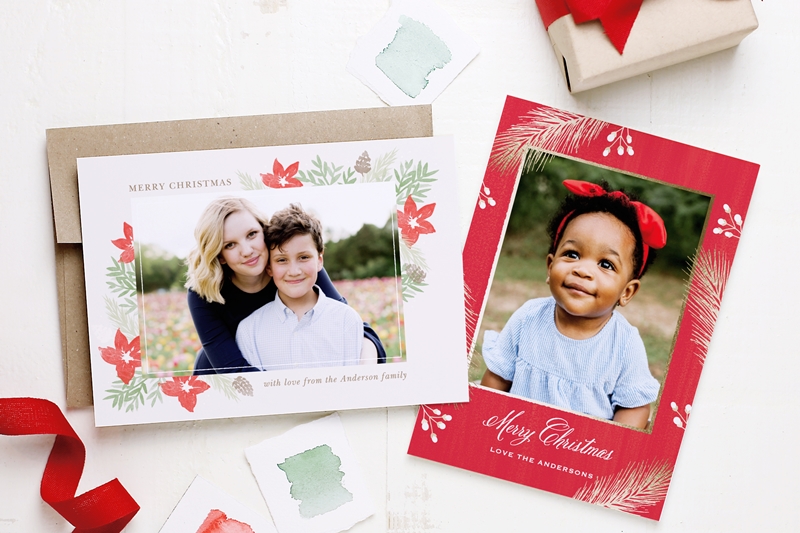 Cons of taking a professional family photo while on vacation
While professional family photos are great during a vacation, sometimes, it may be difficult to find a professional photographer in a new destination. It can be even more expensive than a photo taken in a studio. Communication barriers and cultural differences can also have a negative impact on your photo.
Although there are some cons to taking a professional family photo while on vacation, I still find the benefits are more compared to the cons. I simply carry a travel tripod with us and try to capture beautiful family photos using the auto mode of the camera. The hotel is the best place for me simply because of the interior that suits photo backgrounds. Try this on your next vacation. Don't forget to print and frame it. You can even use your family photos on holiday cards.