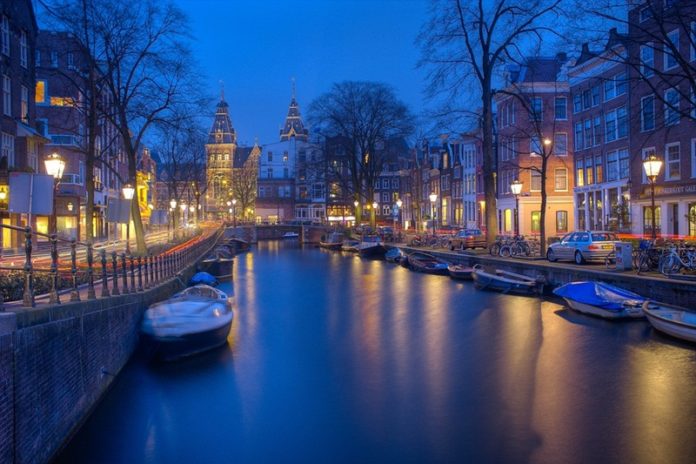 Popular as a city of canals, Amsterdam is not only a beautiful city that is popular for beautiful views including tulips, windmills and house boats. Instead, Amsterdam is one of the perfect places to spend your stag night among many activities that you will never forget.
If you look for planning your Stag do in Amsterdam, you will find many ideas and activities ranging from innocent entertainment to something less innocent. As there are many fun activities available in Amsterdam for stag nights, here are some of the unique activities that are fun and exciting for your stag do. With these activities you will find that your stag do is remarkable which is full of lifetime memories! Check these Amsterdam stag do ideas and activities if you need to know more fun ideas than listed here!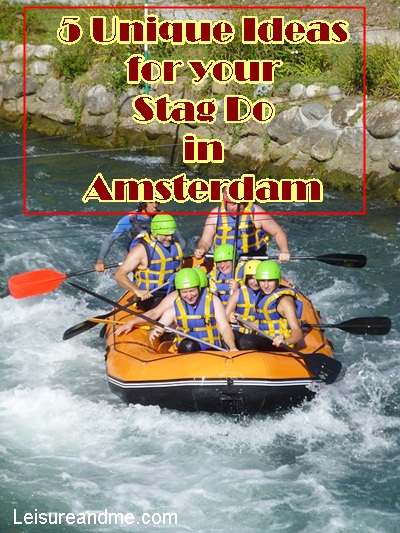 1. Enjoy a Canal boat tour
Most companies offer canal boat tours especially for Stag do nights. A canal boat tour with a guide who explains the landmarks of the city while you are touring will be a great way to spend your stag night with friends. Also most of these tours are with unlimited drinks which may add some extra fun to your special night.
2. Adventure with Quad Bike tours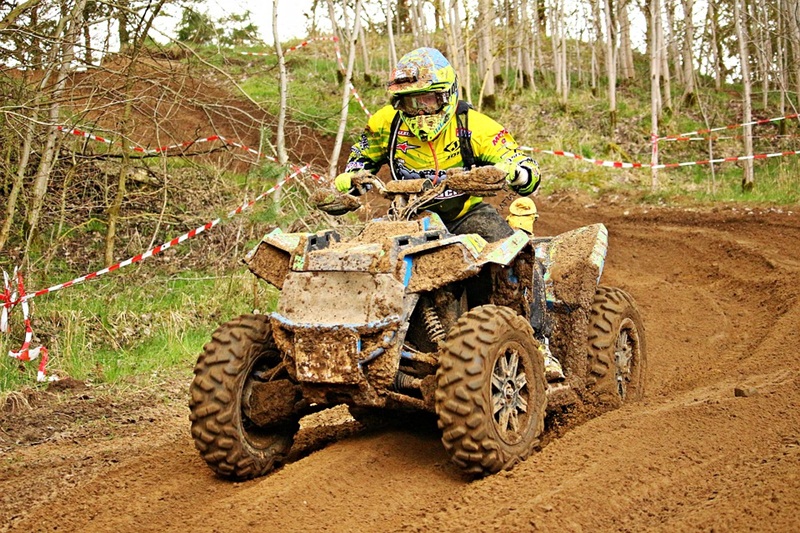 Are you looking for adrenalin filled fun time with your close friends? Then Quad bike tour is one of the best ways to spend your time in a memorable adventure! Forget all about partying and drinking. Plan your day with quad biking activities which is full of thrill and challenges!
3. Spend time for a Dutch beer tasting tour
If you are in Amsterdam then Dutch beer tasting is one of the popular activities that you need to consider. Popular as one of the best beers in the world, you will find Dutch beer tasting tour is one of the perfect ideas to spend your stag do with your close friends.
4. Face the challenges of Water Rafting
Bored with beer nights and parties? Then entertain yourself with your friends in a cool adventure! Water rafting is one of the best ways to spend your day with your friends while having fun. Water rafting is a team building activity that is perfect for your stag do making it an opportunity to renew your friendships!
5. Indulge your taste buds with an Evening meal
Don't you want to indulge in any adrenalin filled activity? Even if you don't want any club activity or partying, an evening meal is the best way to spend your night with your friends. It can be full of chit chats while enjoying three course dinners. Or it can be a traditional meal before your big day; spending your stag night with your friends will be a lifetime memory for you that you will never regret!
What is your preferred stag do activity to do in Amsterdam? Above are the best things to do for your stag do in Amsterdam and these are also less expensive ideas. To plan your stag do, you can easily select a package that provide your preferred activities and enjoy with your friends. It is that much easy!