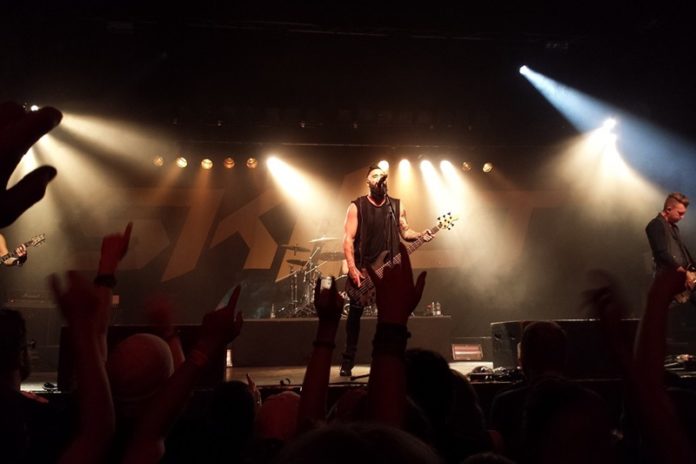 Europe is a great destination to travel with your friends. There are so many attractions that can fill your heart with joy and wonder. However, if you want to truly form some memories, you must book a VIP table at a luxury club. The nightlife in Europe is amazing and you should try getting yourself some VIP tables and the experience will turn phenomenal.
There are many great cities in Europe for VIP table booking. Among them, London and Barcelona are two of the most popular destinations to enjoy a VIP clubbing experience.
London VIP Table Booking
The top venues in London to enjoy a VIP bottle service are as follows. When you book London clubs vip tables then you are open for the most amazing time among the nightlife activities. Your London tour will be memorable forever with such amazing experience!
1. Cirque Le Soir
Cirque Le Soir is one of the most popular luxury clubs in London which is full of unusual fun and a burlesque ambiance. In fact, it's won the 'Best London nightclub' award many times.
The live circus including magicians, snake charmers, exotic dancers, dwarfs, acrobats, contortionists, and fire eaters will keep you engaged all night.
VIP table price starts from £2K for up to 10 mixed guests.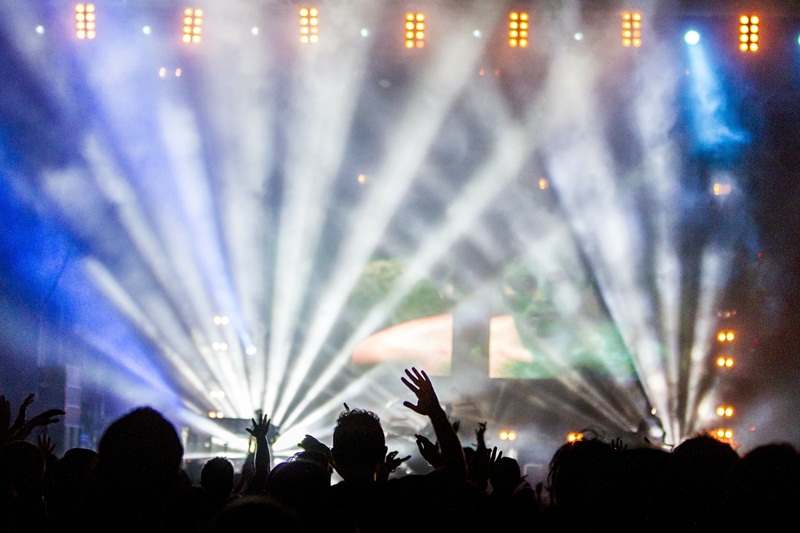 2. Cuckoo
The Cuckoo club has been one of the most in-demand destinations for enjoying luxury service in London. Many A-list celebrities frequent this place. The Neon pink interior with shades of burgundy and purple looks stunning. Underground DJs play the music that will tug at your soul.
Vip table price starts at £1K for 3 guests max and £2K for 10 guests mixed max
3. Mahiki
Mahiki is heaven for cocktail lovers. The in-house mixologist will serve you a great selection of cocktails made from fresh ingredients. The cocktails are served in amazing tropical themed glass and tiki cups.
Vip table price starts from £1K min. spend on drinks/bottles for up to 10 people.
If you want to book some London VIP tables, these are an excellent choice.
Barcelona VIP Table Booking
The top venues in Barcelona to avail luxury services are as follows .If you visit Barcelona then be sure to book Barcelona clubs vip tables in advance in order to enjoy your time there! You will not regret of it.
1. Opium
Opium, Barcelona attracts an exclusive crowd from all over the world. You can immerse yourself by dancing in the beats of electro, house and dance music on Saturdays. It is the place to be if you want to experience a stunning VIP nightlife.
Vip table price starts from 1000€ for a maximum of 5 people per table.
2. Bling Bling
If you love exclusive parties and great music, Bling Bling is the place to be in Barcelona. You can chill with your friends at this club and enjoy a variety of exotic drinks. The cozy sofas and luxurious interior decor will definitely make you feel like a VIP.
Vip table price starts at 1000€ for a maximum of 5 people per table.
3. Pacha
Pacha is the place to go with your friends in Barcelona if you want to enjoy a full party experience. The VIP section is located on the terrace where you can dance on the dance floor all night under the gaze of the stunning night stars.
Vip table price starts from 500€ for a maximum of 5 people per table.
If you want to book some Barcelona VIP tables, you can't go wrong with the clubs mentioned above.
Enjoy your Europe trip with your friends!