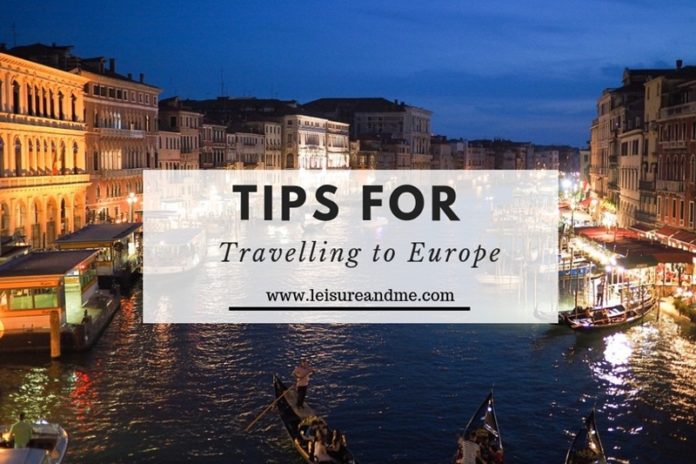 Whether you are visiting Europe for the first time or you have been there a multiple times before, it is essential to avoid some common traveling mistakes that most people tend to make as they can make your trip a headache. It is crucial to have a plan in place and learn a few tricks to help you fit in the new country fast. Here are some must-do things before visiting Europe.
Learn their Visa requirements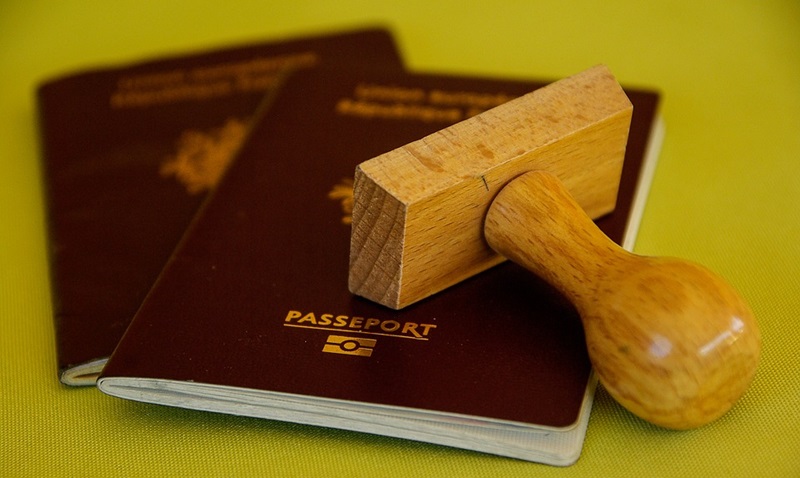 One of the things that can ruin your trip plans is being denied a visa to enter the country you wish to visit. It is not a requirement to have a Visa in some of the countries in Europe, but it is crucial that you know these countries first. Do a thorough online search before the trip and understand all the Visa requirements and whether you need the visa before your arrival or at the airport upon arrival in Europe. There are numerous reputable websites such as https://www.europeetias.com where you can apply for the Electronic Authorization to Travel across the European Union online and get it in a few minutes.
Travel during the off-peak season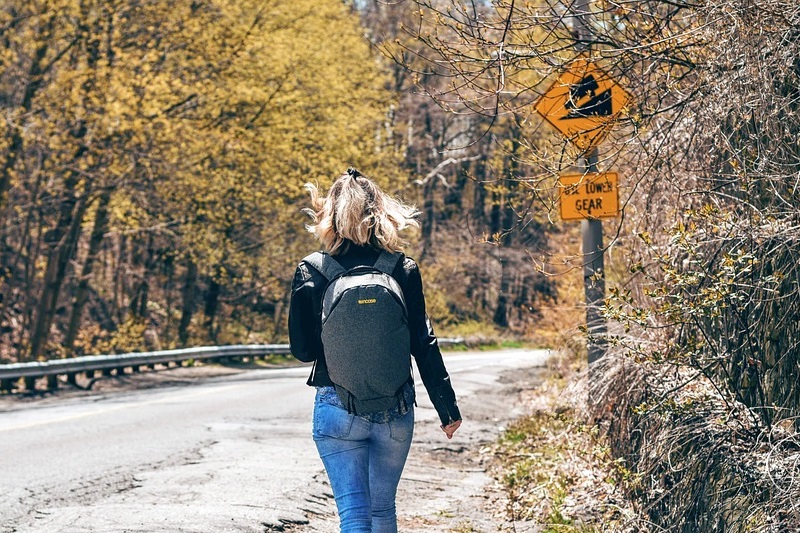 It is everyone's dream to take a vacation during summer, a season where you can go sunbathing on the beaches. This leads to overcrowding at the beaches and long queues at the tourist attractions. This further leads to higher prices for all services, which include transport fee, food, and accommodation. The best time to travel is during the offseason to avoid crowds and save to your funds.
Make advance reservations
The best way to secure accommodations, tours and make sure that you get the best is by making your reservations in advance. This includes booking hotels, air tickets, train tickets, and tours. It also helps you save money as you can get the best price for each one of these services.
Have an easy-to-carry suitcase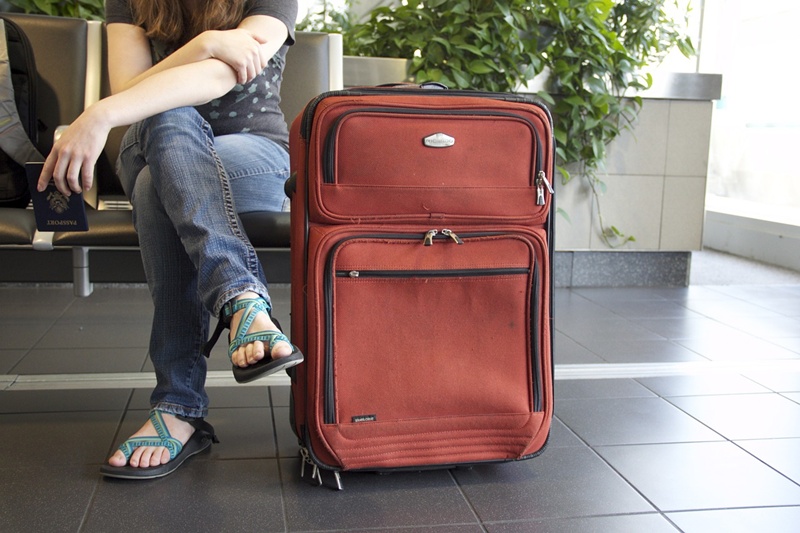 Navigation from the airport or train station, carrying the luggage upstairs at your hotel, since most hotels in Europe do not have elevators can be stressful if you do not have the right suitcase. Also, you do not have to pack your entire wardrobe. Minimalism is the trick. Pick a few must-have items and a few outfits that can comfortably fit in your suitcase. The best part is that Laundromats are all over Europe if you need to have laundry done rather than carrying too many outfits for the vacation.
Stay for several nights in one place
You do not have to shift to a different hotel each day.Staying for long in one place helps you to experience the neighborhood at a deep level which enables you to make new friends, understand their culture better and allow you to create exciting, memorable experiences.
Leaving for a new country can be overwhelming, but it does not have to be. With the right plan in place, everything will turn out seamless rest assured that you would go back with unforgettable memories. Also, make sure that you save saved enough before you go, after all, the goal was to spoil and treat yourself, and this is the best opportunity to do so.