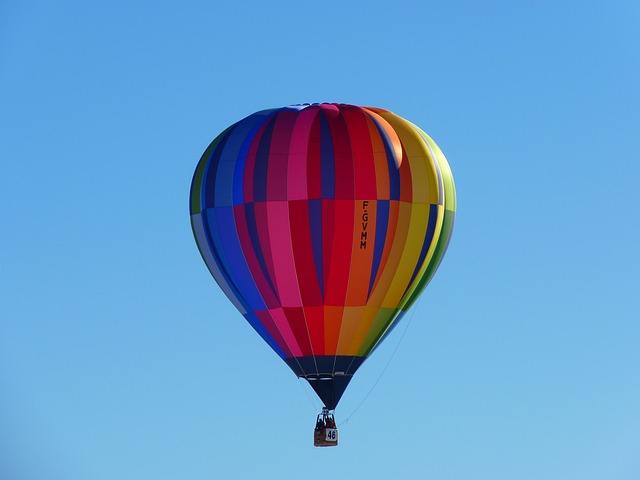 If you want to have an exciting travel experience in Phoenix, then you need to take a hot balloon ride. That is the best way to have an exciting unforgettable experience in Phoenix, AZ. You will discover Sonoran Desert from above and it will be the best experience for you in Arizona.
Phoenix hot air balloon rides are popular among tourists from many years and a ride over the beautiful Arizona dessert will inspire you with thrilling experience.You can even plan a family vacation in Scottsdale together with hot air balloon rides which can be a great experience for the entire family.
If you are planning a hot air ride, one of the recommended items to bring with you is your camera. Don't forget to keep the batteries charged or keep an extra battery with you. If you wonder, why I talk about taking pictures so much, you may check experiences of others. Because, you will see spectacular views from above and I am sure as a traveler you want to have so many fantastic views to be captured.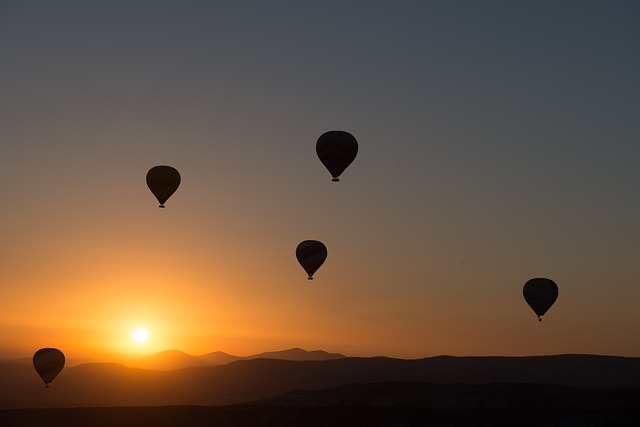 Be it a sunrise experience or a sunset experience,  you are able to book your flight with Firebird Balloons with few easy steps. Now, if you think why Firebird balloons are so special, here are few reasons for you to decide.
With them, you will be able to arrange personalized hot air balloon rides. You only need to contact them and check your preferences and availability. You are able to select a customize balloon ride in a smaller hot air balloon to have a more fascinating experience. With only 4 maximum passengers plus pilot, your hot air balloon experience will be more enjoyable and memorable.
Celebrate your birthdays, anniversaries or any special moment with a hot air balloon ride. As for many others, if it is in your bucket list, now it is time to realize your dream. Have a fantastic hot air balloon ride in Phoenix, AZ and add unforgettable moments and memories for your life.