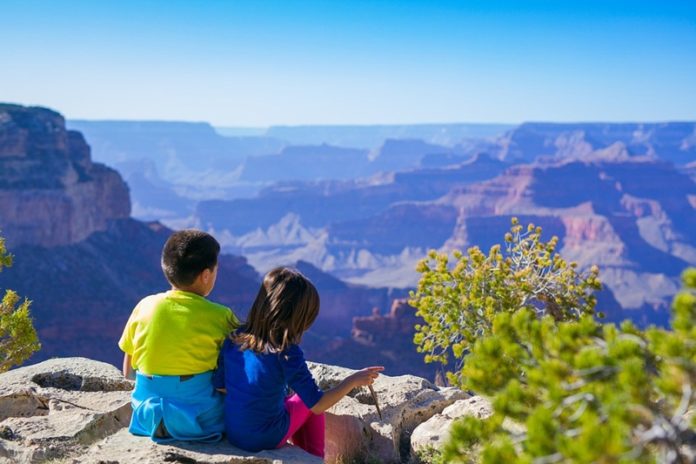 Scottsdale, Arizona is known as a stunning city that's perfect for relaxation and outdoor fun. You can enjoy the scenery of the desert and maybe even run into an occasional lizard or two. Scottsdale is a beloved vacation city for many celebrities who are looking for some fun and tranquility. If want to have an amazing family vacation in this beloved city, consider the following tips.
Plan Your Itinerary
Family-friendly hotels like the Hyatt Regency Scottsdale Resort & Spa at Gainey Ranch have something for everyone. You can take time away to enjoy the spa while the kids enjoy Camp Hyatt. For the days where you all would like to venture out into the city, consider fun attractions like the Phoenix Zoo, the McCormick-Stillman Railroad Park, and Old Town Scottsdale.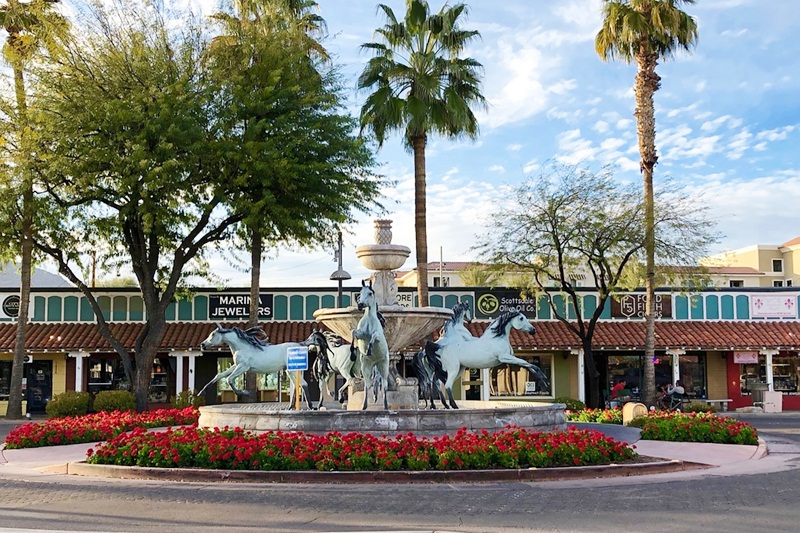 Create a Meal Plan
Traveling on a budget is no problem if you stick to a solid meal plan. If you're able to find a great hotel that provides a continental breakfast each morning, you'll only need to focus on providing lunch and dinner for the family. In addition to visiting restaurants like the Weft & Warp Art Bar + Kitchen, you can also prepare a few easy meals from the comfort of your hotel room. If you purchase sandwiches, chips and drinks for the mini-fridge, you'll be able to keep your vacation budget balanced.
Document the Experience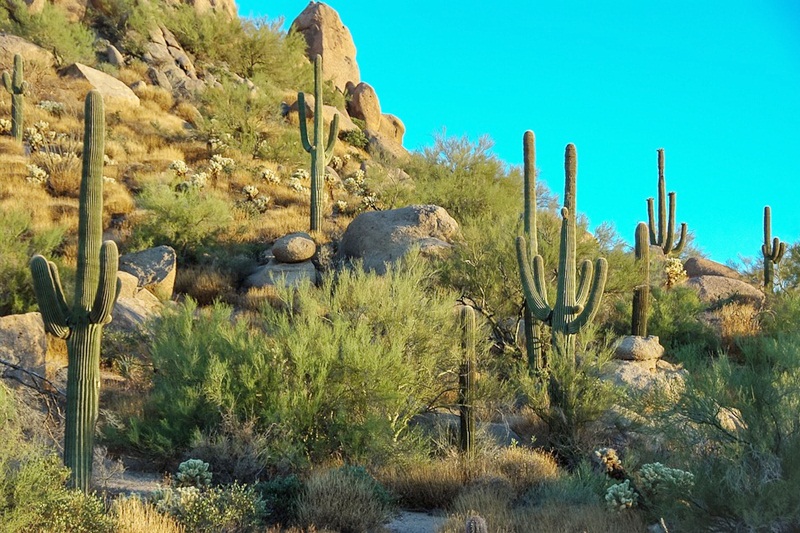 Don't forget to bring your camera. Yes, you can document a lot of memories with the ease of a smartphone. However, it's also a great idea to use a separate camera that's solely dedicated to traveling. You can record different experiences and save them for future reference. It's always nice to capture memories in real time. While everyone will probably have their smartphones handy, it's not uncommon for smartphones to die quickly when they're in use for hours at a time.
Consider Inviting Friends and Extended Family Members
While it's really amazing to take time away to enjoy your family, it's even more fun when you can enjoy the experiences with close friends and extended family members. Sit down and ask your immediate family members who they'd like to bring on the trip. A new trend for many couples involves inviting other couples for the latter portion of their honeymoon trip. People love to travel with larger groups so they can enjoy fabulous experiences together.
Get Outside of Your Comfort Zone
Try new experiences. Don't be afraid to get out of your comfort zone. While you're in Scottsdale, put on your hiking shoes and climb the iconic Saddleback Mountain. If you and your spouse haven't enjoyed some one-on-one time in a while, let this trip rekindle the spark. Try getting dressed up and take the family out to eat at one of the finer restaurants in town like Elements at Sanctuary Camelback Mountain. After you've enjoyed their notoriously amazing cuisine, go for a walk in the Desert Botanical Garden. Adventures come in many different forms so take the time to embrace them all.
As you develop your itinerary and make your plans, don't be too rigid. Remember that spontaneity is the spice of life. When you're living with this mindset, there's no better place to enjoy the spontaneity than on a family vacation. As you adopt this mantra, you and your family will have an amazing time in Scottsdale.