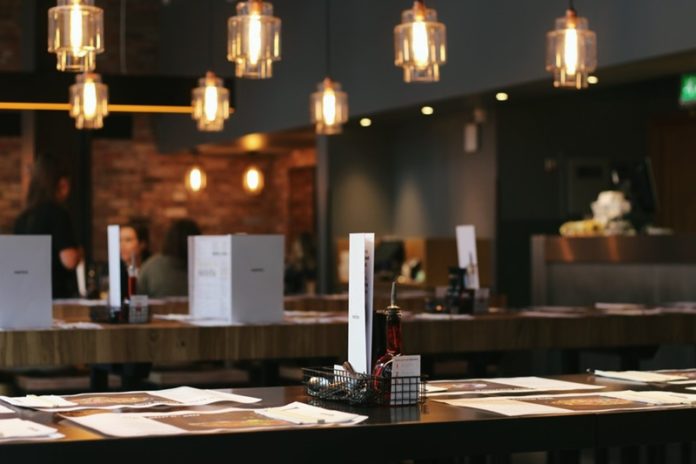 When a restaurant is run efficiently, productivity increases dramatically. As this happens, sales get a boost because guests don't experience lengthy delays after they place orders. Over time, if productivity and efficiency stay consistent, customer service levels rise since frequent guests will recommend other people to visit the restaurant. In order to achieve these results, a restaurant needs a POS system that has practical options that suit daily routines. If you need help selecting the best restaurant point of sale software for your restaurant, this guide can help you during the scouting process.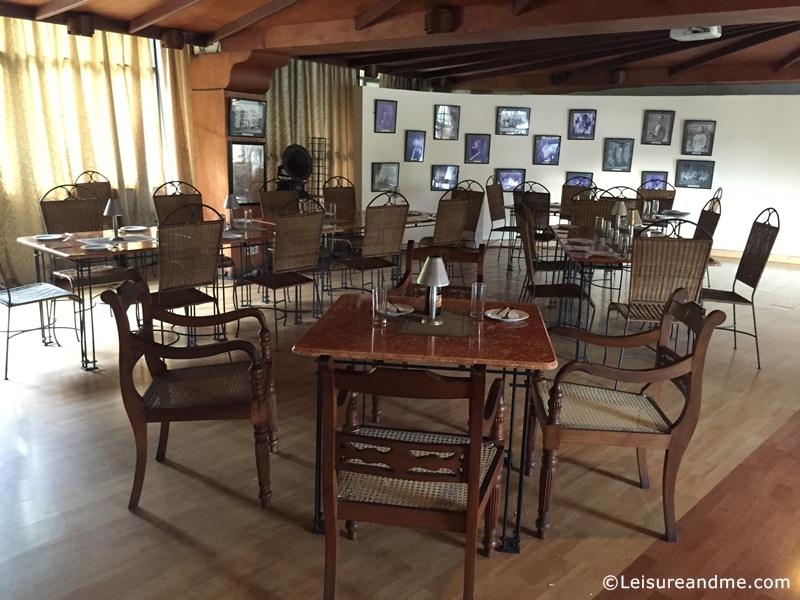 Barcode Scanner
If you're going to sell other products besides food in your restaurant, a barcode scanner can help you speed up transactions. By setting up a sufficient system, you can calculate the price of cups, candy, and other items by waving a device over each printed barcode. A bluetooth barcode scanner will give you added benefits such as increased data transmission security and minimized downtime due to low energy usage.
Software that recognizes barcodes can provide big advantages during promotional events. For example, if you sell products for half price after your guests purchase a meal, you can scan and process the transactions for the promotional items by quickly using a barcode scanner. During a holiday event, you could set up barcode software so that it can scan the following items: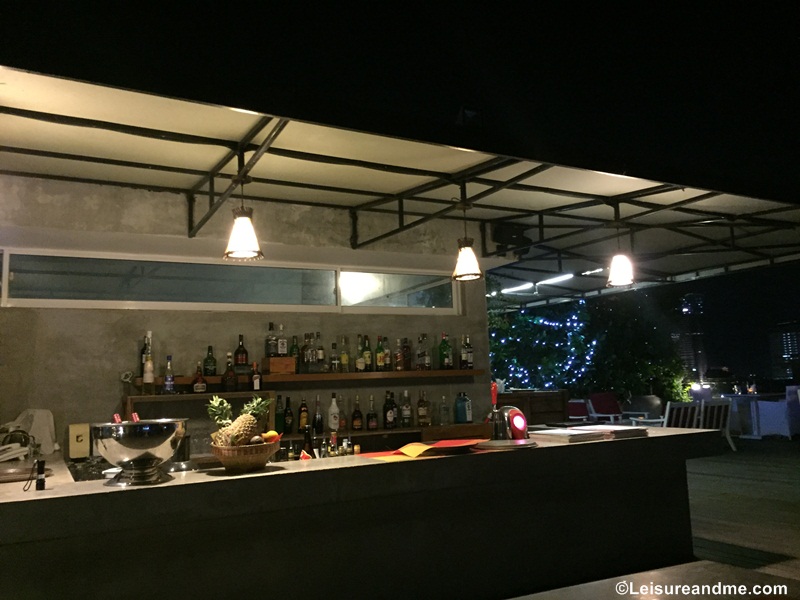 Inventory Management
In a busy restaurant, sales happen quickly each day. After many orders are placed, the kitchen staff has to cook ingredients quickly in order to maintain the highest level of customer satisfaction. Inventory management software that's bundled with a POS System makes everyday routines easier for everyone. As ordered are processed with a POS system, the inventory that's programmed in the management software will update the stock automatically. Without inventory management, a staff won't be able to determine whether or not there is enough ingredients in the kitchen for certain meals. If you want to avoid disputes, delays, and service inefficiencies, you'll need to invest in a POS system with inventory management tools.
Mobile Options
If you're a restaurant owner or manager, a POS system with mobile options can provide big benefits when you're away from the restaurant. In most cases, you'll have to step away in order to tackle routines with your suppliers and strategic business partners. By running POS software on your tablet or cell phone, you can monitor sales, inventory levels, and more when you're out of your office.
Analysis Tools
Analysis tools are vital because they will help you determine what dishes are top sellers and which items aren't appealing. A point of sale system's analysis software compiles data strategically so that a user can easily study the results following various marketing situations.
Icons
Icons give customers and employees opportunities to place orders by tapping a screen. If you buy a restaurant POS software that operates on a touch screen, the dashboard will display a variety of icons. By accessing the setup area, you can program these icons so that they will calculate the prices for different items on your menu. If you want to get food to tables quickly during a sales rush, you'll need a POS system with this feature.