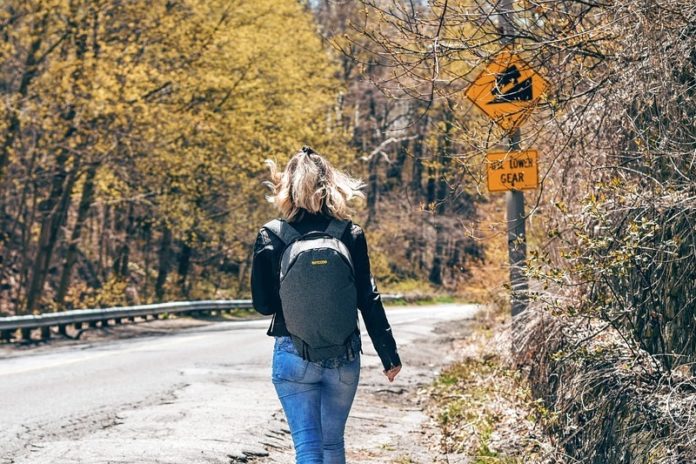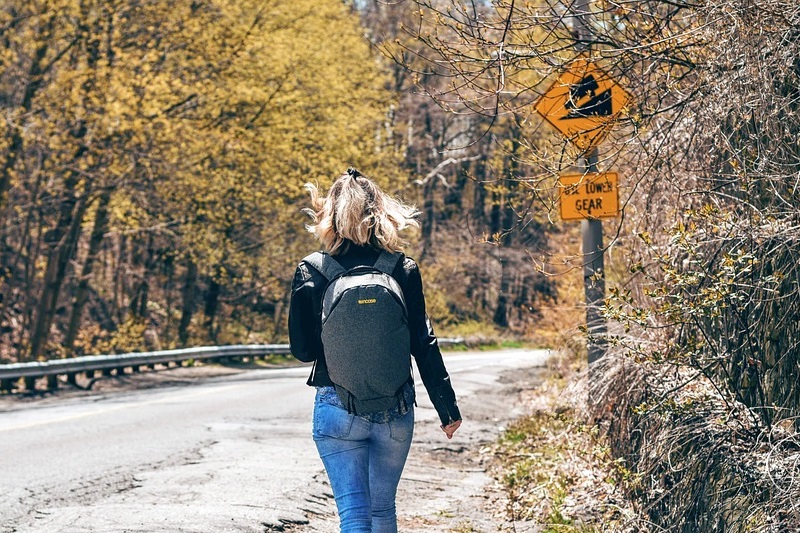 Everyone wants to travel, and to do it for a living? That's the ultimate dream. We see people posting pictures or videos of Virgin Islands, breathtaking destinations, and a torrent of culture and cuisine – we'd love to have a slice of those moments for ourselves, too.
However, what people don't know about it is the amount of work that comes into it. In fact, the hard truth is that for every successful travel blogger, there is one who's still struggling to create an audience.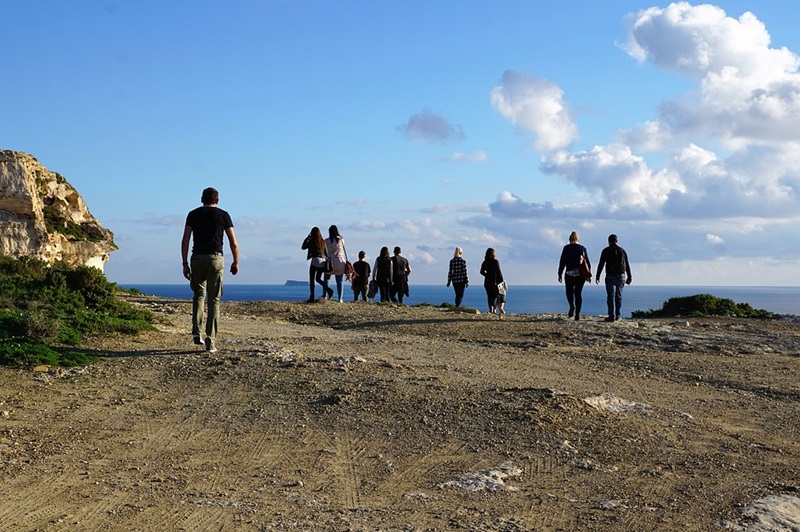 Using your passions as a viable livelihood
The coolest job is being able to earn from your passions. For some it's writing, acting, and singing; while others love crunching numbers, thinking up marketing jingles, and curing the sick.
If traveling is your passion, it makes sense that you start looking for ways to make it your ultimate source of income. But just like all of the jobs we've listed above, it takes a whole lot of elbow grease to make it work. In this article, we'll share some of the realities that go into traveling as both a lifestyle and a business, and how you can attract an audience.
Website builders are your best friend
Once you've bought the domain, the next thing you'll do is design your website in a way that is aesthetically pleasing but functional. A lot of times, new travel bloggers think that hiring a designer would help make their site stand out more. But that is money that could've gone to spending for your gear and your travel passes.
That's why you should maximize the use of the website builder feature of your chosen Internet registrar or blogging platform. The templates are easily customisable so you can still make branding decisions. More importantly, these are search engine optimized and mobile adaptive.
Don't undervalue local destinations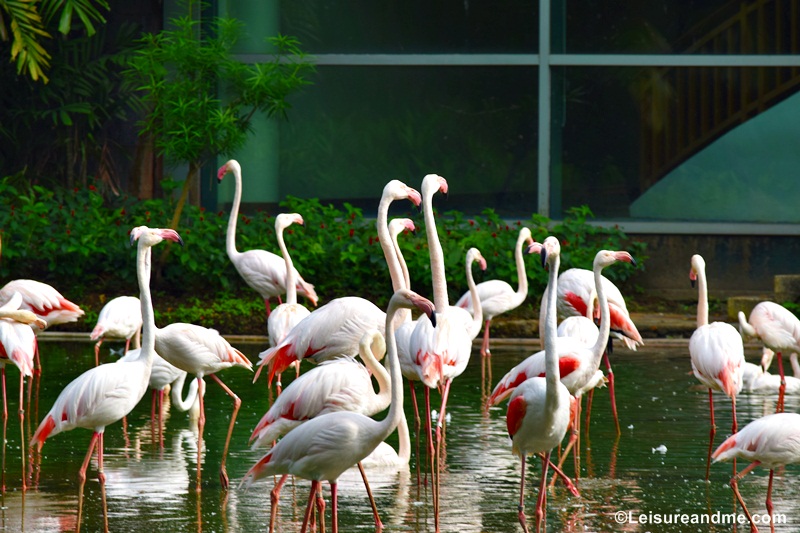 Traveling doesn't just involve going to exotic places and foreign destinations. There's a big chance that you haven't really explored your own country, or even your own region. So if you're just starting out, the best way to get used to the lifestyle is by starting locally.
Grab promos and discounts
Before you'll earn from traveling, you're going to spend so much money on it. Some people get big sponsorships or apply for it, that's why they can go to the Arctic Circle this week, and then fly to London the next week.
But it's a luxury that not all bloggers get. Which is why a good rule of thumb is if there's a promo or a discount, and you can afford it? Get it.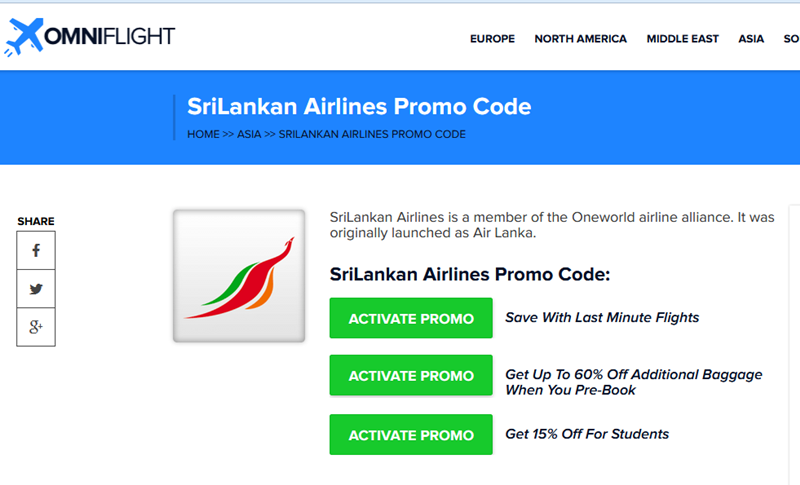 Publish a lot of content
There are many ways to create content for your travel blog. You don't need to write about destinations and countries you've been to, exclusively. You can also write about restaurants, cuisine, gear you used, and so on. You can even write about your target countries and why you want to visit them.
There are many opportunities to create good content. Don't box yourself in just writing about places.
Apply for ads
Ads on your website is an effective avenue for profit. One of the reasons you're pushing content is to get a lot of activity going on in your website, but at the same time, to get as many views as you possible can to start building an audience. In this way, you can apply for Google Ads and earn just by allowing them to post on your website.
Traveling is the best teacher. You can meet new people and understand different cultures. Indeed, it will make you see that there are more things we share in common with each other than the differences. But make sure that your heart is in it, and that you're not just doing this because it's fine. Allow the world to open itself up to you, and it will happily welcome whatever place you go to.