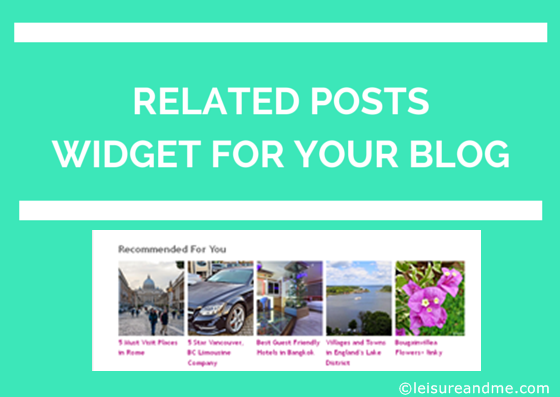 Related content widget is important for any blog to keep the readers more time in the blog. If not most of the time, visitors will return from the blog and this will also affect the bounce rate of the blog. Earlier I used another widget, but they shut down their service completely in December 2014.After that I couldn't find an alternative for my blog, basically which doesn't pass link juice of my blog for another site.
Finally, I found this
related posts with thumbnail
for blogger and happy to install it. After I checked the things which I want in this type of related posts widget, I decided to keep it in this blog and also thought of sharing a post with you all.
How to install this related posts widget for blogger?
Installing related content widget is really easy and it took less than 2 minutes for me.
Here are the steps.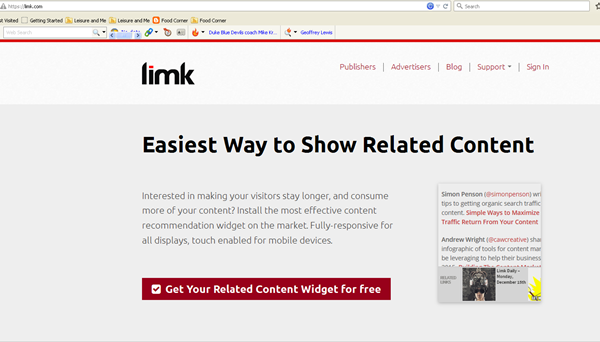 Signup and create an account.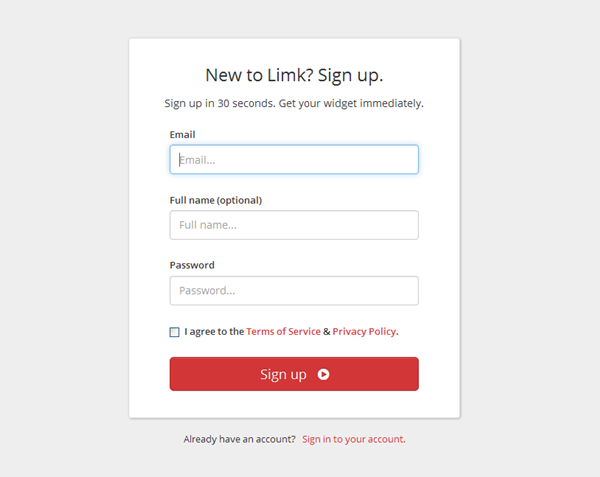 Then you'll see a window which you can enter your blog url. Once you entered your blog url, it automatically gets the blog name and other data required.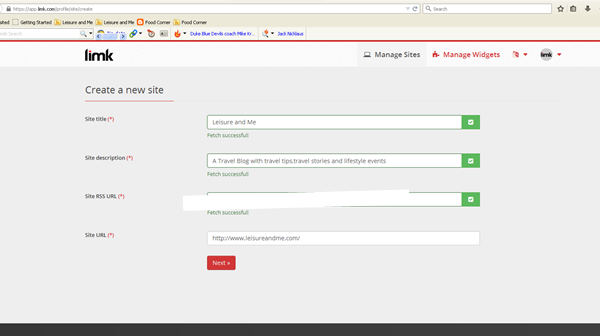 Click 'Next' to go to the next step.
In this step, you need to select the type of blog platform you have. In my case it is a blogger blog. So,
I selected 'blogger'.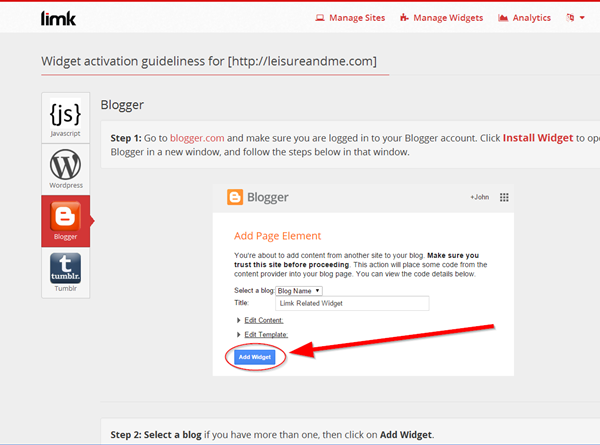 Select your blog name and click 'Add widget'.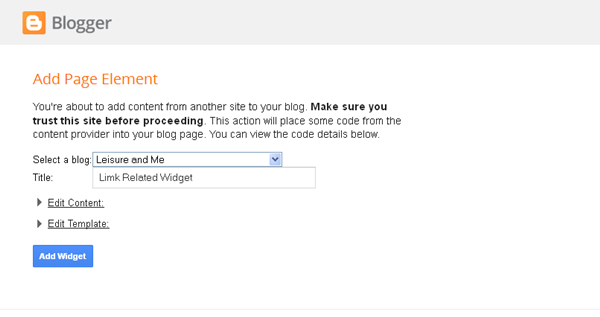 And you are done. This widget is added to your blog.
Here is a screen shot of how it appeared for the first time in this blog.
Here is my review and ideas about this widget from limk.com
It is really easy to install. Anyone who is even a beginner can easily install as they give all the necessary instructions step by step. You only need to follow the steps.
I really wanted to see whether this widget goes to another site before showing my post. Because that may affect my bounce rate and also will pass link juice to another site. Due to this fact, I recently removed one this type of widget. But actually if you click any of the related content, it directly goes to content in same blog. It is a reason for me to keep this widget in this blog.
Just after I added this widget I saw 6 related posts appear below each post. I just didn't want that many posts with bigger thumbnail. Anyway when I checked the 'dashboard' of my limk account, I saw that we
can arrange the widget as we want it to appear. This is good as we have different interests on our blog designs.
Cons
I just checked how the related posts appear when I check a post labeled for 'Singapore'. I wanted to see some other 'Singapore' related posts to appear. But still it gave general suggestions. There may be an option to change this in widget settings. I still want to check it.
My review
Finally, I am satisfied with this widget and I will use this widget for this blog. Hope this will improve reader engagement and I want to check the effect on blog's bounce rate in after about one month.
If you don't have related post content, have a look into limk.com and install this widget for your blog. It is completely free and takes less than 2 minutes.