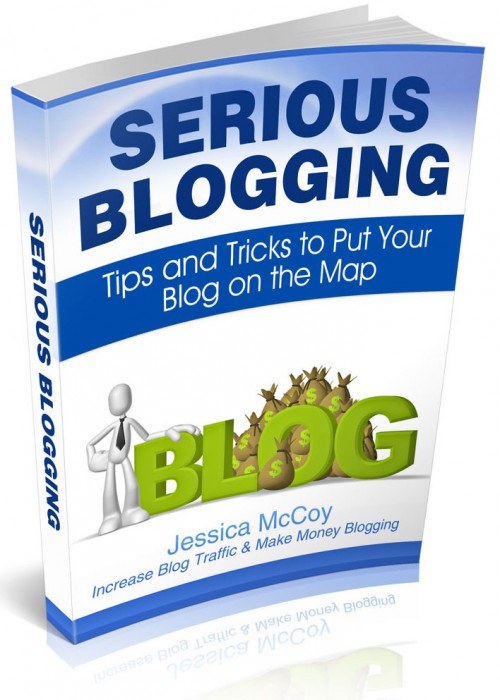 $9.99 $4.99 USD
Just in time for the holiday season, the new year, and a new blogging success story… take your blog to the next level! Whether you are a new blogger, you want to monetize your blog effectively, or you want to increase the reach of your blog and your page views, this is the blogging eBook for you. SERIOUS BLOGGING: Tips and Tricks to Put Your Blog on the Map, offers 52 pages of information that will get you started on the road to blogging success.
Learn more about:
How to improve your social media reach
Why to choose Blogger or WordPress
How to increase readers and page views
Ways to monetize your blog
And so much more…
I bought this book few weeks ago and found that this book offers a great content to bloggers.If you are serious in blogging,don't miss this chance & grab your book during this 50% SALE!

The most popular Food Photography book among Food Bloggers 'Tasty Food
Photography' by Pinch of Yum.is on
sale!!
They're having a 50% off sale on Tasty Food Photography that will run from
12:01AM on Thursday 11/28 until 11:59PM on Monday 12/2
.
The coupon code to get the discount is: TFP50
(Usual price is $19 & now it is $9.50) 
If you are interested in improving the Food Photography skills (a must have
for a Food Blogger),take this opportunity to purchase this book!


Click here to view more details