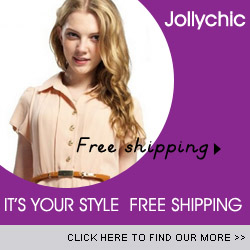 I came across of new fashion website with lot of fashionable items to check.It is JollyChic.com.They are amazing not only for their quality outfits,they also have offers.Also prices are reasonable.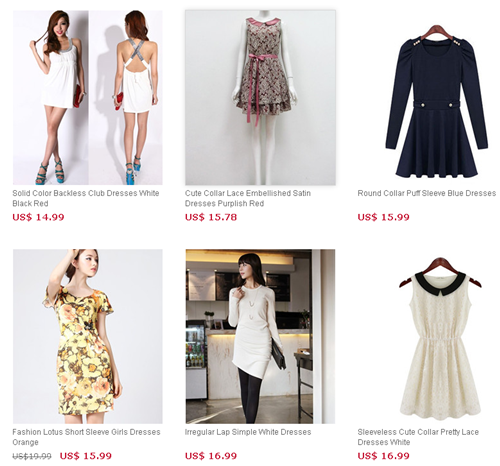 Below are some of the Handbags I love!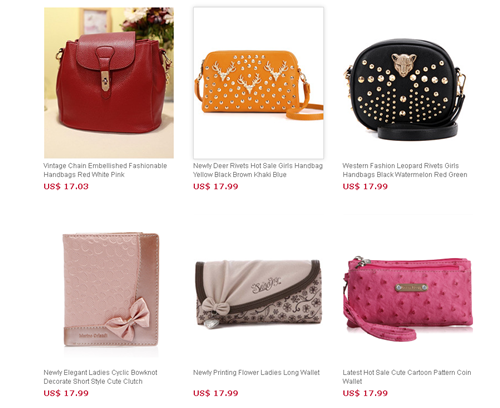 And matching elegant accessories for a reasonable price!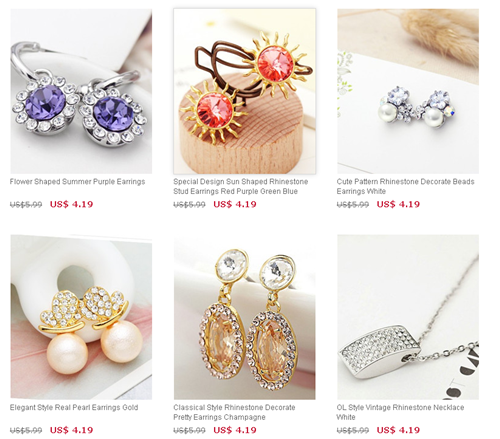 Below is my favourite dress selected from their collection.Please click the image to visit the site and see the information of this dress!Hope you like it too!
Enjoy more
offers including free trial and free gifts for this holiday season!
Happy
shopping!!