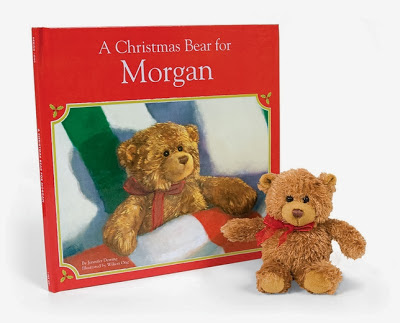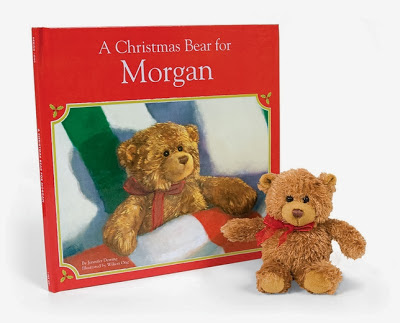 Black Friday is almost here, and there are lot of upcoming deals.When it comes to selecting a gift for a baby,a personalized book is a perfect match.I gathered some books here which are perfect as holiday gifts for a baby.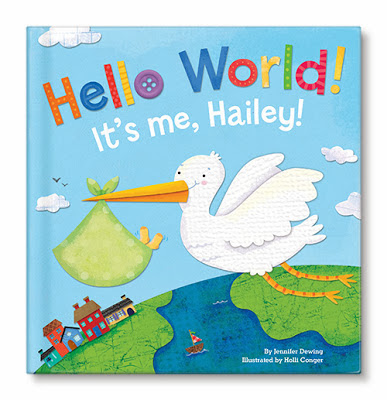 Hello World is the perfect personalized gift to welcome baby into the world! Hello World! Personalized Gift Set on sale now only at I See Me!


ABC What I Can Be! Personalized Book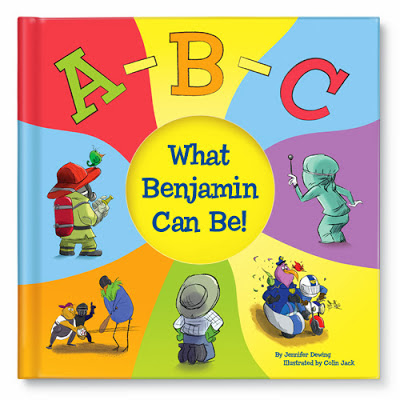 ABC What I Can Be is a whimsical and educational
personalized storybook, in which your child explores all the different
careers in the alphabet that he or she can be, from an Astronaut to a
Zookeeper.
My Very Merry Christmas Board Book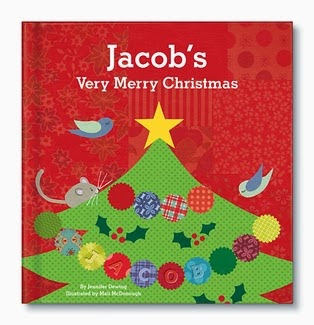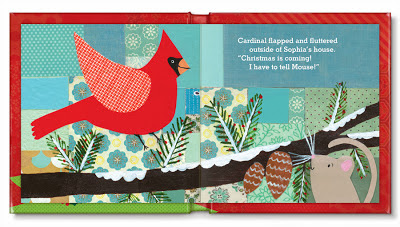 My Very Merry Christmas is an adorable personalized board book with forest animals that come together to put on a very merry Christmas for your child.
Goodnight Little Me Storybook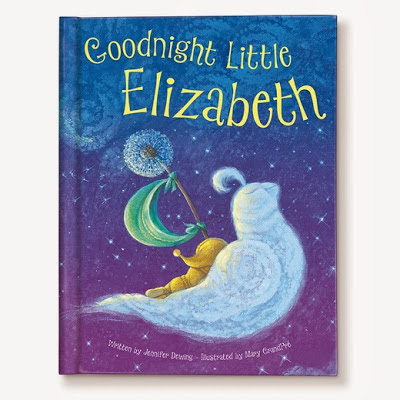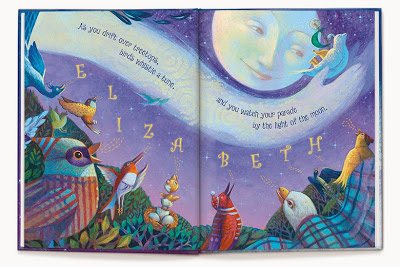 Goodnight Little Me will quickly become your
little one's favorite bedtime story. Personalized with your child's name
on the cover, in the story and even in the illustrations, Goodnight Little Me features a "goodnight" parade that marches lyrically through your child's sweet dreams.
A Christmas Bear for Me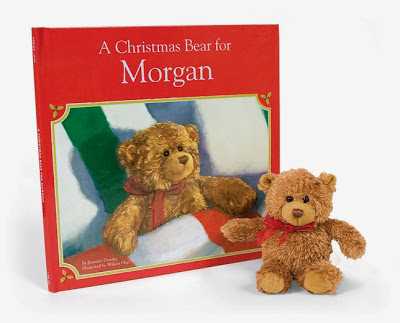 A Christmas Bear for Me is a beautiful, heart-warming,
personalized story about a child's Christmas wish for a special Teddy
Bear friend. A Christmas Bear for Me captures the anticipation leading up to Christmas morning and the magic of receiving a special gift from Santa.
All these books and some other books are found at I See Me Holiday Gift Guide!