We have a wild jasmine vine in our garden in Sri Lanka. It
is always full of flowers and buds throughout the years. Whenever I visit Sri
Lanka, I don't forget to capture few moments with those pretty white flowers.Below
are some of captures from my recent holiday.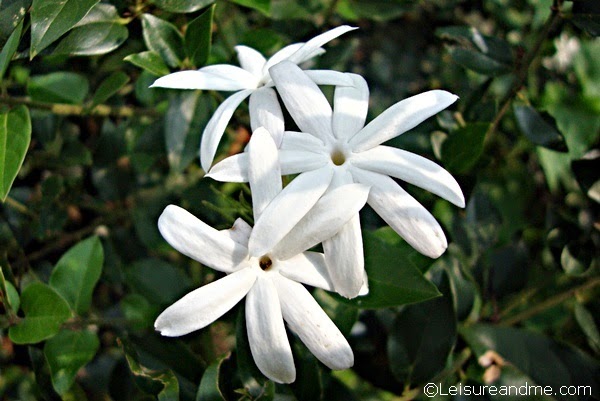 Although these pretty Jasmine flowers are popular for its
aroma and scent, I attract to the pure white colour of it.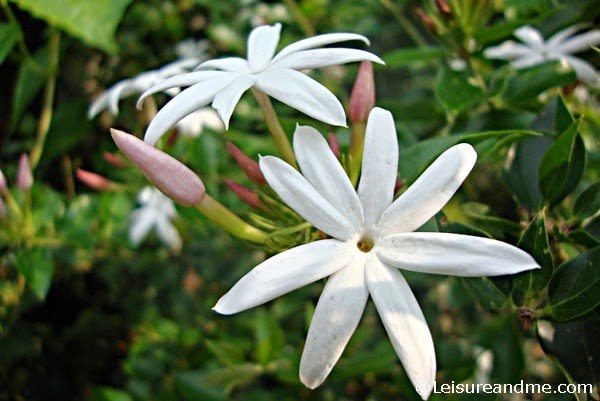 In Sri Lanka,this is known as Pichcha flowers.Do you like these tiny flowers?