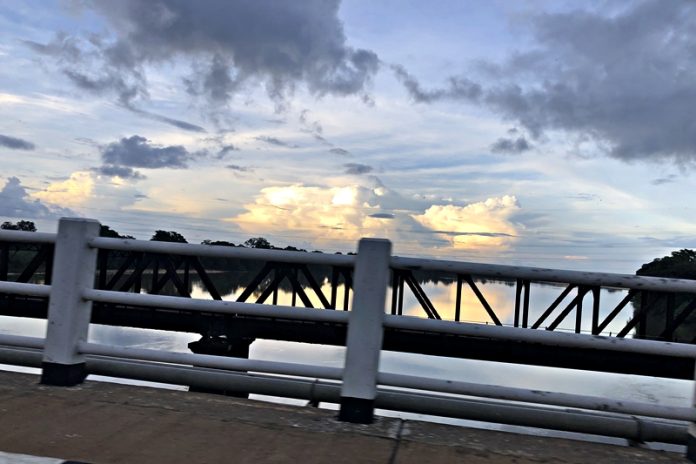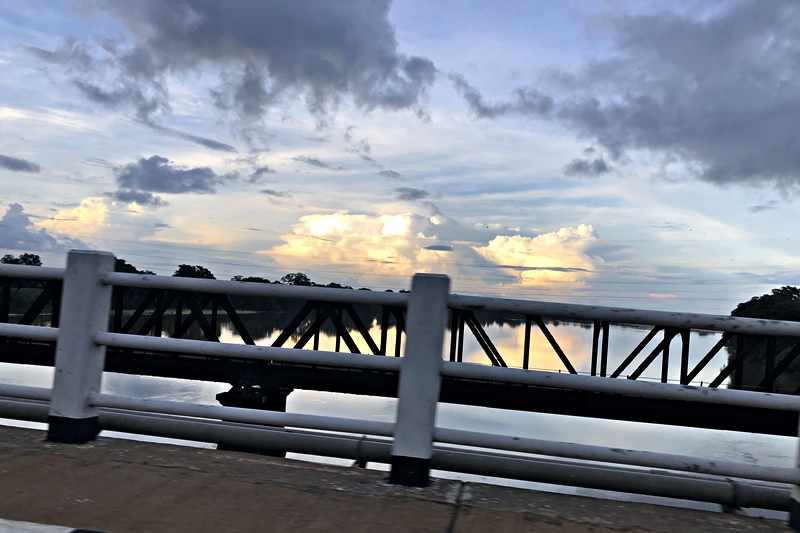 Manampitiya Bridge is a steel bridge that was built during the colonial rule of Sri Lanka. According to Wikipedia, this bridge was built in 1922. It crosses the Mahaweli River and is the second longest bridge of Sri Lanka, seconding only to Kinniya Bridge.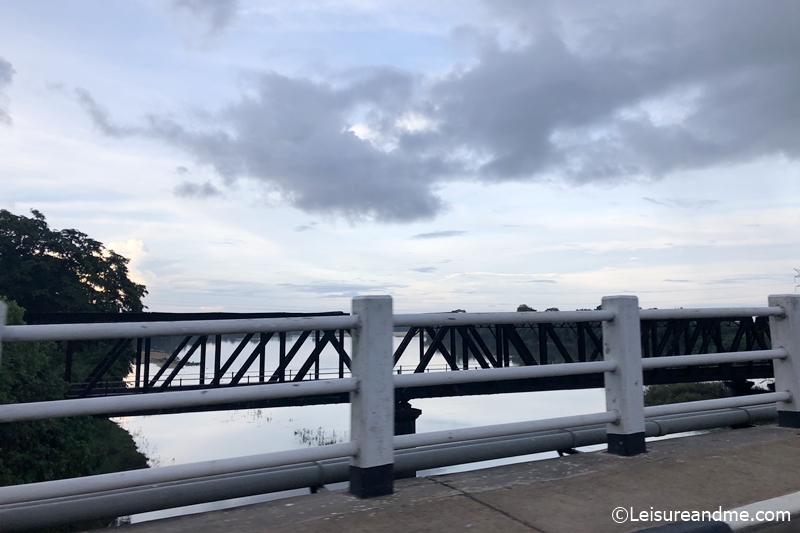 During our recent Sri Lanka Holiday, we enjoyed a few road trips and one of those was to Mahiyanganaya through Polonnaruwa. After our stop at Giritale Tank, it was almost late evening. We planned to visit one of my uncle's home to visit them after a few years. Therefore, it was not possible to stop near this bridge to enjoy the moments. But, my husband was kind enough to drive slowly allowing me to capture the sunset.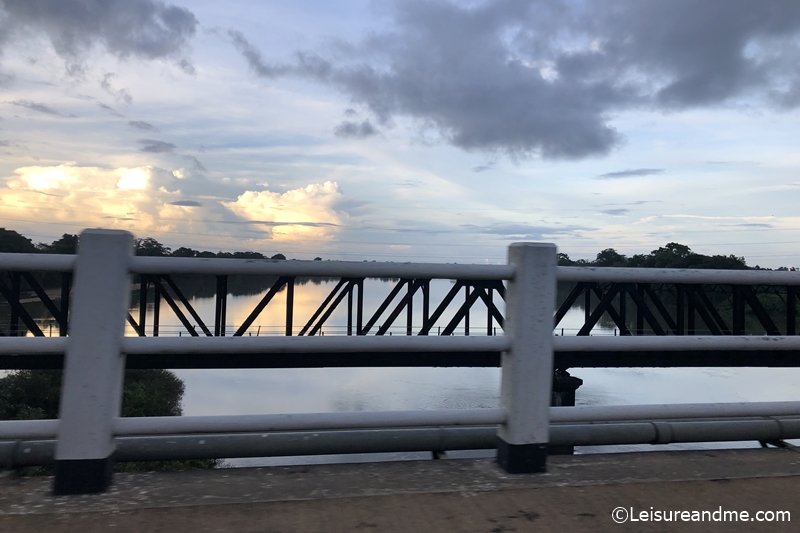 The old Manampitiya Bridge is the bridge in this photo in black. A few years ago, there is another bridge constructed across the Mahaweli River and it is officially called 'Sri Lanka-Japan Friendship Peace Bridge'.
Anyway, the sunset view was amazing and we couldn't catch the sunset when we were at Giritale. (Read about our visits to the Giritale Tank and Giritale Buddha statue)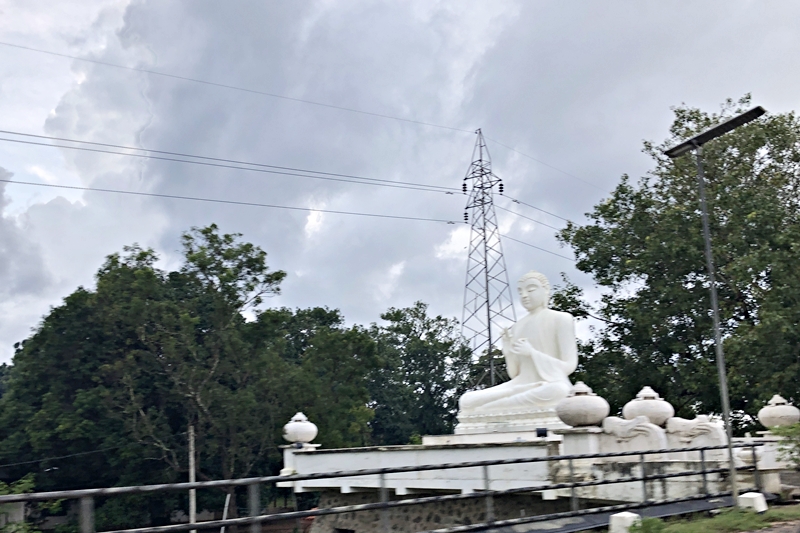 Along the way, I could capture a few more road views.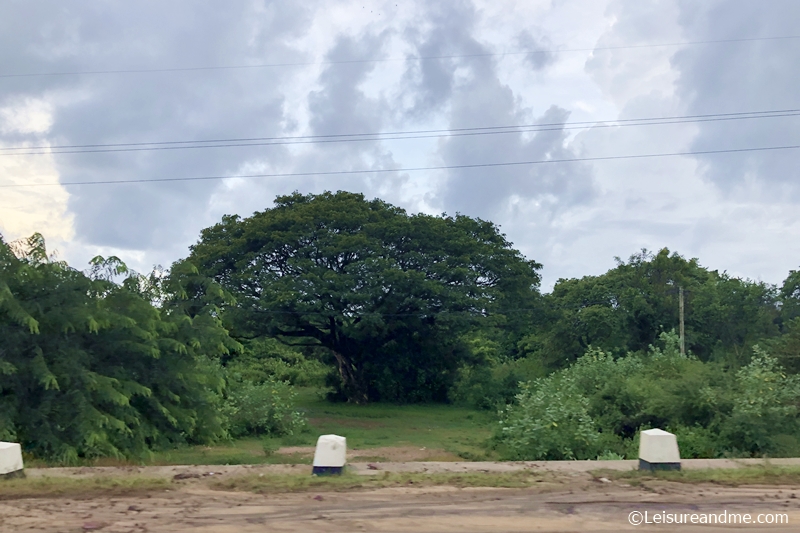 Other than Buddha statues, we also passed a few Hindu temples, shrines, and statues too.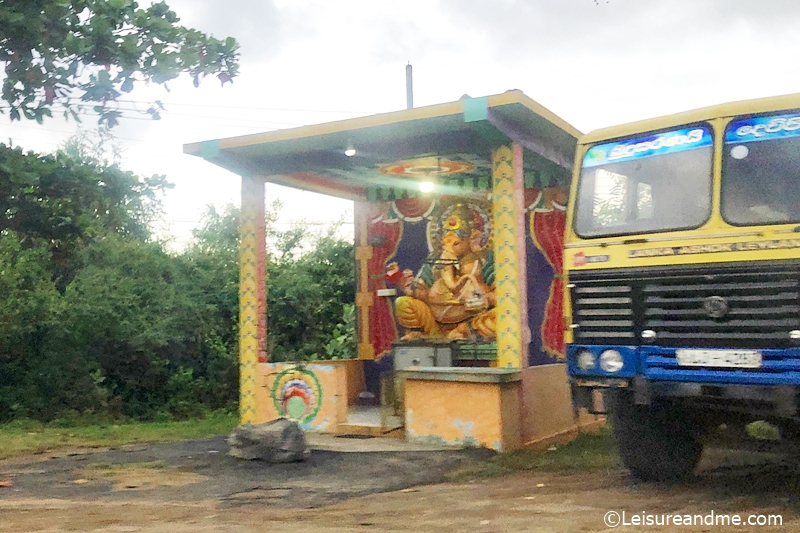 Finally, we wanted to have a rest and it was another stop near a beautiful lake called Dalukana Wewa.
It was relaxing and I will share photos of this lake in another post. 🙂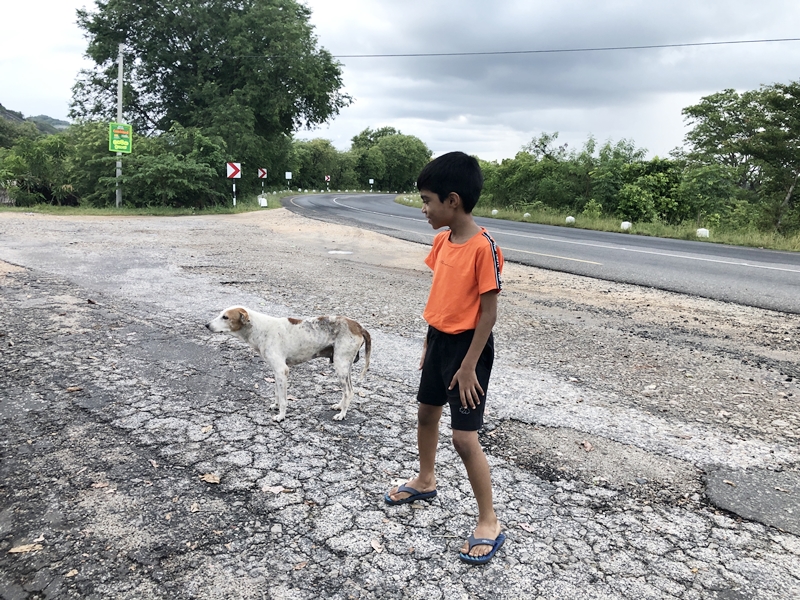 **Check my blog linky list to find out the site that I frequently visit.
Below are some other posts about our previous trips.