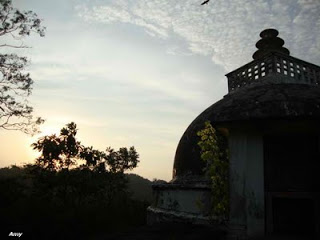 The historic temple at Thalagama (Thalagama Raja Maha viharaya) is located at a distance about a kilometer from Warakapola town, or less than 1 km from Ambepussa Railway station.
This cave temple is built by King Walagamba on a beautiful mountain top. The cell stones scripts, steps made of rocks, dagaba are festinating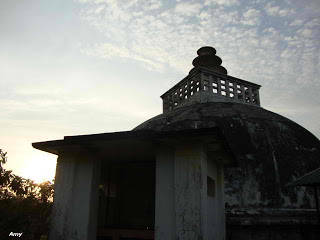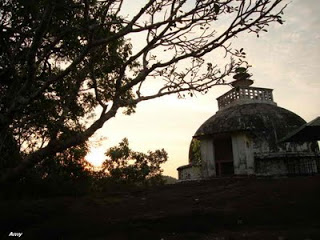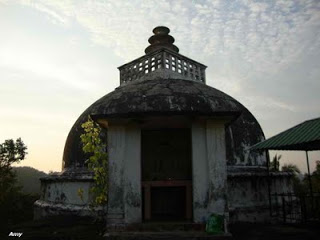 The temple is consisted with three levels.
The sangawasaya, Dharma shalawa and other general buildings used by bhikku are located at the lower level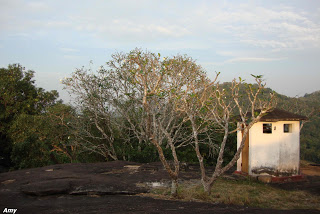 The house of statues (vihara) & Bodhi (sacred Bo tree) were located at the second level
A stepped path was there to reach the second. The houses of statues were built using rock caves few centuries ago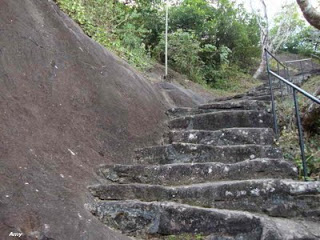 A Sri Pada can be seen in the second level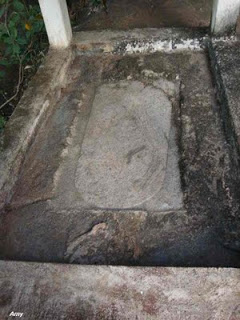 The most important part was the Pagoda built to imitate the famous pagoda at Sanchi-India. There was a stepped path to the third level which was located not less than 200ft from the second.
A Gal kema (rock based pond) and an inscription stone (sel lipi) were also there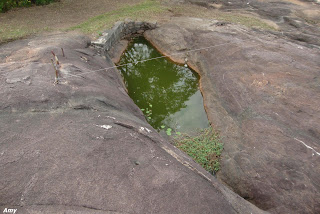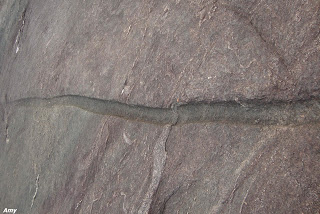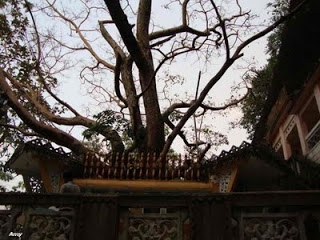 How to reach Thalagama Raja Maha viharaya
It is around a 1km drive from Warakapola town along the Warakapola Mirigama road. If you reach from Ambepussa railway station or from that side, then it is again 1km or less from the railway station towards Warakapola town.