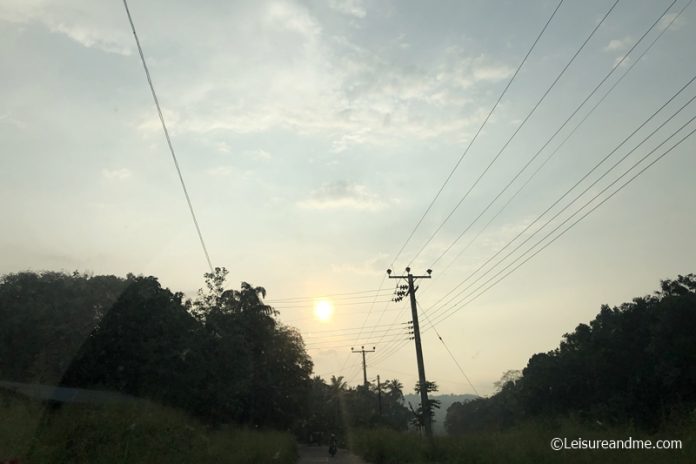 I was on a holiday in Sri Lanka after 3 years. My last visit was in December 2019 and after that, we were another family who couldn't visit Sri Lanka due to the Covid pandemic. Though the 2022 June school holiday was the right time to visit Sri Lanka after the pandemic, we didn't. It was the time that Sri Lanka faced the worst-ever economic crisis with long queues for things such as fuel.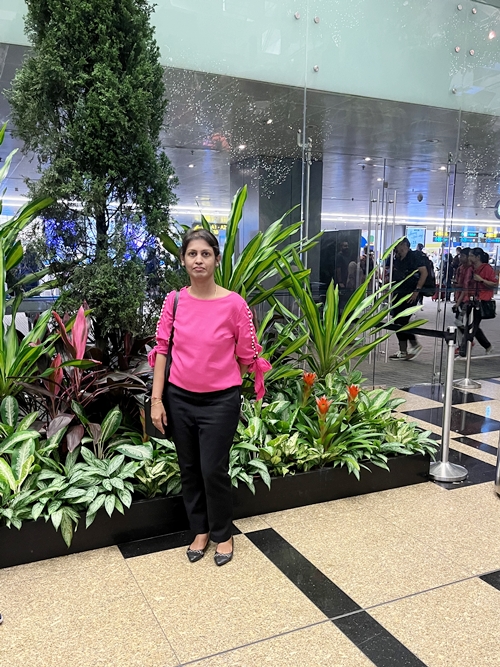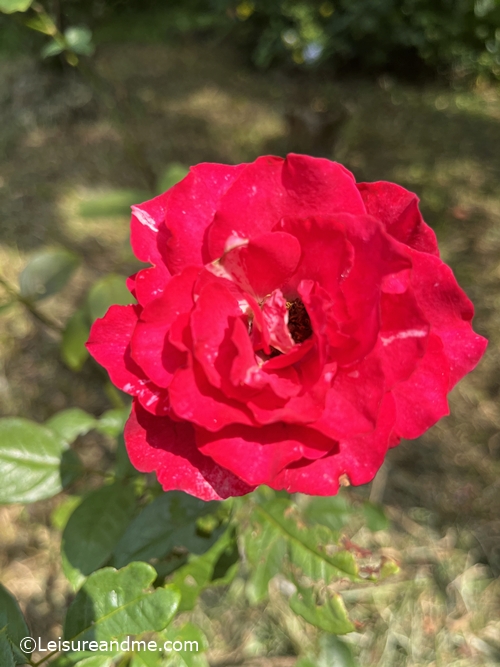 Finally, we had a holiday in Sri Lanka in December 2022. We first reached my husband's parent's home nearby Mirigama.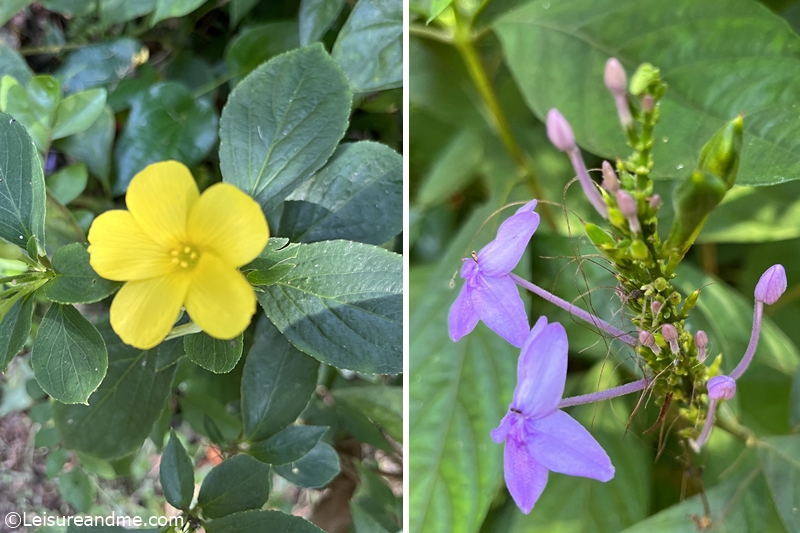 We spent Day 1 at his home. I spent time in the home garden and could capture some flower photos too. But, we wanted to go out and see around in the evening.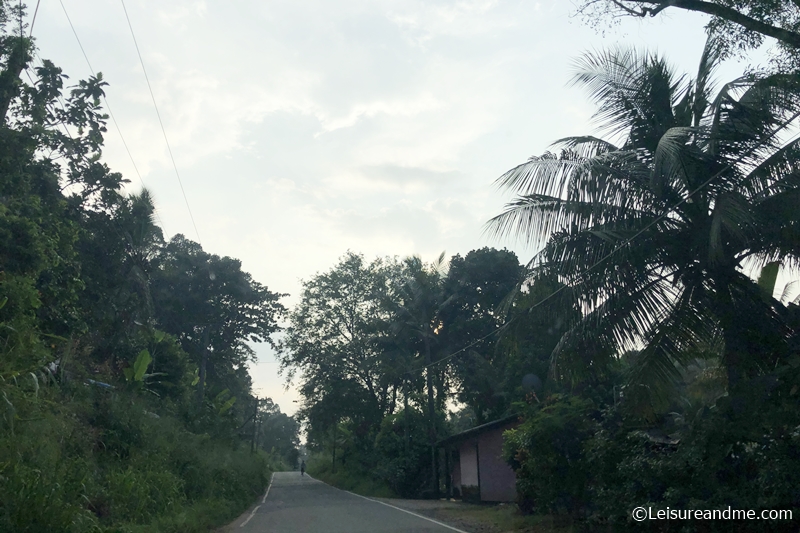 We decided to go to Mirigama town to buy some stuff and to enjoy some street food.
On our way to this town in Sri Lanka, I was happy to watch the sunset.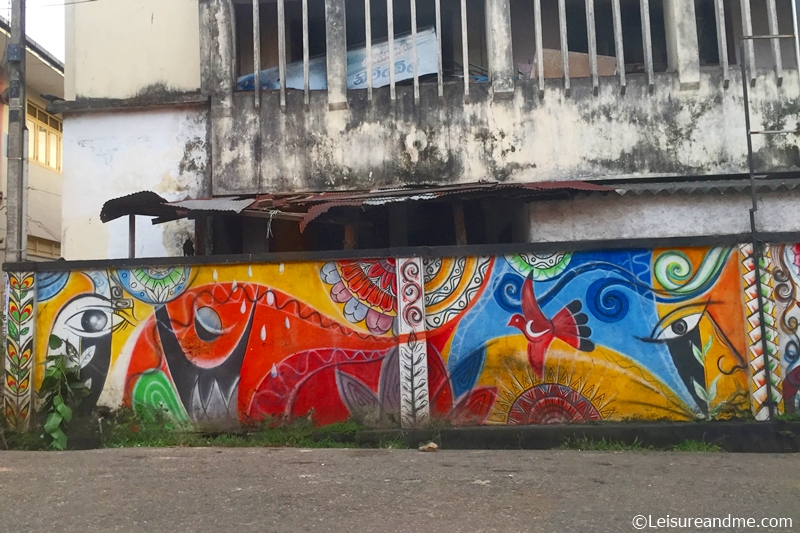 And, to my surprise, my husband parked the vehicle that is opposite a wall full of artwork. I captured a few photos of the street art before we go to a few shops to buy some clothes and stuff.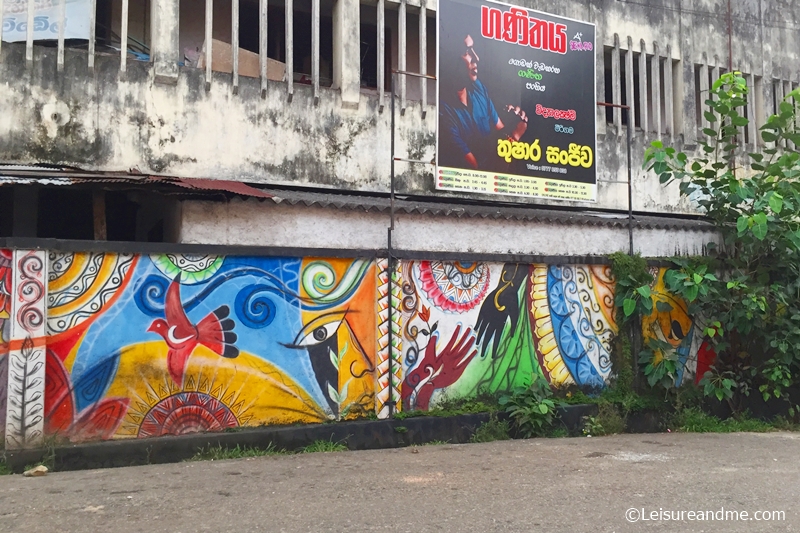 As always, we like to taste some street food during our Sri Lanka holidays. This time it is a street vendor who sells Vadei. (A fritter made out of Dhal/lentils)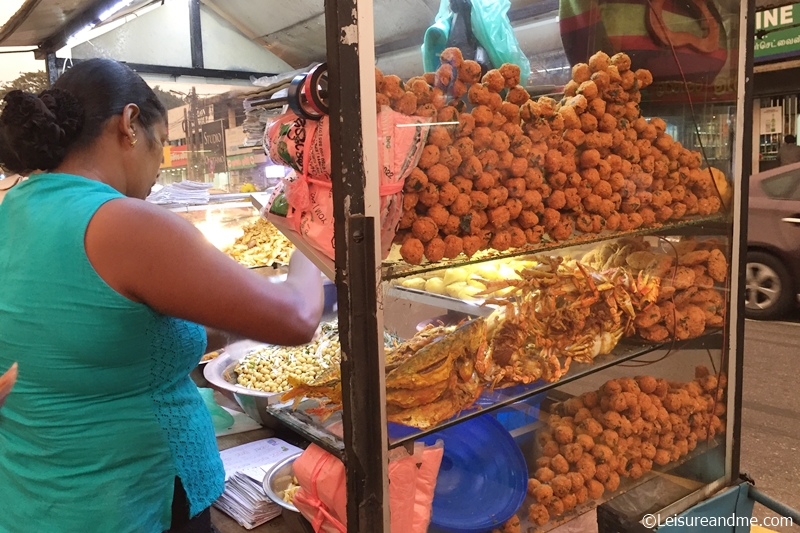 We bought a packet of Vadei before going to a tea shop to drink Ceylon tea. But, I forgot to capture a photo as we were in rush.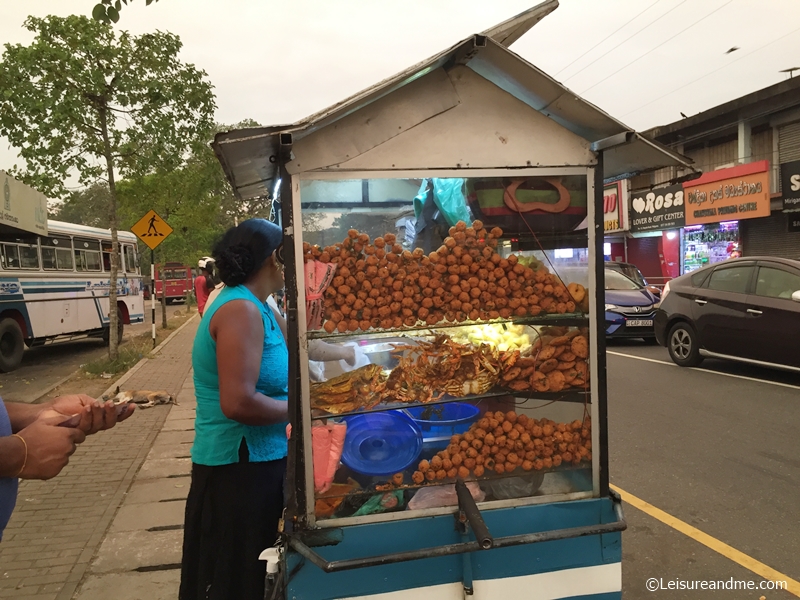 My husband reminded me that we may experience a power cut soon as Sri Lanka's life is like that from a few months. There are a few hours each day with blackouts/powercut to save energy or to manage the available energy supplies.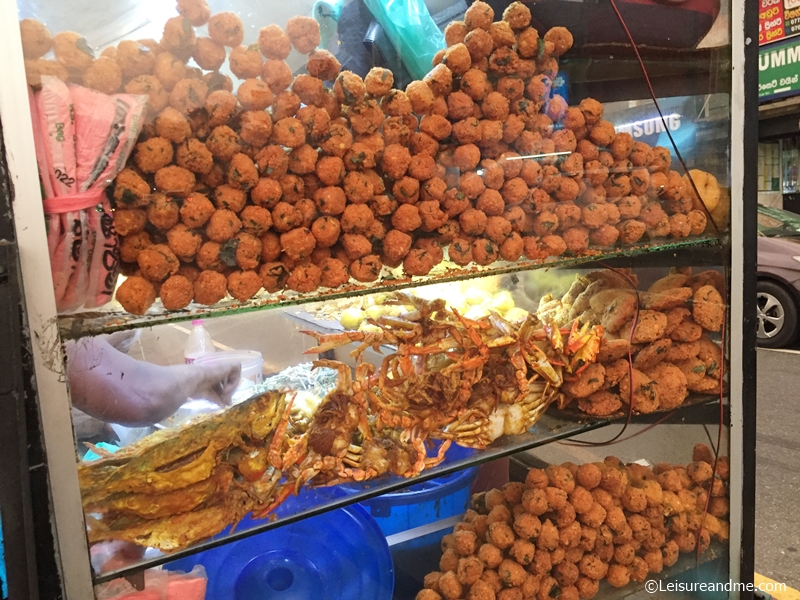 He was correct. Just after leaving the tea stall, we entered to a shopping mall called Dhammika Tex to buy some clothes. We experienced a power cut. But, luckily this shop used alternative sources to keep the shopping mall alive. It can be a diesel generator. And, no more photos from Mirigama town! 🙂
Do you like street food? Do you like murals? Please share your thoughts.
**Sharing this post with some of the linky parties shared on my blog linky list.