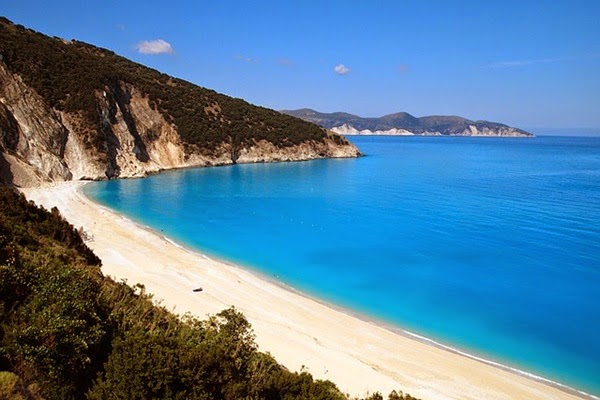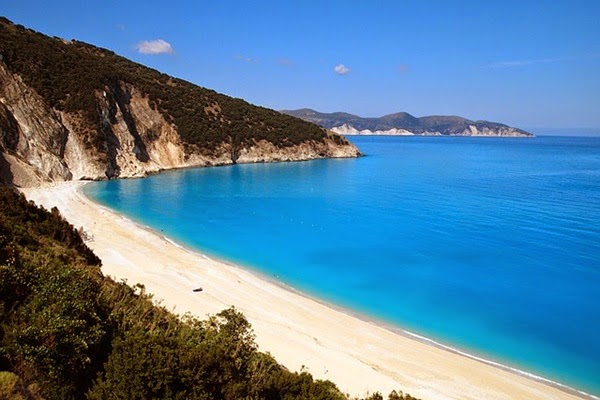 Beautiful Kefalonia, surrounded by breathtaking mountains and lush
forests is the largest of the Ionian group of islands, and popular as a perfect
beach holiday destination. When you visit this gorgeous
Kefalonia Island of Greece
,
you'll be amazed with the breathtaking natural scenery surround it.
Although this island is already popular because of the Mount Ainos, the
sandy beaches with clear blue water seas are the reasons for most tourists to
visit the place. The best way to enjoy these beautiful top beaches on Kefalonia
is to book accommodation near the beaches, so that you can reach the beaches
easily.
Other than beautiful beaches, you will also find mountains, caves and
historical sites to visit in Kefalonia. Myrtos Beach, Antisamos Beach and Kaminia (Mounda) Beach are among the most
popular sandy beaches in Kefalonia and these locations are also famous for
those who like diving and other water activities. If you prefer to explore the
culture and history, then there are museums too.
Among many attractions and activities to do in
Kefalonia
, below are few
interesting places to visit during a holiday in this beautiful island.
Myrtos Beach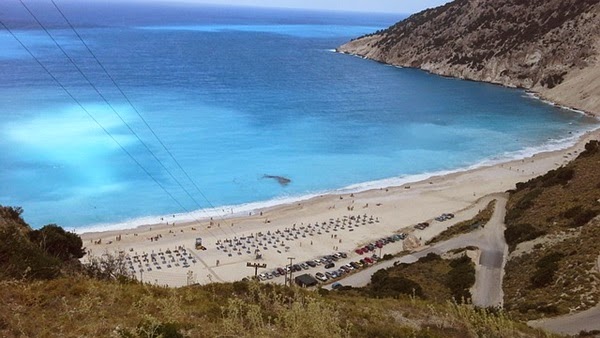 Myrtos, laying 30km north of Argostoli, the capital, is one of the most
famous beaches of Greece. It is most popular because of the white-sand backed
by vertical rock cliffs. This stunning beach is with a beautiful and warm sea
to swim in if you want to enjoy more time in water. Although Myrtos is a very
popular and crowded beach in summer, it is also large enough to accommodate more
visitors. You can easily find accommodation in nearby village Zola or even from
the fishing village of Fiskardo.
Melissani Cave
Melissani cave which has a strange appearance is Situated just outside
Sami.It is another most attracted places in in Kefalonia which most tourists
visit each year.
Usually you can enter into the cave with a small boat with few persons
and a guide. The guides are well experienced and they will provide you with
information about the cave.
Monastery of Agios Gerasimos
If you are interested in exploring Kefalonian culture, pay a visit to the
Monastery of Agios Gerasimos. This monastery, shrine and church are situated in
a beautiful and peaceful place giving its visitors an opportunity to calm down
and relax.
If you visit this monastery, please prepare before with decent cloths
where ladies cover up and gents are with trousers.
Above are some of the attractions which you find in Kefalonia island ,in Greece. Finally Kefalonia
is an island which offers you lot of opportunities for excitement, adventure,
and enjoyment. Spend some time to prepare the things to do in your stay there, so
that you will be able to visit many places during your stay without spending
more time for planning the days.