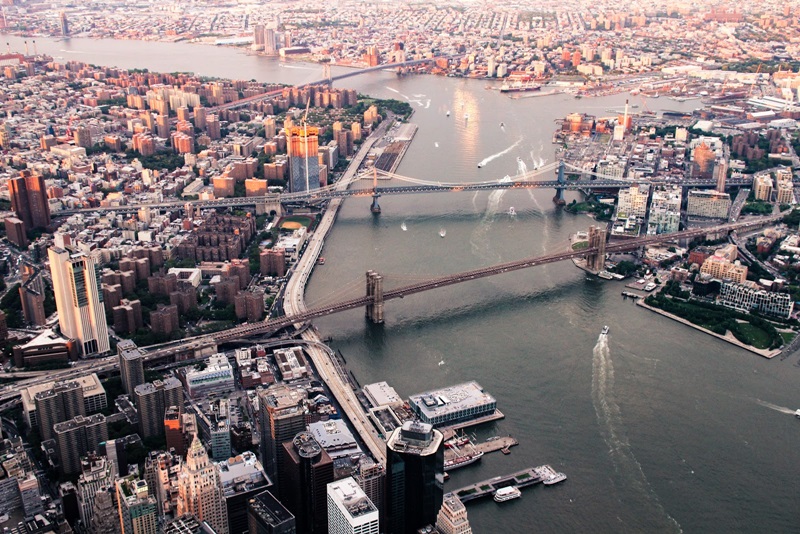 New York is a loud, chaotic and crowded city that can frighten away tourists who like peace. Moreover, traveling around the city can be daunting even for seasoned NY tourists because there are too many choices. While most locals depend on public transport, the city has everything from boats to bikes to help tourists in getting around its vast expanse.Of course, if you're place is not accessible by land transport, you first have to opt riding a plane to New York. It is much better to book private jet flights to New York to get yourself prepared on your jam packed schedule of tour and parties.
Here are some ways of getting around the Big Apple:
The Subway
Almost everyone who has not lived in the "City of Dreams" shudders at the thought of navigating it. You should forget all the bad things that you have heard about getting on a train because the subway is the backbone of the city and most locals use it. Residents use the subway because it is cheap and convenient.
Single swipes of your credit card will cost around 2.75 dollars if you want to pay for each ride individually. You can get a metro card and load it up with the exact amount that you will need. However, if you plan to see sights all over Brooklyn and Manhattan, you should buy a card with unlimited rides. This is economical even if you are only in the city for a weekend.
City Buses
In Manhattan, buses are an inconvenient way of getting from one place to another because of traffic. However, in recent years, bus-only lanes have been introduced to deal with the never-ending traffic. A city bus costs the same as most subway rides; moreover, your metro card will work on the bus as well.
If you want to navigate the East Side in Manhattan, buses are the best choice because the subway underserved the area. If you want a ride from LaGuardia airport, a bus is the cheapest option because cabs are expensive. The best NYC beaches are far from the subway, which means that you should opt for buses.
Taxis and Yellow Cabs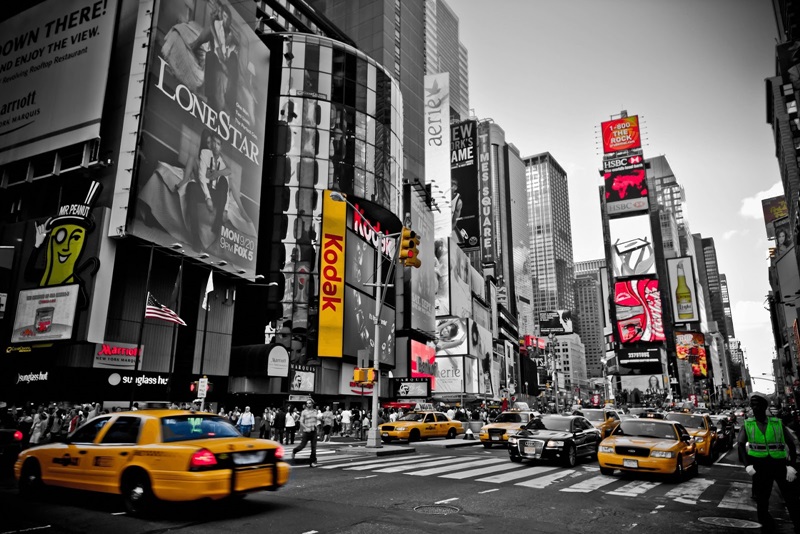 If you want to ride in a cab, you should be ready to pay a premium. You can find taxis in every part of New York but you should know that they are green in other boroughs but yellow in Manhattan. When you use a cab overnight or during peak hours, there are surcharges. If you are in a hurry, you should account for the traffic when calculating how long the ride will take.
Make sure that you choose city-regulated taxis that offer fixed rates regardless of the demand or weather. However, you have to flag the taxis down on the streets, which can be hectic in some places. If it is raining, you would be better off calling an Uber because yellow cabs are hard to find when it rains.
Bike Rentals
Even if you bike frequently in suburbs and along country roads, it does not mean that you are ready to bike in NYC. However, this does not mean that biking is out of the question for tourists; you just have to be extremely careful. Many avenues have a protected bike lane that makes it possible for you to cycle safely.
Hop on Hop off Buses
New Yorkers do not take the hop on hop off bus because they do not need to. If you want to enjoy a tour of the city, you should look for a tour company such as TopView New York that offers them. Tour packages are usually sold in multi-day bundles and you can hop on and off as many times as you want over a period of 2-3 days.
If you want to save even more money, you should opt for packages that include entry to major museums and sights.