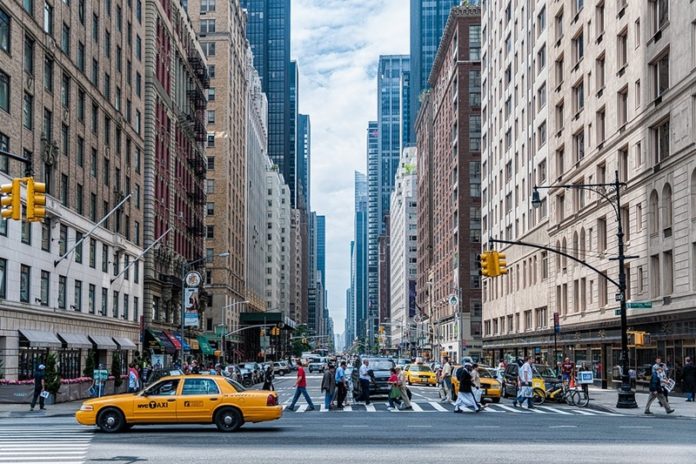 New York is one of the world's most magnificent cities, and a must-visit tourist destination. If you have finally decided that it is your time to go, you need to ensure that you have everything in order to prevent problems along the way. When Planning your New York trip, it is very important to decide whether you intend to stay for a week or a few months. Here are some tips that you need to keep in mind and some of the things you must do before you leave.
Things you need to do
First, you should obtain travel authorization before your trip in order to avoid immigration problems. You can register online and check it stays valid for 2 years. Ensure you take a print of the confirmation with you or at least a PDF on your phone. Check that all your documents including your passport, personal id, and driver's license is not expired. If you need to make a renewal then do it before you travel.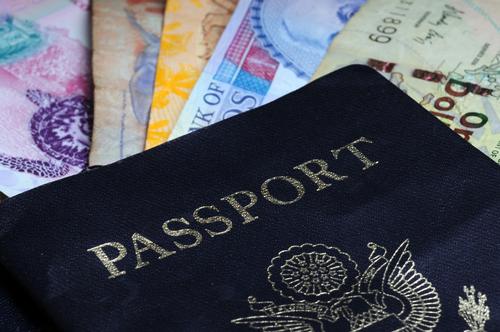 Check your credit cards limit
Most credit institutions usually impose restrictions on credit cards in order to offer protection from misuse. Check how much money you are allowed to withdraw on a daily or weekly basis so you avoid ATM surprises. It is very important that you notify your bank of your travel plans, and your destination so they increase your card limit. If you do not do this, you may on suspicion of fraud.
Plan for your activities and adventures
When you plan for the trip to New York you need to save money that will allow you to go to all the sightseeing attractions. When you have an itinerary, you will be able to save the right amount. If you get yourself a New York discount pass, you will be able to save a lot more.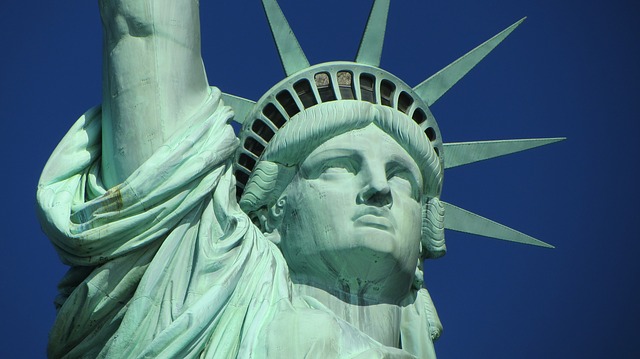 Have a checklist of the most important things
Some things may sound obvious for a trip abroad, but a checklist that you can take off will keep you from stress because you won't forget anything. In your checklist, include the validity of your passport and check in advance because a new one could take up to 6 weeks. Of course, you can pay for an expedited process and have a passport within 5 working days or even in one day. Include a valid personal identity card so you do not have to take your passport with you wherever you go.
You might need an ID in certain clubs and restaurants to show that you are of legal age. Include a health insurance plan for your trip abroad, as well as other travel documents such as your hotel reservations, flight confirmations and more. If all this seems too overwhelming, hire an online travel agency such as eDreams to take care of everything for you. eDreams is one of the most reputable online travel agencies that will take care of your flights, accommodations, transportation, and give you advice about your travel destinations.
Accessories you should not forget
There are certain accessories you need to take with you for holiday, some you can always get in your destination while others are a must-pack. A credit card is one of the best ways to make payments in New York City and it will be accepted virtually anywhere. A travel adapter is also important, and you should have a few dollars in cash in case you need to buy something. Get a cell phone service plan in order for international travel, pick the right medications such as painkillers, cough lozenges, cold medicine, tissue, hand sanitizer, and any prescription drugs that you use.